5 NFL Teams That Are Better Than Their Current, Lowly Records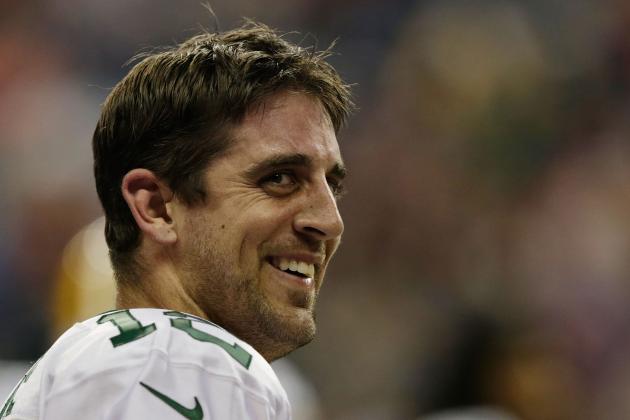 Scott Halleran/Getty Images

Teams like the Saints have sputtered out of the gate to a disappointing start, but other good teams have lost some hard luck games and aren't as bad as their record dictates.
While many teams could have made this list, I decided to keep it to five because it just made more sense there.
That being said, here are five teams that are better than whatever record they have right now.
Begin Slideshow

»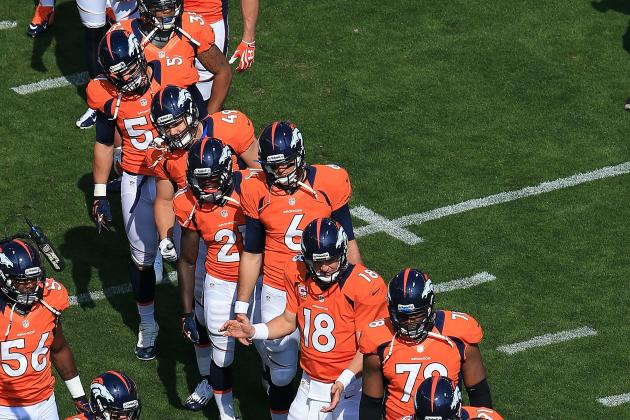 Doug Pensinger/Getty Images

Peyton Manning has been phenomenal this season but his team is just 3-3 and hasn't been able to string together wins.
Led by Manning on offense and Von Miller on defense, this team has the potential to go far and finish 10-6 or 11-5.
A bad start is certainly an aberration and Denver will get better as the year goes on, especially after a big victory over San Diego.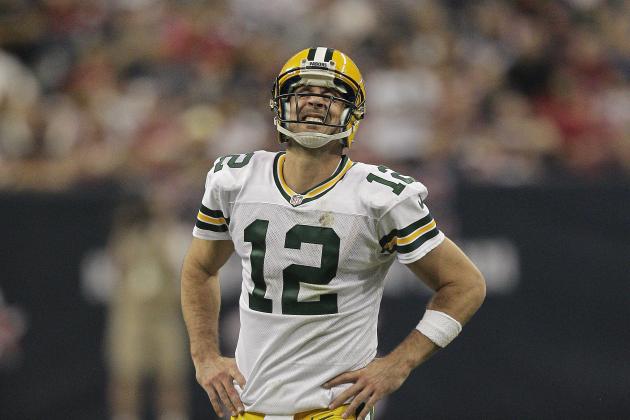 Bob Levey/Getty Images

The Green Bay Packers finally found its mojo against the Houston Texans when Aaron Rodgers threw for six touchdowns and the team won.
A much-needed win over a team as good as Houston should put the Packers back on the right track and help them get back to their winning ways.
Look for this team to start streaking and shed any notion of having a bad year after a 3-3 start.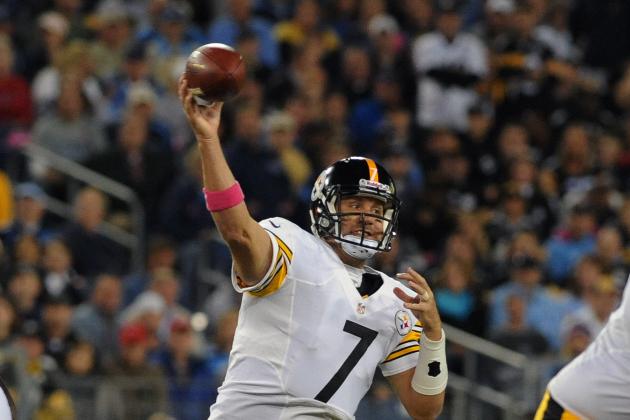 Al Messerschmidt/Getty Images

Ben Roethlisberger would be having an MVP-type campaign if his team wasn't a lowly 2-3, but the Steelers haven't gotten the job done.
Their defense is just starting to come around and Roethlisberger has been very good all season long.
Pittsburgh isn't a 2-3 caliber team and there's no reason they won't finish 2012 with a winning record on their quarterback's hot play.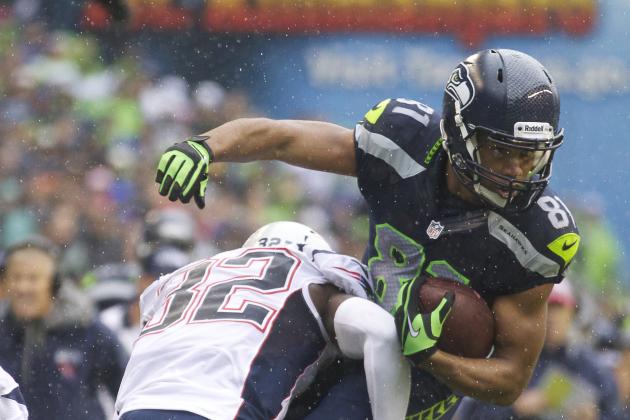 Stephen Brashear/Getty Images

Another powerhouse, 3-3 squad, the Patriots looked like an invincible force going into the year but that just hasn't been the case.
New England has dropped some close games, with all three of their losses being by less than four points.
Wes Welker has been fantastic and so has Devin McCourty, but the team needs to pick up the slack as a whole or they'll stay on lists like this one.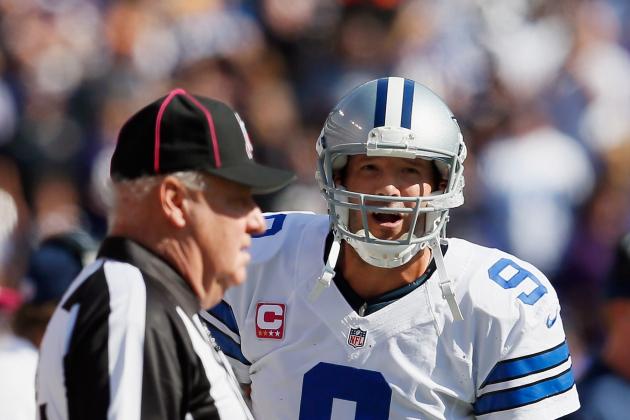 Rob Carr/Getty Images

Maybe it's because I really don't know what to make of the Dallas Cowboys, but I think this team is better than its 2-3 record.
Tony Romo can be a fantastic quarterback one night (see the Giants game) and then completely choke on another day.
If Romo can figure it out as the season goes on, Dallas will be just fine, but that's a big if.
Follow me on Twitter @EliNachmany.