Golfers Who Will Fare the Best After the Ryder Cup Collapse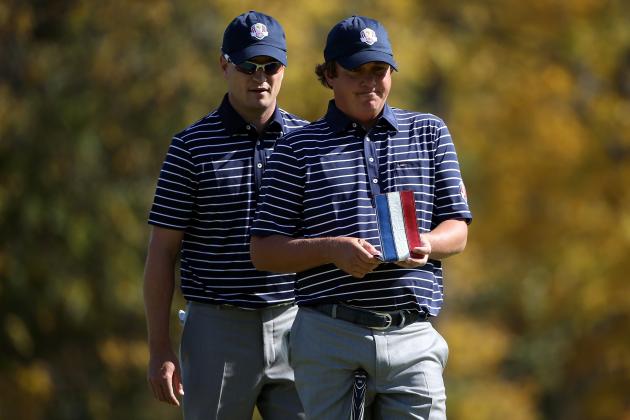 Ross Kinnaird/Getty Images

Both Zach Johnson and Jim Furyk are getting back to the PGA Tour this weekend with the McGladrey Classic. It's the first time either has played after that devastating Ryder Cup collapse in Medinah. It's hard to get over just how big of a disappointment Sunday's singles matches turned into for the team from the United States. It was a record comeback for Europe, who notched 14 points on that final day to keep the trophy.
Tiger Woods was actually very candid about how the loss felt (h/t SB Nation):
You really have a really strong sense of camaraderie and just an amazing spirit and energy that happens in these team events. When something doesn't happen right, doesn't happen positively, it is tough, and it's tough losing those events because we put everything we possibly have into it, and it's either win or lose, and we didn't get it done this time.
It's been enough time since the Ryder Cup to realistically postulate what happens next for some of Woods's teammates and, particularly, who can bounce back the easiest.
Begin Slideshow

»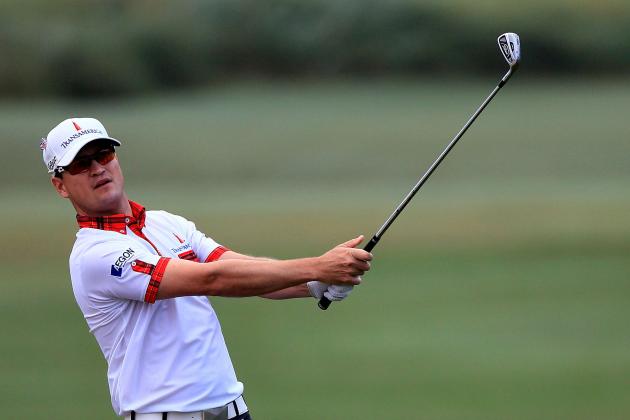 Sam Greenwood/Getty Images

Playing with Jason Dufner on Friday and Saturday, the two had a rhythm going. On Sunday, Johnson was one of the few bright spots as the race began to tighten. He actually bested Graeme McDowell, taking a 2-1 lead and putting the United States up 12-11. This year, Johnson made the cut at all four majors and won the Crowne Plaza Invitational and the John Deere Classic. The experience he gained at the Ryder Cup, where he really was a crutch for the team, will propel him to have a spectacular year. Easily, he'll be in the mix Sunday afternoon on at least one of the majors.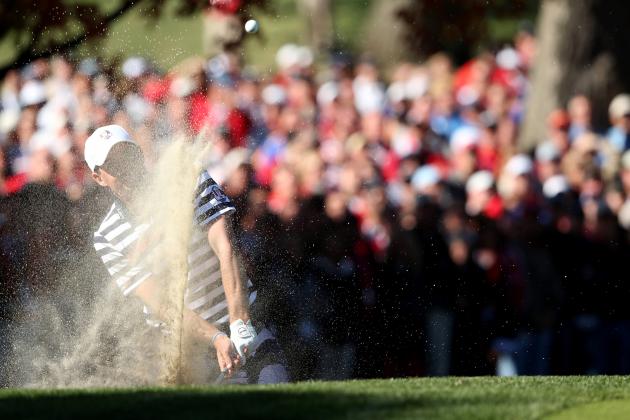 Andy Lyons/Getty Images

Bradley, who trumped Furyk for that win at WGC-Bridgestone, was a stalwart during his debut at the Ryder Cup. He motivated teammate Phil Mickelson and was probably the team's biggest champion on Friday and Saturday. Going up against Rory McIlroy, who nearly missed his tee-time, Bradley ran out of steam. The Ryder Cup brought out a lot of emotions for Bradley. After an emotional victory on Friday, he proclaimed it was "the best day of his life"; though, it should be noted that Bradley won the PGA Championship in 2011. Bradley will feel the sting on Sunday, but plan on seeing him use the dramatics of the Ryder Cup to keep him competitive for a lot of the PGA Tour.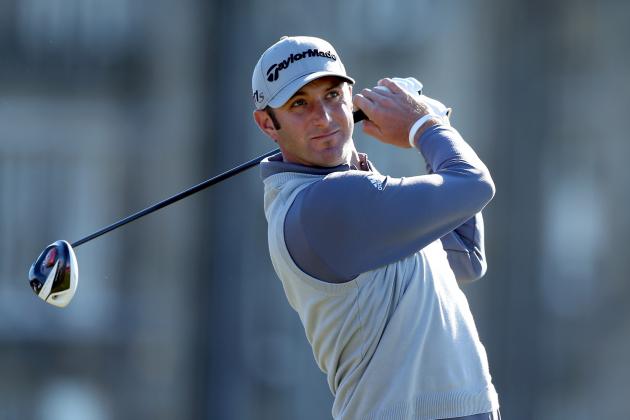 Richard Heathcote/Getty Images

Probably the biggest stud from Ryder Cup, Johnson always seems to have a low-key presence on the PGA Tour. In fact, his only cut in 2012 came at the U.S. Open at the Olympic Club. He went for 3-0 during the weekend and did his part to give the United States a shot at victory. Johnson can walk away from the bitterness of the loss with his head held high. It's not much of a consolation, but it should bolster his attitude when he remembers that the same year he also finished tied ninth for the Open.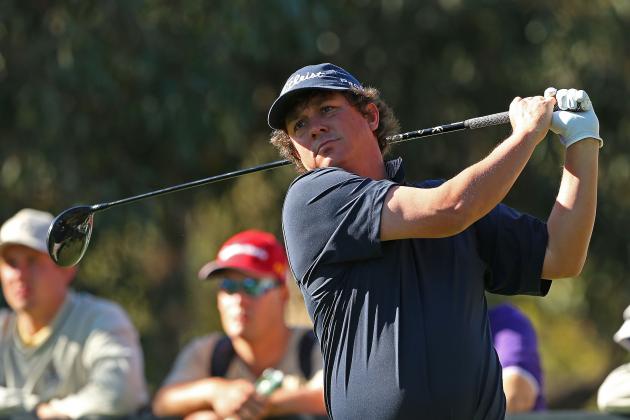 Paul Kane/Getty Images

Dufner had one of the three wins for the United States on Sunday. Partnered with Zach Johnson on Friday and Saturday, the two combined for shots on the fairway and consistent putting. According to the Official World Golf Rankings, Dufner is ranked tenth in the world. Unlike Johnson and Furyk, Dufner is in Australia for the Perth International to start the journey towards moving past that Ryder Cup loss. Aside from the Ryder Cup, Dufner was consistent on the Tour and finished the U.S. Open tied for fourth place. He's in a good position to make a huge run at a major next year.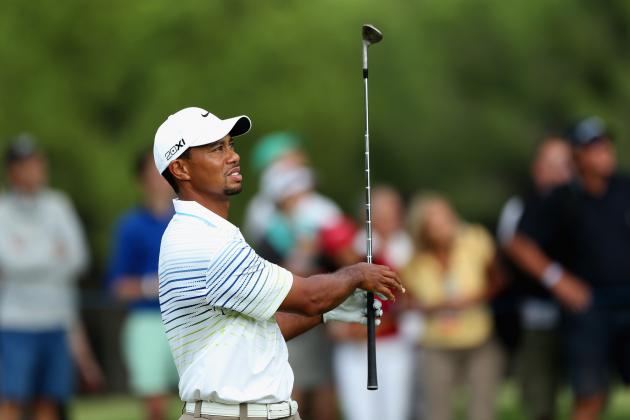 Warren Little/Getty Images

The million dollar question is, of course, whether Tiger Woods will ever win another major. Three years ago it seemed ludicrous to suggest that Woods wouldn't match or best Jack Nicklaus's record of 18 majors. He came close twice this year, both at the U.S. Open and PGA Championship. Miscues on Saturday and Sunday doomed both those chances. Woods was forthcoming about his terrible play during the Ryder Cup and seemed legitimately angry with himself for how little he contributed (half a point). Though it does feel like something is still not clicking with Woods, you've got to let the record speak for itself. He will win another major but not in the timetable the golf world demands.