NBA PM: Kevin Martin Ready to Lead Houston?
Use your ← → (arrow) keys to browse more stories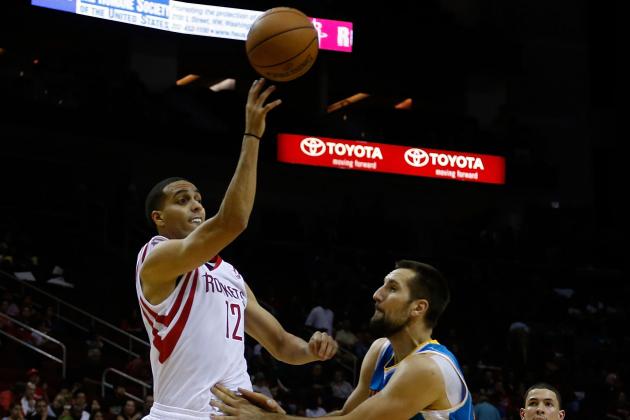 Scott Halleran/Getty Images

Despite their best efforts, the Houston Rockets are once again a team in limbo as a new NBA season approaches. Yao Ming's premature retirement set the Rockets back a decade, and having been unable to land a key free agent to take Yao's place, the team is doing the inevitable...