NBA Training Camp Primer: Rounding Up the Hottest Buzz from Week 3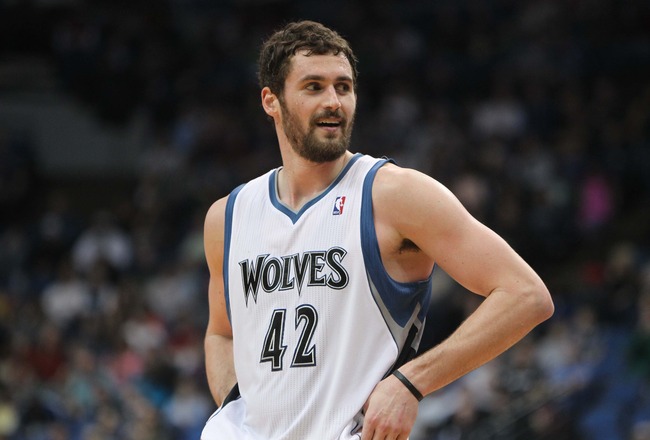 Brace Hemmelgarn-US PRESSWIRE
Just when you thought the Minnesota Timberwolves were turning the corner, they come into what reasoned to be their most promising season in years with a hand tied behind their back.
Make that two hands.
Kevin Love's broken hand will put a damper on the club's training camp, and it could jeopardize its postseason hopes as well. Though he'll only miss a couple of months at the most, he'll do so concurrently with Ricky Rubio's recovery from knee surgery.
Some teams seem to have all the luck—just not the Timberwolves.
It wasn't all bad news for the rest of the league's training camps, though. We're keeping track of the biggest news emerging from preseason preparations around the league, and here's a rundown of the very latest.
Keep Reading