Changes Coming to Arizona Cardinals Offense?
Use your ← → (arrow) keys to browse more stories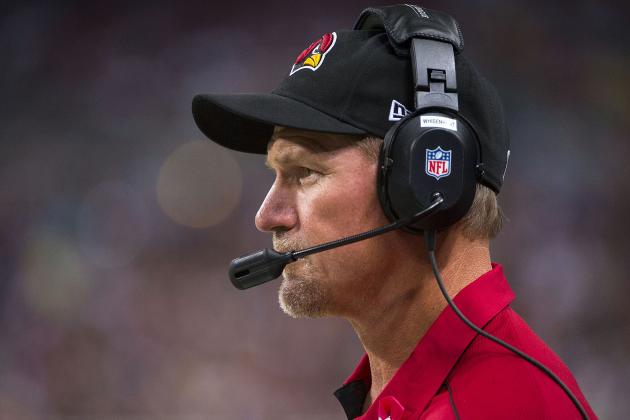 Scott Rovak-US PRESSWIRE

The cry becomes louder with every failed play, of which there have been many. Isn't there a tackle, a guard, a tight end, a running back, a quarterback — someone, anyone — out there who can help the Cardinals?...