Gailey: "I'm Impressed with the Way the Team Played"
Use your ← → (arrow) keys to browse more stories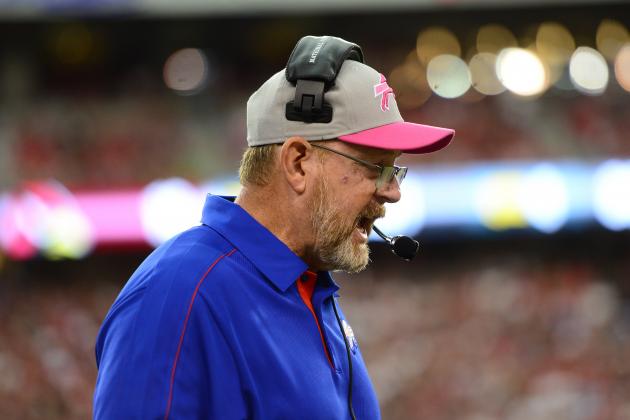 Mark J. Rebilas-US PRESSWIRE

"My take on the game was it was a gut check. I'm impressed with the way our team fought through adversity. The first play of the game, we fumbled the ball. We played great red zone defense. We didn't play as consistent on offense but did enough good things in all areas to win the game on the road against a good football team. It wasn't pretty at times, but it was a gut check and that may go a long way for our football team."