5 Ways You Can Turn Your Fantasy Football Slump into a Championship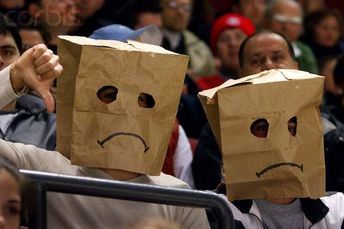 Photo Courtesy of Gridiron Experts
It's Week 6 of the 2012 NFL season, and while this year's fantasy football campaign has gone swimmingly for some, others' teams have sunk like rocks.
For what it's worth, I feel your pain. I have a team mired at 1-4 that's a lovely combination of injured players and facing the highest scoring team in the league every...stinking...week.
However, I haven't given up after getting win No. 1 last week, and neither should you. Here are five tips for salvaging a fantasy season that's rapidly circling the drain.
Begin Slideshow

»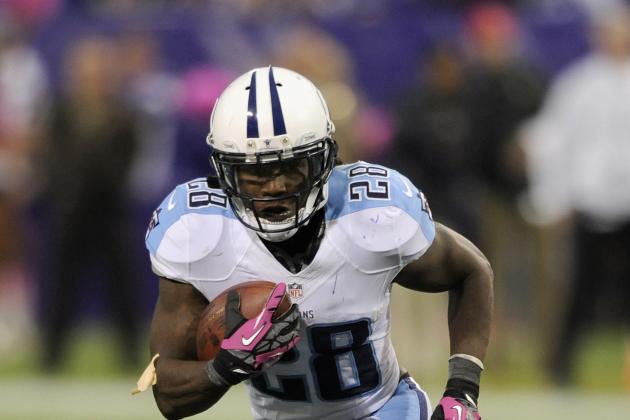 Hannah Foslien/Getty Images

This can be both the easiest and hardest of the tips on this list to follow.
Many fantasy owners, when faced with a team that has struggled out of the gate, either freak out or just throw up their hands and raise the white flag, giving up on the season altogether.
Don't be that guy.
Sure, it's unfortunate that you spent your first-round pick on Tennessee Titans running back Chris Johnson, who has been missing in action most of the year.
However, there's still a long way to go, and it ain't over until it's over.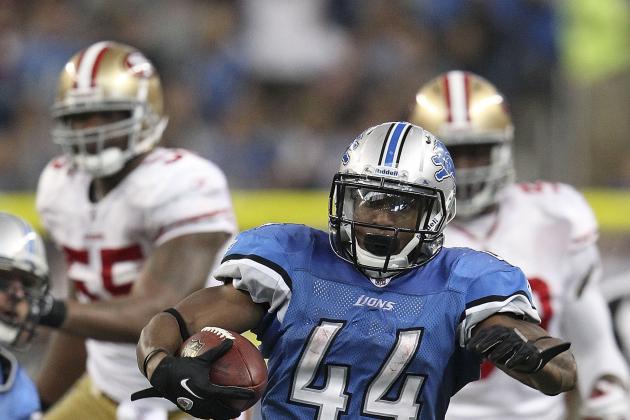 Leon Halip/Getty Images

If your fantasy football team has floundered early in the year and you play in a league with "standard" waiver wire rules, then you have your pick of the available players.
So what are you waiting for?
Start turning that disappointing roster over, whether it's for players—such as running back Jahvid Best of the Detroit Lions—whom you think may pay off down the line, or weekly plays—such as Arizona Cardinals quarterback Kevin Kolb—who could pay more immediate dividends.
If your league utilizes a blind bidding budget, start using it. The time for frugality went out the window as soon as you picked up that fourth loss. Sure, it could cost you later in the season, but at the rate things are going, there isn't going to be a later in the season.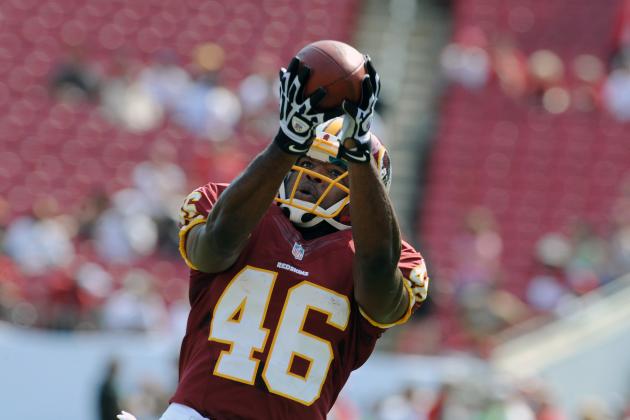 Al Messerschmidt/Getty Images

This one's a tough pill to swallow for many fantasy owners.
One of the biggest stumbling blocks to fantasy trades on the best of days is that owners feel like they have to "win" a deal, that the players they get have to be better than what they give up.
That isn't necessarily the case.
If a glaring hole at one position is killing your season, then you need to do whatever it takes to fill that hole—and if that means overpaying, then so be it.
Yes, the idea of trading Detroit Lions wide receiver Calvin Johnson straight up for Washington Redskins running back Alfred Morris may make you a little queasy, but if you're desperate for running back help, take a Tums and get over it.
I'd rather be 4-3 and ripped off than 1-6 and stubborn.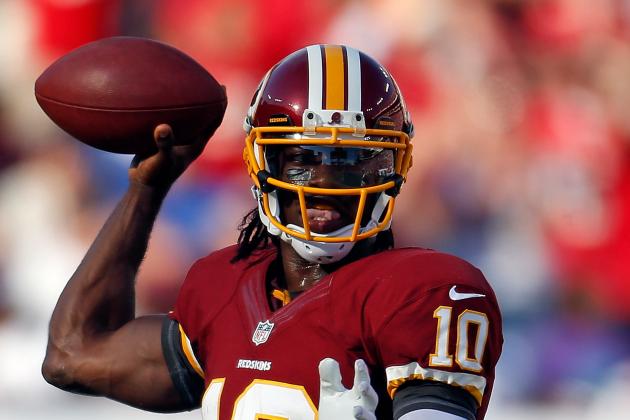 J. Meric/Getty Images

This is an extension of the last tip, and yet another silly stumbling block that derails many trades.
Refusing to make a deal because it might make another team a juggernaut is short-sighted and then some.
Who cares if you're providing the other team with what appears to be the last piece in a championship puzzle? Who cares that by giving them Washington Redskins quarterback Robert Griffin III to get that wide receiver you so badly need, they may be unstoppable in the playoffs?
For that to be a legitimate concern you have to make the playoffs.
Carts and horses, man. Carts and horses.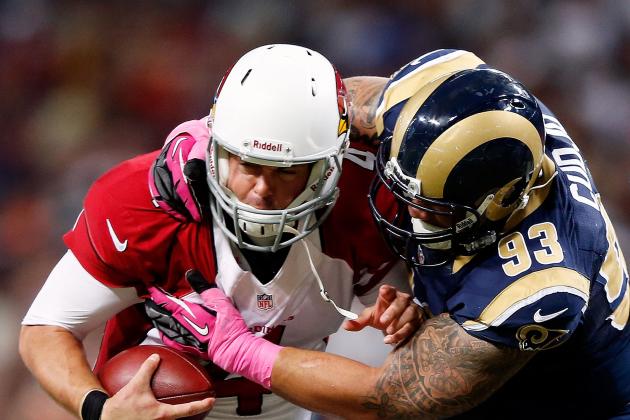 Jamie Squire/Getty Images

When your season is on the brink, every game—and every point inside that game—becomes that much more important.
That may seem to add that much more pressure to setting your weekly lineup, but in a way it can be strangely liberating, because you don't have anything to lose.
Embrace that philosophy and don't be afraid to make lineup decisions that may have seemed like lunacy a few weeks ago.
The idea of starting Kevin Kolb at quarterback over Tom Brady of the New England Patriots may seem kooky, but when you consider that Kolb faces a Buffalo Bills team allowing the most fantasy points to opposing quarterbacks while Brady goes up against a Seattle Seahawks squad giving up the fewest, guess what?
Not so kooky, and besides...
What's the worst that could happen?