10 Biggest Surprises of 2012-13 NBA Training Camp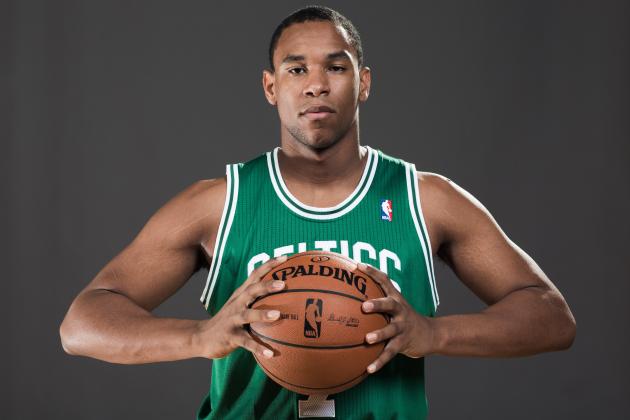 Nick Laham/Getty Images

While many players in the NBA simply go through the motions during training camp, there are always a few standouts each year who cause fans to sit up and take notice.
Whether it's a rookie eager to make a mark in the league or a veteran who rededicated himself to his craft in the offseason, there are those who distance themselves from their peers in the never-ending quest to earn more playing time.
Players who were once destined for the NBA's Developmental League are now vital members of their team's roster. Underdogs who were afterthoughts on draft night will no longer be relegated to the end of the bench. And even though coaching staffs around the league are now tasked with trying to work these emerging young talents into their respective rotations, all of them would agree that it's a good problem to have.
Begin Slideshow

»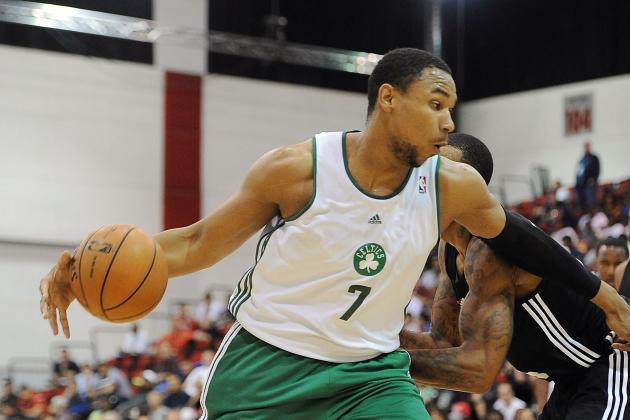 Jayne Kamin-Oncea-US PRESSWIRE

A few months ago, Jared Sullinger was flagged as a medical risk and slid completely out of the lottery. Now, Celtics' head coach Doc Rivers is flirting with the idea of starting the former Ohio State standout on opening night, according to Gary Washburn of the Boston Globe.
It's hard to deny the impact that Sullinger has had on the team, so far, this season. The 6'9" big man has scored at least nine points and pulled down five rebounds in each of the Celtics' first four preseason games. He may not necessarily look the part, but Sullinger plays like a man primed and ready for the rigors of the NBA.
"He doesn't think like a rookie, he thinks like a veteran," said Rivers. "He can pass the ball and so he does a lot of things that helps our team."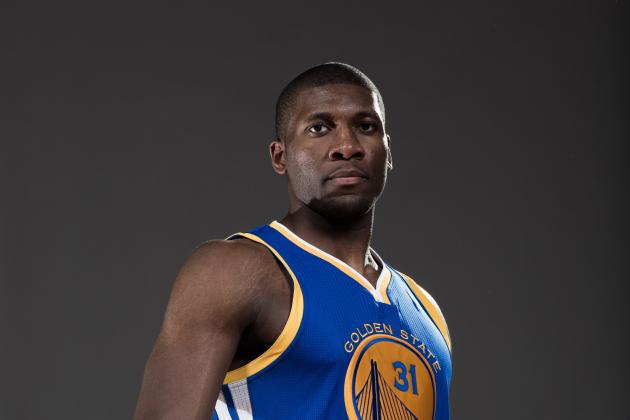 Nick Laham/Getty Images

Even after a mediocre showing against the Denver Nuggets earlier this week, Warriors' forward Festus Ezeli has been one of the league's most surprising training camp stories this year.
Ezeil only began playing organized basketball at the age of 14 but quickly blossomed into one of the best big men in the college game during his four seasons at Vanderbilt. The 6'11", 255-pound Ezeli has above-average speed for a player of his size, and his long arms and physical playing style led Golden State to select him with the 30th overall pick in June.
With Andrew Bogut still recovering from ankle surgery, Ezeli has started all four preseason games for the Warriors, averaging seven points, 5.8 rebounds and two blocks per night. And while his numbers may not be all that awe-inspiring, he's made a marked impression on the Warriors' coaching staff.
"Going back and watching film, he's been spectacular," Golden State head coach Mark Jackson told the San Francisco Chronicle (via Rusty Simmons). "He's the real deal. He's absolutely the real deal."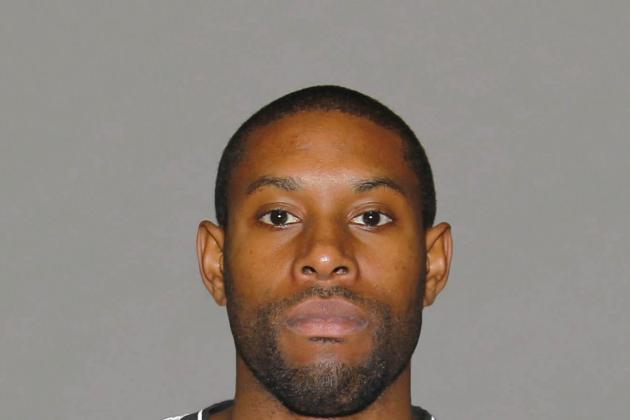 Jim O'Connor-US PRESSWIRE

C.J. Watson spent the last two years backing up an elite point guard in Derrick Rose, so his mindset shouldn't be all that different this season now that he's behind Deron Williams in the Nets' depth chart. Minutes will still be hard to come by but don't expect the Brooklyn offense to miss too many beats whenever Watson is on the floor.
Watson has excelled, so far, in Nets' training camp and even led the team with 19 points in its exhibition opener against the Philadelphia 76ers on Oct. 13. At worst, Watson will be a far better option at the lead guard spot than some of the reserves Brooklyn trotted out last year (Sundiata Gaines, Jordan Farmar).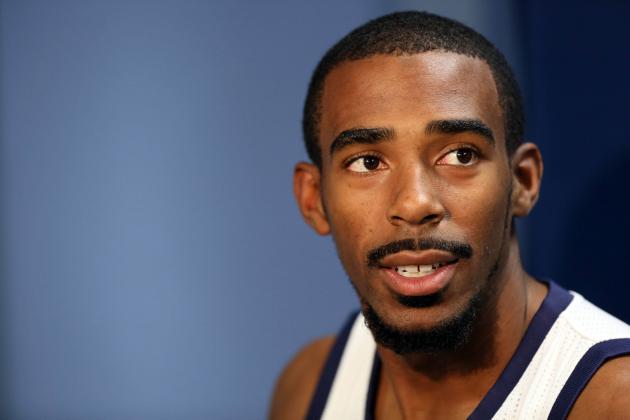 Nelson Chenault-US PRESSWIRE

Mike Conley has long been considered the weak link in the Memphis Grizzlies' starting lineup, but with a renewed focus this offseason, his detractors may not have much to criticize this year.
"I think I'm in the best shape I've been in," Conley told the Memphis Flyer, according to Chris Herrington, in early October. "I'm heavier, stronger, and almost quicker despite adding a little more weight."
In addition to working on his body, the sixth-year point guard has also refined his shot as well. Conley scored 18 points in each of the Grizzlies' first two preseason games and has knocked down six of his eight attempts from beyond the arc.
When asked about his young playmaker, Memphis general manager Chris Wallace told the Houston Chronicle (as reported by Teresa M. Walker): "Mike Conley's become one of the top dozen point guards in the league."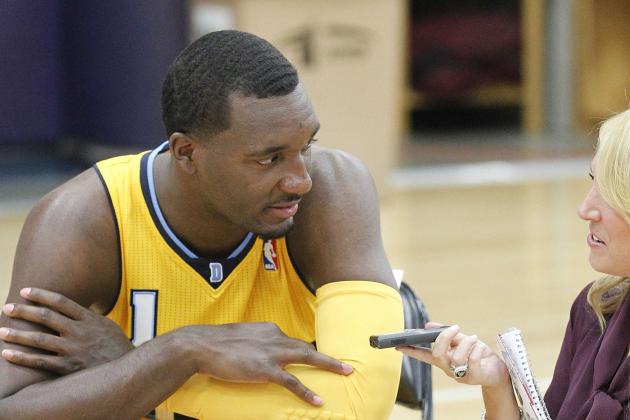 Troy Babbitt-US PRESSWIRE

If Denver Nuggets swingman Jordan Hamilton wasn't buried behind so many talented wing players, he could make a case for the NBA's Most Improved Player Award in 2012-13.
"Last year in training camp, he was lost," Nuggets' coach George Karl told the Denver Post, according to Benjamin Hochman. "Now he knows what to do to be on the court."
The former Texas Longhorn averaged just under 10 minutes per game last year, averaging 4.4 points and 2.4 rebounds per contest. Hamilton has shown an improved stroke, so far, this preseason, and if he turns it up a notch on the defensive end, the Nuggets' second unit could be dangerous this season.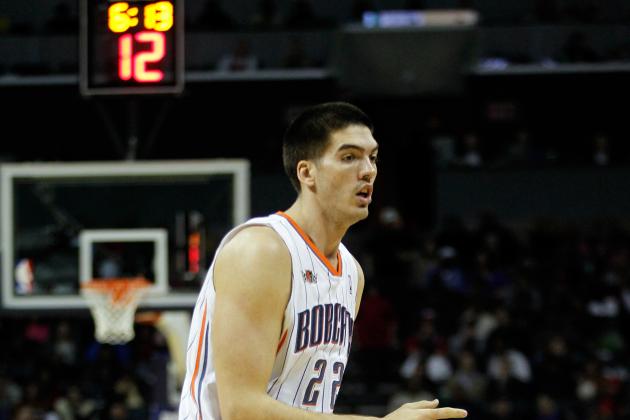 Streeter Lecka/Getty Images

Byron Mullens' fourth NBA season is going to be drastically different than his first three. Not only is the seven-foot Mullens going to play primarily at the 4 spot, but he'll also spend a lot of time beyond the three-point arc as something of a floor spacer for the Bobcats.
Charlotte head coach Mike Dunlap likes what he's seen, so far, from Mullens this year and plans on making a concerted effort to get the 23-year-old more involved in the offense. While it's unlikely that he'll completely morph into a stretch 4 along the lines of New Orleans' Ryan Anderson, Mullens should make it easier for Bobcats' rookie Michael Kidd-Gilchrist to attack the basket.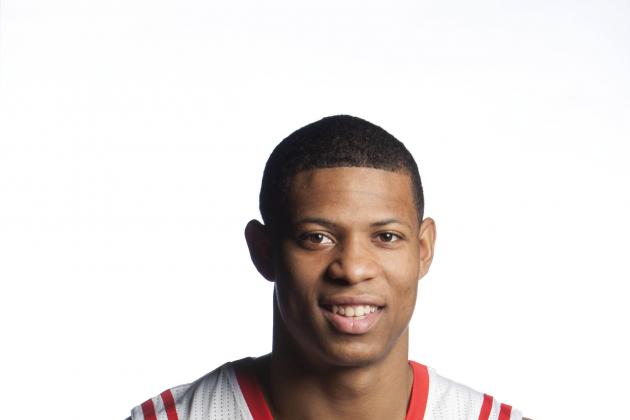 Brett Davis-US PRESSWIRE

It's borderline criminal that Scott Machado went completely undrafted this summer. After leading the NCAA in assists last year at Iona, the 6'1" Machado had to wait for a summer league invite from the Houston Rockets to prove that he belongs in the NBA.
After a strong showing in the Vegas Summer League (8.0 PPG, 5.6 APG), Machado dished out 11 assists in 23 minutes against the San Antonio Spurs on Oct. 14. If roster spots were given out based on sheer desire, Machado would have no problems making the team.
"He'll hit his teammates in the head with the ball sometimes because they're not expecting it," said Rockets' assistant coach J.B. Bickerstaff in an interview with the Houston Chronicle, according to Jonathan Feigen. "They have to get used to playing with him, but he's doing a great job."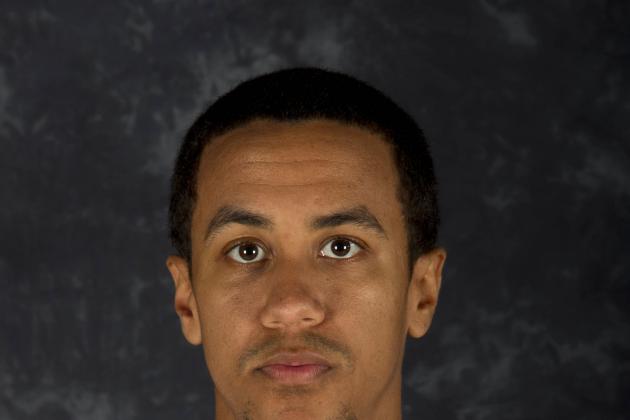 Derick E. Hingle-US PRESSWIRE

Greivis Vasquez and Austin Rivers figured to wage a two-man battle for minutes at the Hornets' point guard spot, but Brian Roberts has come out of nowhere to make it a three-man race.
He won't usurp either player, but with averages of 11.8 PPG and 5.0 APG through his first four exhibition games, Roberts just may have worked himself into the New Orleans' rotation this season.
The 26-year-old Roberts (who spent the past four years playing in Israel and Germany) is surprising just about everyone at Hornets' camp—most importantly, his head coach.
"I saw him this summer, and he put up some big-time numbers for the minutes he played," Hornets' head coach Monty Williams told he The Times-Picayune, according to John Reid. "Then he gets in games he's out there like he's a natural."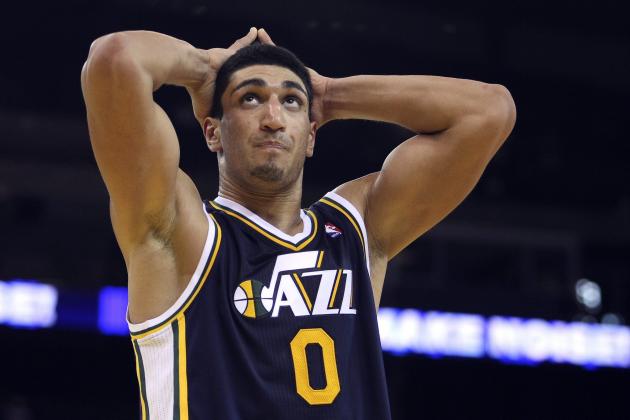 Kelley L Cox-US PRESSWIRE

Enes Kanter's slimmed down physique (thanks to a completely revamped diet) is paying immediate dividends: The 6'11" big man has been the best player for the Jazz in the preseason, and it's not even close.
"He's showing a lot from his hard work in the summer and he's doing a great job with the rebounds," Jazz head coach Tyrone Corbin told the Deseret News, according to Mike Sorensen. "He's worked his butt off and works every day in practice and it's starting to show now."
So far in the preseason, Kanter is collecting double-doubles like they're Easter eggs and is quickly making a case for a spot in the starting lineup. He and power forward Derrick Favors are clearly the future stars in the frontcourt for the Jazz, and that future may come far sooner than expected.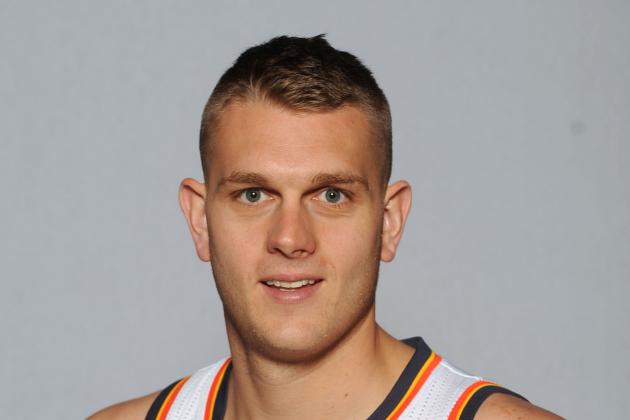 Mark D. Smith-US PRESSWIRE

Two preseason games and two double-doubles for Cole Aldrich, the forgotten man in the Oklahoma City frontcourt.
Aldrich has always been fundamentally solid on the basketball court (at least since his days at Kansas), but with Kendrick Perkins and Nazr Mohammed ahead of him in the Thunder rotation, the former Jayhawk hasn't been able to see much of the court in meaningful situations.
Mohammed now wears the red and black of the Chicago Bulls, so Aldrich will have every opportunity to stake his claim as Oklahoma City's backup center. The Thunder don't need him to do much (grab rebounds, play solid defense), but Aldrich has shown this year that he's capable of whatever the team asks of him this season.