The Next Bills GM Is ... Kevin Costner?
Use your ← → (arrow) keys to browse more stories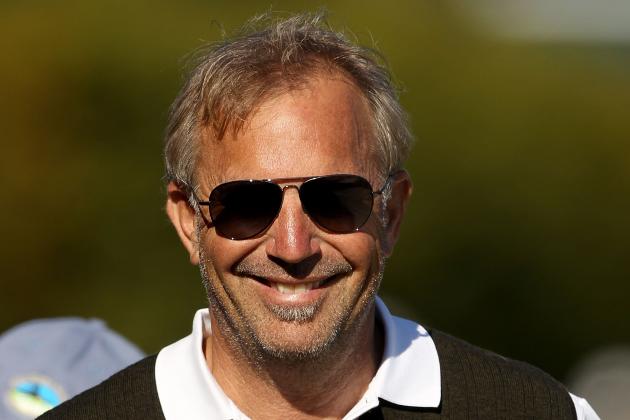 Ezra Shaw/Getty Images

It's probably a better investment than Ryan Fitzpatrick. New York Magazine is reporting that the NFL is considering endorsing and possibly investing league money in Draft Day, an upcoming feature film starring Kevin Costner as a fictional general manager of the Buffalo Bills...