NBA Prediction: 4 Rookies Who Won't Break Out This Season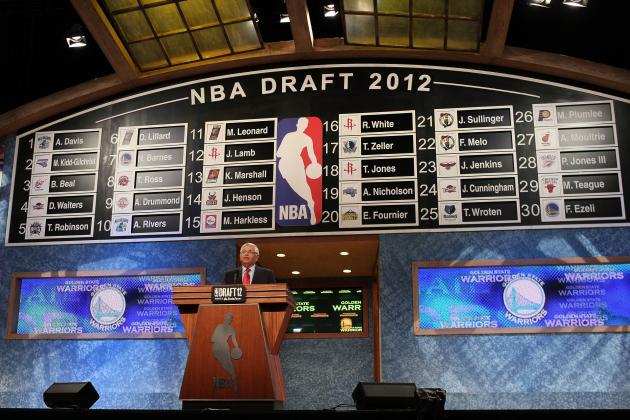 Elsa/Getty Images

Rookies who are picked early in the NBA draft have high expectations. Sometimes it's tough for these players, being so young, to meet these expectations
Last year, No. 1 overall pick Kyrie Irving proved himself up to the challenge. He wasn't a player that brought the Cleveland Cavaliers to the playoffs, but he still averaged 18.5 points per game.
Other rookies like Enes Kanter, Jan Vesely and Jimmer Fredette did not play well in their first year.
Whether or not a rookie breaks out could depend on what team they are playing for. If they are second on the depth chart to an about-average veteran, then chances are they won't make an impact right away.
It also may depend on the first-year player's role. For example, Irving needed to make an immediate impact for the Cavaliers, who had almost nothing offensively after the departure of Lebron James.
The 2012 draft class has some great players in it, but not all of them are fully developed.
Here's a list of players that need time to develop and will not break out like Irving did last season.
Begin Slideshow

»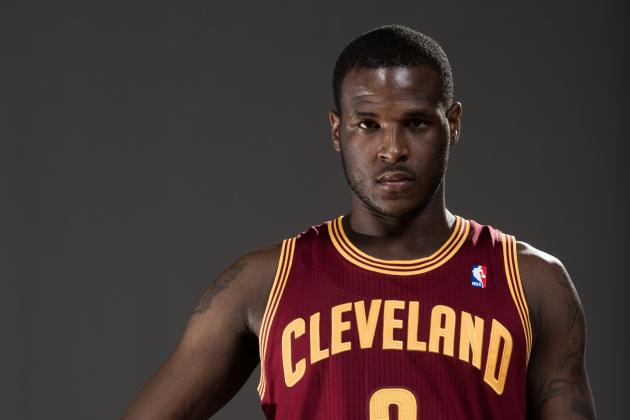 Nick Laham/Getty Images

The fourth overall draft pick is not ready for the NBA just yet.
Dion Waiters is only 20 years old, and would be in his junior year at Syracuse University had he not entered the draft.
Waiters didn't start for the Syracuse Orange last season. He came off the bench, but still managed to finish second on the team in points.
As a sophomore, Waiters was dominant and one of the best players in the Big East. As a freshman, he was not a standout player.
It could have served Waiters well to play another year in the NCAA before entering the draft. He is already off to a "sluggish" start in preseason, and will likely continue this pace once the regular season starts.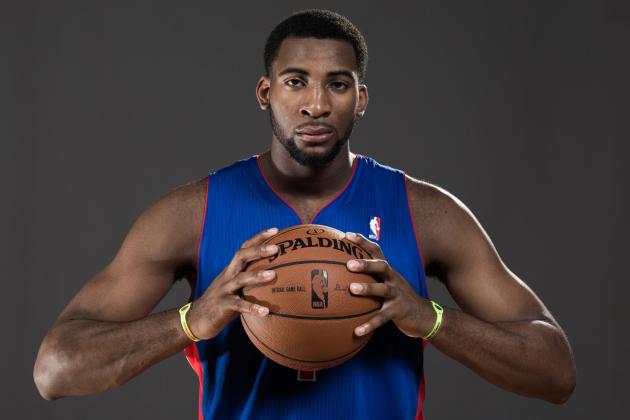 Nick Laham/Getty Images

For a player to go straight to the NBA after one year in college, they need to be dominant.
While Andre Drummond was great last year with the UCONN Huskies, he wasn't always the best player on the floor.
The ninth overall pick will play on the Detroit Pistons, and it is not likely that he will immediately break out.
Drummond is only 19 years old and he needs more experience before he can make an impact.
Greg Monroe will be the Pistons' go-to-guy down low, so Drummond will need to compete with him for playing time. The only thing that Drummond has Monroe beat in is his ability to record blocks.
Drummond may see time at the 4, but unless he can prove that his ability to block is a necessity for the Pistons, he won't be seeing more minutes than Monroe.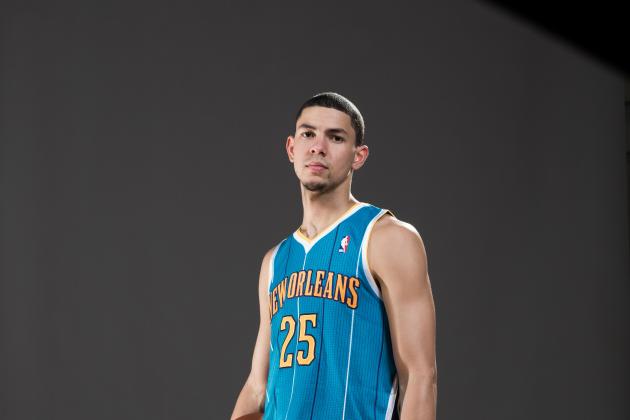 Nick Laham/Getty Images

Austin Rivers is another example of a one-and-done college player that is not ready to make an impact in the NBA just yet.
The 10th overall pick is expected to play point guard for the New Orleans Hornets, rather than his normal position of shooting guard.
If the Hornets want to play Rivers at the 2, then he would be competing with Eric Gordon. Gordon is definitely the better player as of now, so don't expect to see Rivers playing his position anytime soon.
Greivis Vasquez, who also is young, is the starting point guard for the Hornets. Rivers may see some time if Vasquez continues to struggle offensively.
If Rivers does get time at the 1, he may be uncomfortable and not play up to his potential.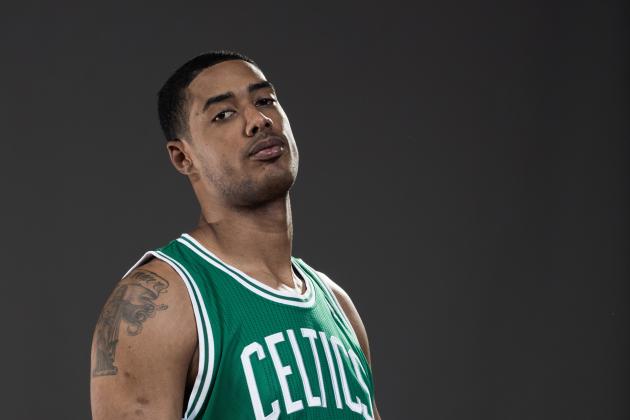 Nick Laham/Getty Images

Fab Melo, the second Syracuse player on this list, also left the NCAA too early.
Melo did not get a chance to play in the NCAA Tournament last season due to eligibility issues, which means he doesn't have any postseason experience.
The 22nd overall pick needs to surpass a few players on the Celtics' depth chart to get some playing time.
The Celtics have Kevin Garnett and Chris Wilcox as centers, which would mean that Melo is No. 3 at the 5.
Melo does not have the quickness to play forward either, his place on the court is down low where he can block shots, grab rebounds and play big. If the Celtics decide to experiment with him as a forward, he still needs to compete with Brandon Bass and Jared Sullinger for playing time.
There's really no place for Melo on the Celtics right now; there may be in the future, but for the time being, Melo needs to wait before he can break out.