Friday's Big Weekend Preview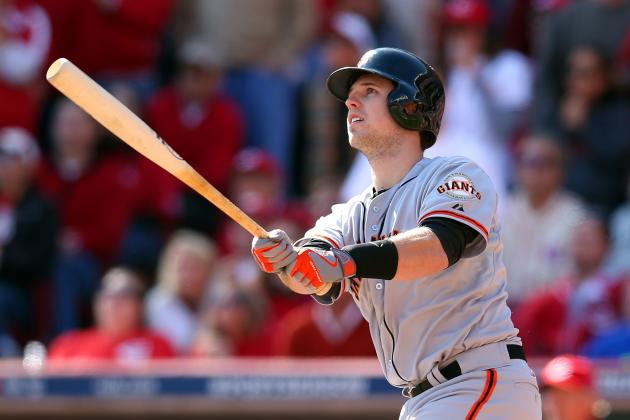 Andy Lyons/Getty Images

It's only Friday afternoon, and we've already been served up an absolutely awesome week of sports. From Buster Posey blasting the Giants into the NLCS to Oakland taking the Tigers to the Justin Verlander-needed brink to the extra-inning (and now A-Rod-less!) fests between Baltimore and N.Y.—our Monday to Friday has spoiled us.
And it's just going to keep on getting better. Grab a couch cushion because this weekend is loaded.
Begin Slideshow

»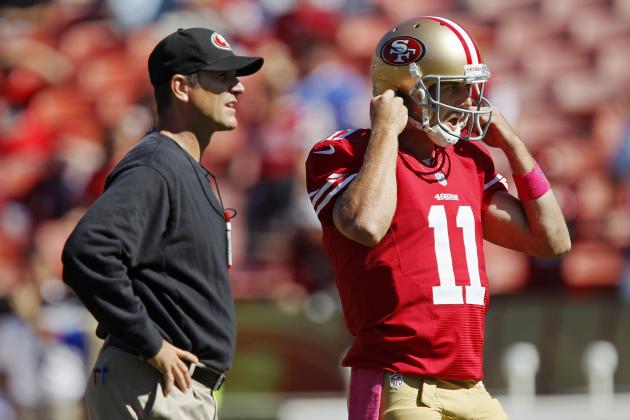 Brian Bahr/Getty Images

When: All day
TV: FOX, CBS, NBC
Games to Watch
Hard to argue with a rematch of the 2011 NFC Championship Game (Giants at 49ers). As a Niner fan who was left moping around the city heartbroken after the Giants bypassed S.F. en route to the Lombardi Trophy, I can't wait to see what the 2012 Niners have in store for this game.
Plus, Packers at Texans. Though it won't happen, what a rebound win that would be for Green Bay.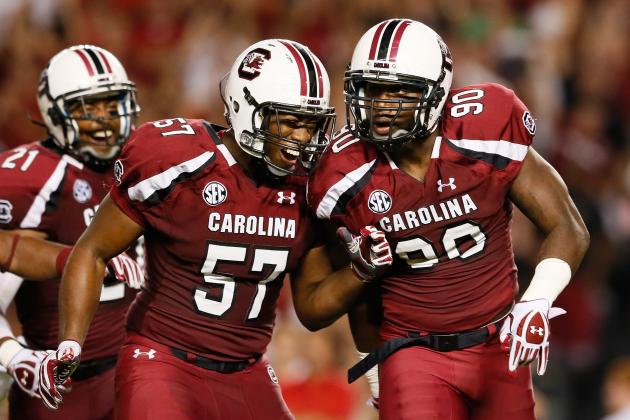 Kevin C. Cox/Getty Images

All day on seemingly every channel, here are the can't-miss games of the weekend (all times ET):
No. 15 Texas at No. 13 Oklahoma, noon, ABC
No. 17 Stanford at No. 7 Notre Dame, 3:30 p.m., NBC
No. 3 South Carolina at No. 9 LSU, 8 p.m., ABC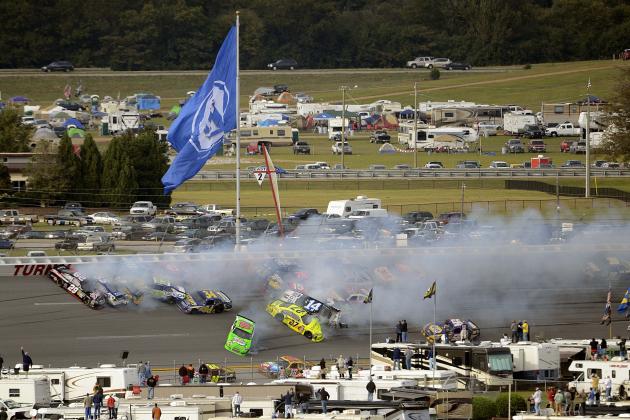 John David Mercer-US PRESSWIRE

When: Saturday, 7 p.m. (ET)
TV: ABC
Why You Should Watch
The fact that 43 cars with a bazillion (OK, technically 900-ish) horsepower are going nearly 200 mph while just inches apart can only be made cooler by one thing—running under the lights. And that's what you'll get on Saturday on prime time as NASCAR's version of the playoffs (The Chase) heads to its proverbial "home" track in North Carolina.
And who knows what will happen? As proved by last week's mayhem at the finish (see pic), there are a lot of variables out there in racing.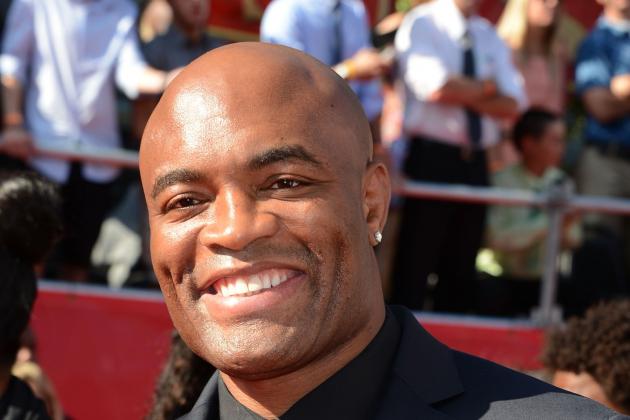 Frazer Harrison/Getty Images

When: Saturday, 10 p.m.
TV: PPV
Why You Should Watch
It's hard to argue against Anderson Silva (pictured), who is fighting Stephan Bonnar in the main event of this card. Silva's one of the best ever to step into the cage and could be worth a few bucks if you get some buddies together and plunk down some cash. (Though, watching CFB and playoff baseball for free is the better bet.)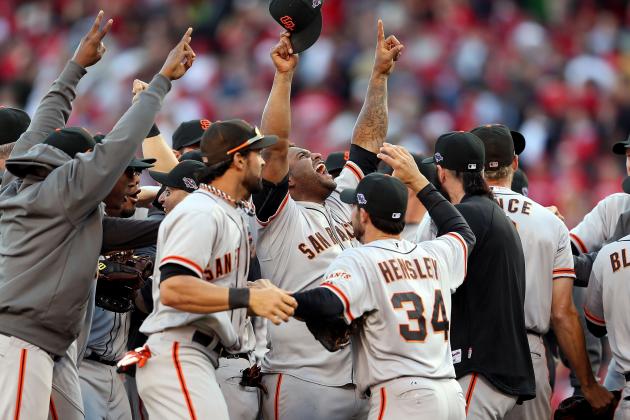 Andy Lyons/Getty Images

When: Saturday and Sunday
TV: FOX, TBS
Why You Should Watch
When you've got a team in one of these games, the excitement and tension can't be matched. And even if you don't, there's an undeniable attraction to watch postseason baseball.