Is Dan O'Dowd GM for Life in Colorado?
Use your ← → (arrow) keys to browse more stories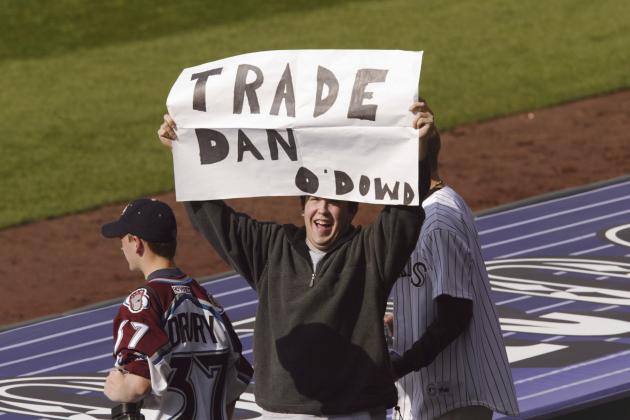 Brian Bahr/Getty Images

Denver Post sports writers Troy E. Renck and Patrick Saunders post the Rockies Mailbag on every other week during the 2012-13 MLB offseason. Pose a Rockies- or MLB-related question for the Rockies Mailbag...