Could Jared Sullinger Become Rookie Starter for Celtics?
Use your ← → (arrow) keys to browse more stories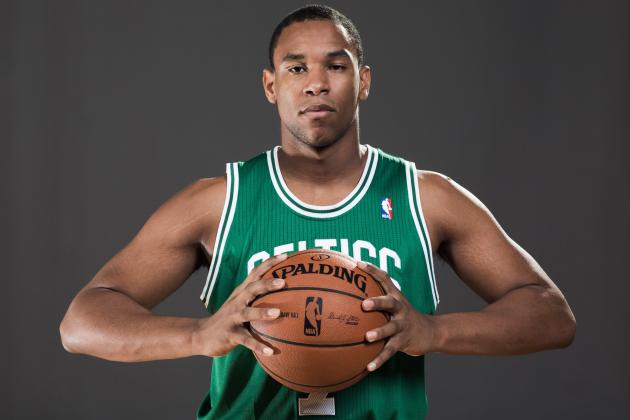 Nick Laham/Getty Images

Jared Sullinger slid down the draft board back in June because doctors had red-flagged his back. There might be surgery needed. He fell all the way to the Celtics, a team with a solid veteran power forward in Brandon Bass — a guy who hit some big shots and played a role in the team reaching the Eastern Conference finals.