NBA Rumors: Will the Indiana Pacers Keep Sam Young?
Use your ← → (arrow) keys to browse more stories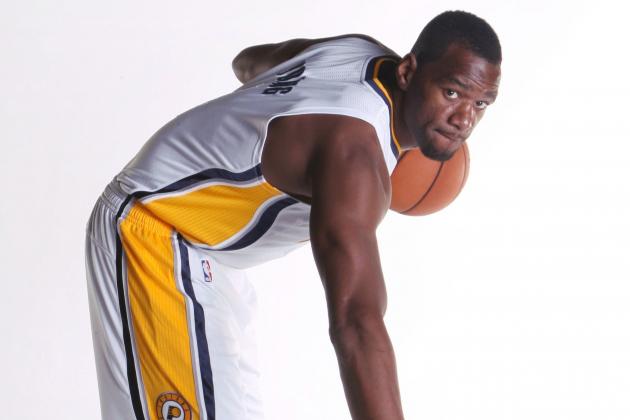 Brian Spurlock-US PRESSWIRE

The Indiana Pacers were able to grab Sam Young for the team's training camp this year, hoping he can be the backup small forward the team has been looking for when Danny Granger needs a break. The Pacers have been in need of a legit backup ever since Mike Dunleavy started getting injury issues and ended up not being re-signed in free agency. Young was brought in and has so far been very impressive in the team's training camp.