Will Concussion Change Robert Griffin III's Approach?
Use your ← → (arrow) keys to browse more stories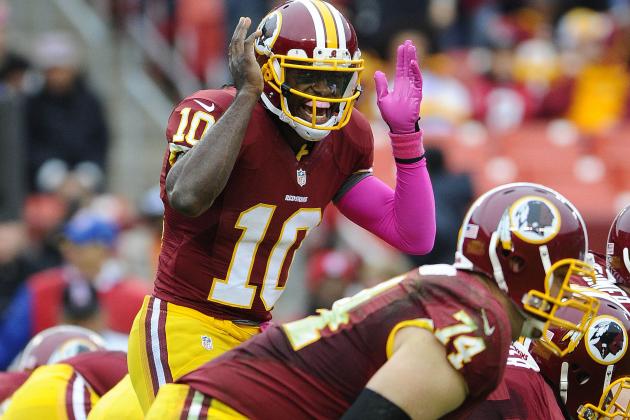 Brad Mills-US PRESSWIRE

The quarterback put on a brave front, but he couldn't prevent the threat of another concussion from entering his mind. Scrambling for a first down and facing a group of defenders, he wondered if another yard or two was worth risking another head injury? Trent Green played 11 NFL seasons, including his first two with the Washington Redskins. He mostly shook off injuries, but there were lingering effects — mostly in his mind — of a severe concussion he suffered in 2006.