Source: No Interest in T.O.
Use your ← → (arrow) keys to browse more stories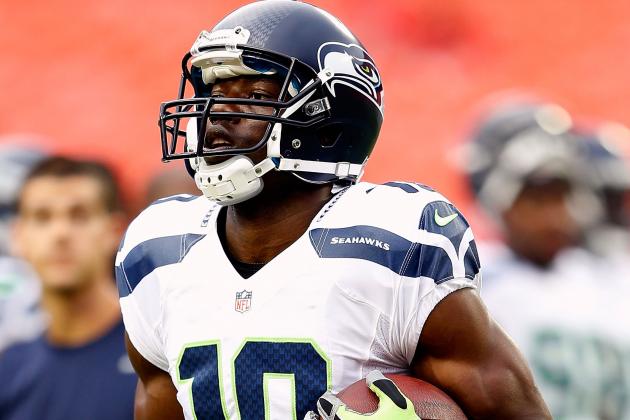 Jamie Squire/Getty Images

Don't bother getting your popcorn ready. The Jets have no interest in signing unemployed WR Terrell Owens, a source said Tuesday. Owens offered his services during Monday night's game, tweeting that he's ready, willing and able to suit up for the Jets, who lost Clyde Gates to a shoulder injury. Gates is scheduled for an MRI.