What Does Mark Turgeon's Newly-Decorated Office Look Like?
Use your ← → (arrow) keys to browse more stories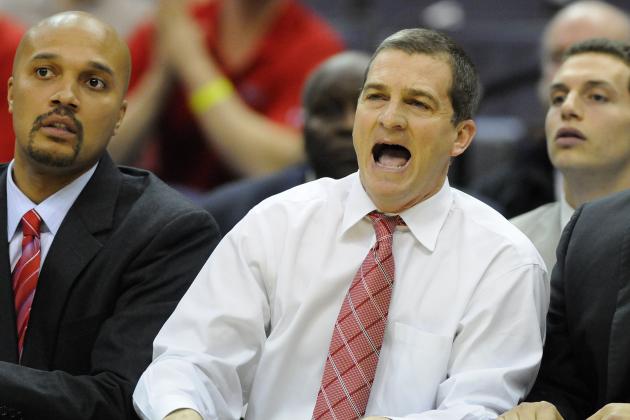 Brad Mills-US PRESSWIRE

If you were pitching Maryland basketball to recruits, what (and who?) would you emphasize most? That was the challenge facing coach Mark Turgeon, who is giving his office a makeover that he hopes will appeal to recruits and other visitors. He wants displays that will imprint on the important guests...