O.J. Mayo: Guard Calls Time in Memphis "A Failure"
Use your ← → (arrow) keys to browse more stories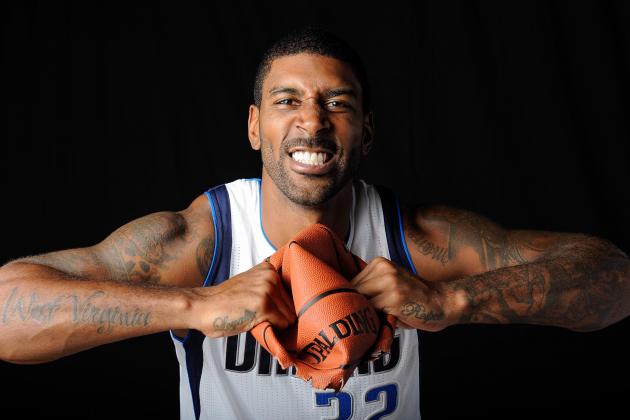 Jerome Miron-US PRESSWIRE

After spending four average years with the Memphis Grizzlies, shooting guard O.J. Mayo signed with the Dallas Mavericks over the summer. While in Barcelona with the Mavericks for preseason basketball, HoopsHype spoke with Mayo about his time with Memphis. "I was disappointed because in my life I had always exceeded expectations. But (in Memphis), it was a little bit of a failure. I have to stay focused every night, practice hard, do extra work and stay prepared so that it won't happen again"...