Rob Van Dam Reveals When His TNA Contract Expires: What Will He Do Then?
Use your ← → (arrow) keys to browse more stories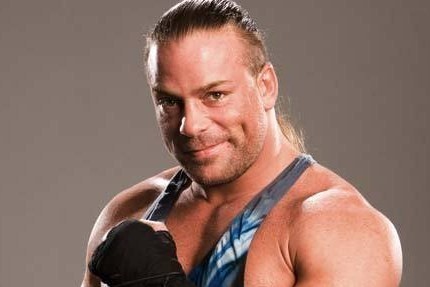 TNA wrestler Rob Van Dam recently appeared on Joe McDonnell Uncensored and confirmed that his TNA contract expires in March 2013. RVD talked about his future...