Early Washington Redskins Awards for 2012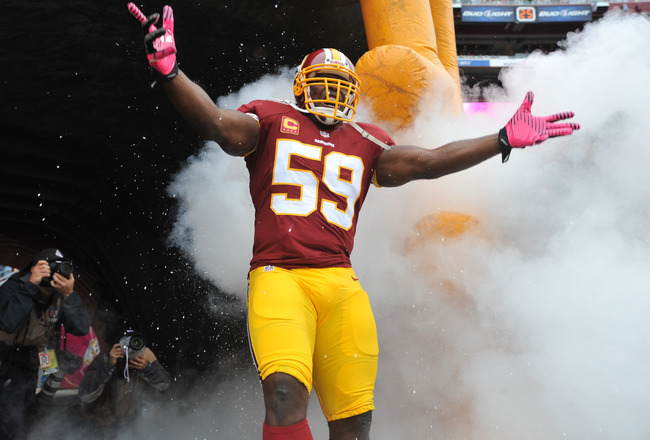 Larry French/Getty Images
Five weeks are in the books and the Washington Redskins are about on par. With an impressive win against the Saints in Week 1, and some disappointing losses (Rams and Bengals), the 2-3 record is acceptable. Robert Griffin III appears to be better than advertised, but at the same time, the defense is failing to meet expectations.
While the season is less one-third complete, there is still a solid body of work to judge the team against for the rest of the season. With some players far above, and some far below, their expected levels, it is time for the Early End of Year Awards. This piece will explore the Redskins' players who should receive the end of year NFL awards within the Washington organization alone. As part of this piece, no player will be eligible for more than one award.
Keep Reading

Washington Redskins: Like this team?