Can Arizona Cardinals Sustain Success Despite Flaws?
Use your ← → (arrow) keys to browse more stories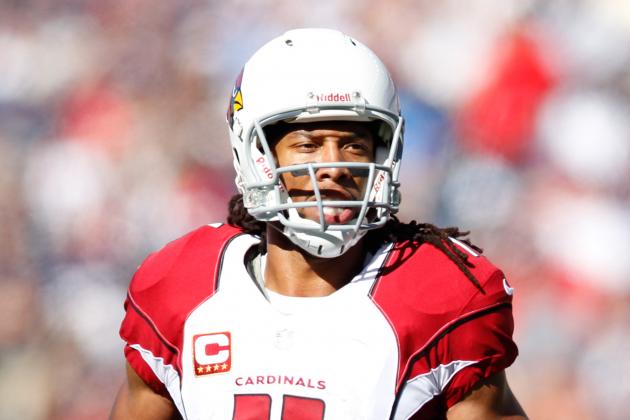 Greg M. Cooper-US PRESSWIRE

Focusing on the entire picture of a football season can be difficult once you notice the large smudge in the corner. Your eyes lock on that, ignoring the attractiveness of the larger portrait...