10 MMA Fighters Whose Stock Has Taken the Biggest Hit in 2012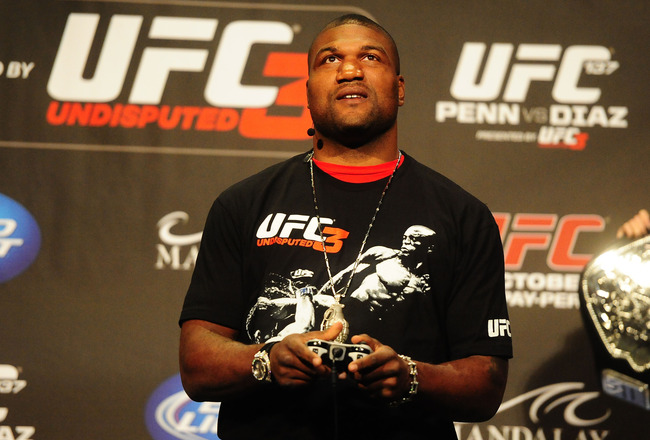 Mark J. Rebilas-US PRESSWIRE
On reflection, 2012 has been a turbulent year for mixed martial arts. It's been a year during which the sport has been rocked by drugs scandals, plagued with injuries and seen major events disintegrate at the last moment.
Of course, it isn't all bad news. Promotions, such as the UFC, have continued to grow stronger; consolidating new TV deals, opening up new markets in Brazil and Japan and televising more events in one year as well as breaking all records for a single event with UFC 148.
And as the fortunes of the sport have waxed and waned over the last 10 months, so too has that of the fighters.
Many of the biggest names in MMA now find themselves on the periphery, caught up in all the drama of drug scandals, injury and poor performances. Here's a list of the 10 worst hit.
Keep Reading