The WAGs of the MLB Playoffs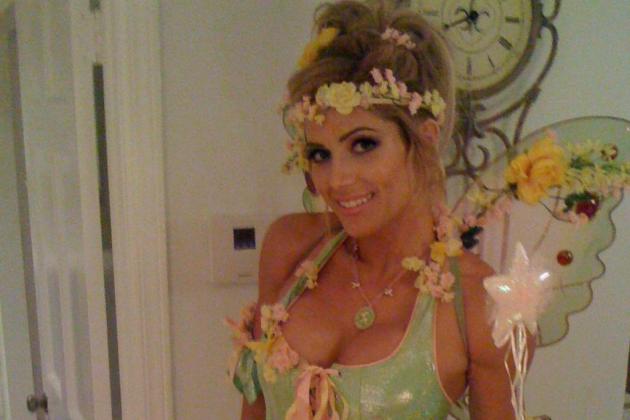 twitter.com/Torrie11
If you thought Major League Baseball was over, you might want to reconsider your TV watching habits on Friday nights. The playoffs are here, which means we have only just begun.
The 2012 playoffs will feature the MLB's first Triple Crown winner since Carl Yastrzemski in 1967, Miguel Cabrera.
And let's not forget the women. The WAGs of the MLB playoffs. The ones that made it through the entire season, or at least came into the picture toward the end, and have given us one more reason to enjoy the greatest sport of all time.
Here are the 10 WAGs of the MLB playoffs.
Begin Slideshow

»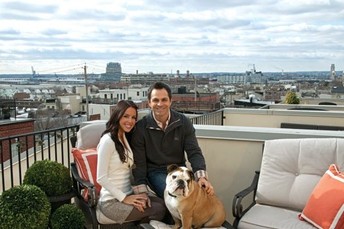 Image via officialbrianroberts.com
The Baltimore Orioles had an incredible season that ended with them earning a playoff berth. But the sad news is that Orioles second baseman, Brian Roberts, was unable to contribute. He has been on the 60-day DL since July after having season-ending hip surgery.
I am sure his wife won't mind spending more time with him during the month of October, but it still has to hurt watching her man, who has been a huge part of this organization, sit by and watch.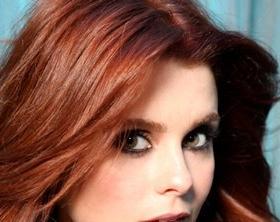 Image via facebook.com
Prior to NBC's new sitcom Animal Practice, we had been deprived of seeing JoAnna Garcia Swisher on TV.
I can still remember her back in the early 2000's in a little guilty pleasure TV show called Reba. Don't act like you never watched it.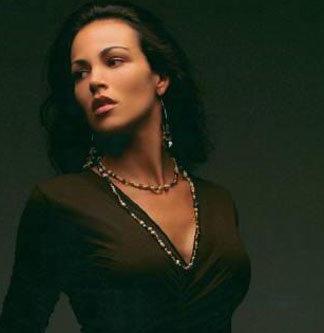 Image via facebook.com
The Washington Nationals were a major league joke three years ago. Now they are the best team in baseball. How did that happen?
Well, they signed players like veteran Mark DeRosa. He hasn't won a World Series but with a young ballclub, just having him around is invaluable to any club.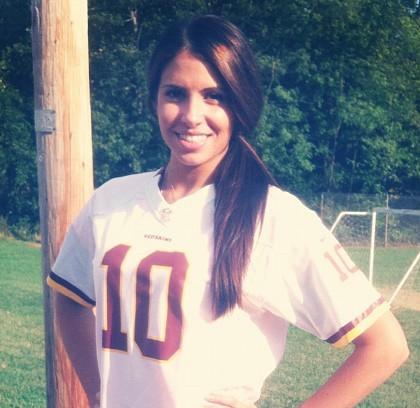 Image via twitter.com
Gio Gonzalez is winning. In life and in baseball. He is just winning.
Take a look at his girlfriend. #winning
Take a look at his numbers: 21-8 record in 2012, 2.89 ERA, 207 K's. #winning
He just wins. And he is only 27 years old.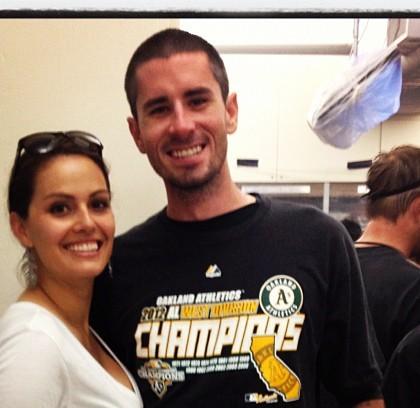 Image via twitter.com
Will Brandon McCarthy be able to pitch at some point during the 2012 MLB playoffs?
That would be an incredible feat for a man that just over a month ago took a line drive to the head that fractured his skull and required immediate surgery.
If he pitches in 2012 after that hit, I bow to his greatness.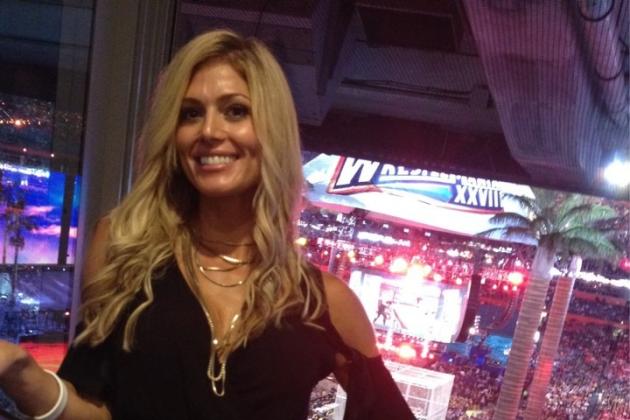 Image via twitter.com
Torrie Wilson is a stone-cold fox. Alex Rodriguez is the most overrated player in the majors. Now, wait just a minute, that isn't me talking—it is his peers.
Earlier this year, Sports Illustrated asked 228 MLB players who they thought was the most overrated player in the majors. And guess who came out on top? Yep, the man they call A-Rod.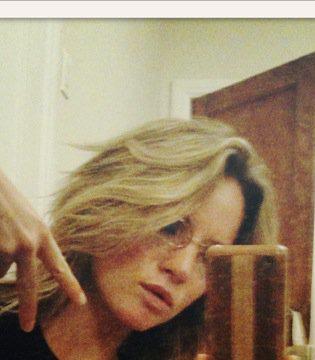 Image via facebook.com
Marikym Hervieux has a tough name to pronounce. Lucky for us, her boyfriend has one of the easiest in all of sports, Russell Martin.
Mr. Martin has lived the luxurious lifestyle of playing in L.A. for five seasons before heading over to the Bronx to play for the Yankees. Wow. Yankees and Dodgers? What a resume.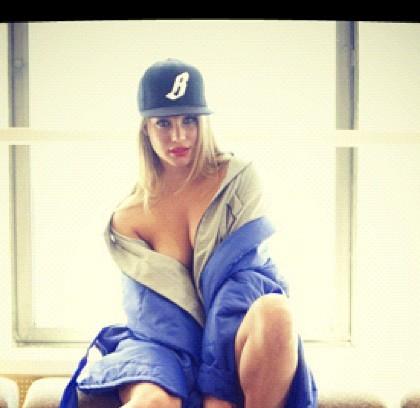 Image via twitter.com
For my next trick, I give to you the mysterious smoke bomb they call Derek Jeter's girlfriend. Her name is Hannah Davis and she is a professional model.
The trick is, if you look away for too long, she might disappear.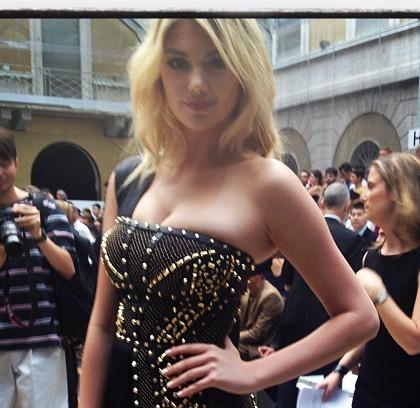 Image via twitter.com
Justin Verlander, you suck.
No, not really. The guy is incredible, and I immediately take that back. But for a moment, the jealousy of knowing he is dating Kate Upton got to me. I snapped.
Congrats, Detroit. You now have the future MVP of the AL, the best pitcher in the AL and now the hottest WAG of the AL. But not the league...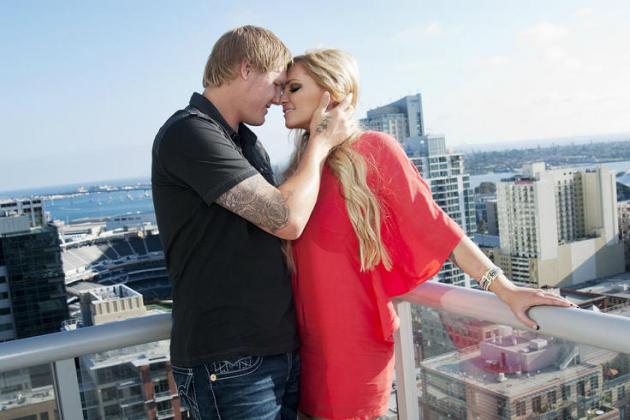 Image via twitter.com
The title of hottest WAG in all the land belongs to the one and only Dallas Latos.
Not too many people are worth following on Twitter, but Dallas Latos is an exception. She is the perfect blend of humor, sarcasm and downright awesomeness for any person to enjoy.
I still don't understand why so many people don't see what I do. Open your eyes, America, Dallas is your grand champion.