Breaking Down the 5 Most Difficult Passes to Make in the NBA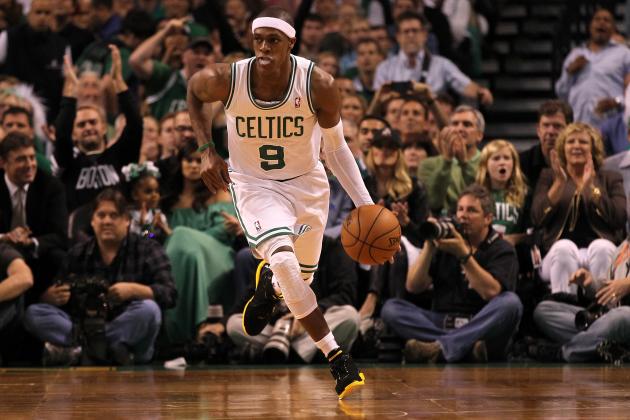 Jim Rogash/Getty Images

These are at least the five most difficult passes to my eyes, because I cannot pull off some of these myself.
Sure, I can do the occasional behind-the-back pass (in an NBA game, this would get stolen in .03 seconds), but some of the others exceed my basketball pay grade.
As always, when discussing the art of passing, I behold this mighty Magic Johnson shrine:
Begin Slideshow

»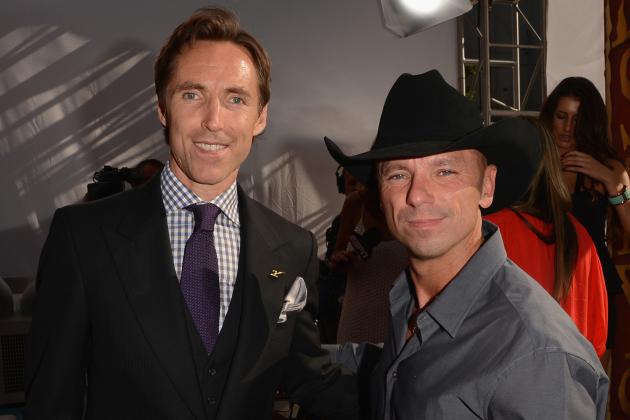 Jason Merritt/Getty Images

This is a deceptively hard staple of an NBA offense, and you've probably seen quite a few from Steve Nash.
Off the pick-and-roll, a point guard can often find a passing lane with a one-hand dish from his "pocket" area.
It's a mere bounce pass, and it looks simple on your TV screen. In reality, it's a skill that very few NBA players can master.
Brian Bahr/Getty Images

Larry Bird was the master of the touch pass—an exceedingly fun, flashy finish to any drive.
It's an obviously difficult feat, as a passer is more volleying the rock than directing it in a sensible fashion.
Also, only players of superior vision can slice through a defense via such quick release.
Here's LeBron James with a "how-in-the-what?!" touch pass: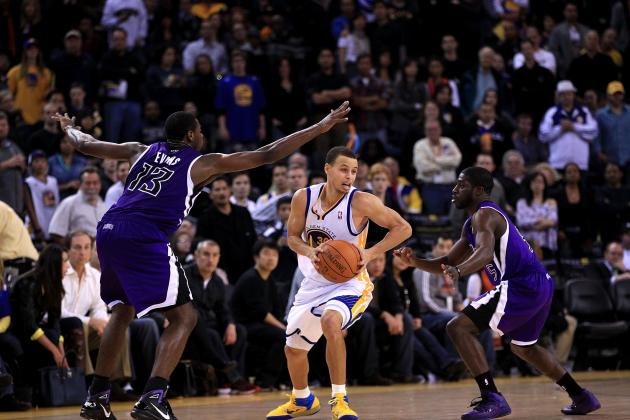 Ezra Shaw/Getty Images

This is a favorite of Stephen Curry and Rajon Rondo, and it's a variation of the pocket pass.
Off the pick-and-roll, a lane can open up behind a ball-handler. With the defense chasing said ball-handler, a rolling big man can come open.
Now, hitting this guy is easier said than done—unless you're Rajon Rondo or Stephen Curry.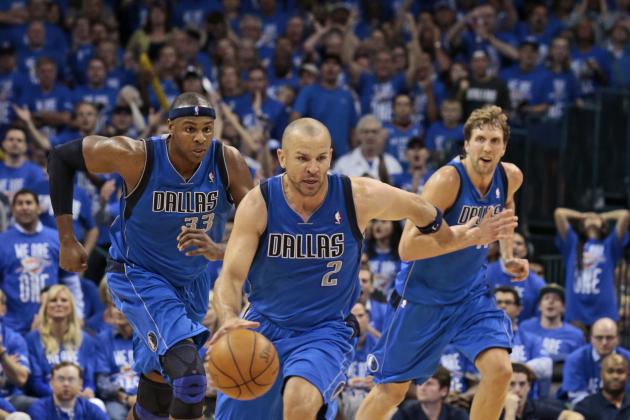 Brett Deering/Getty Images

I'm thinking more of the full-court variety, rather than the kind of pass one might make at the end of a break.
This pass is at its most impressive when it's one-handed and absolutely winged. It's usually thrown baseball style, bouncing high after dancing between defenders.
Or, if you're Jason Kidd, the pass is somehow bowled forward.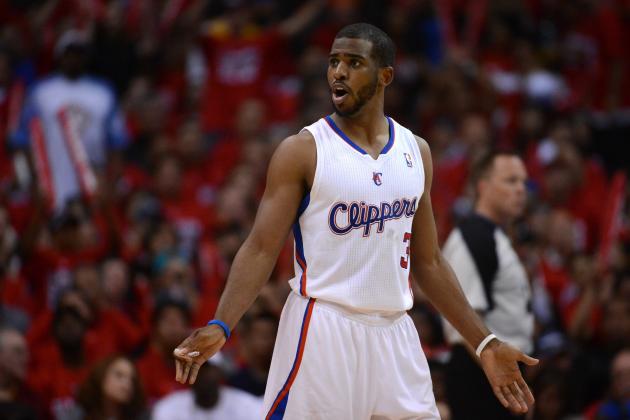 Harry How/Getty Images

This is the ultimate command of basketball artistry.
When a playmaker can slice a defense, one-handed, without even being able to move toward his target, well, that's just a special moment in NBA viewing.
My favorite instance of this is the wizard spell Chris Paul zinged right through the Laker defense: