Who Will Transform Tomorrow?
Use your ← → (arrow) keys to browse more stories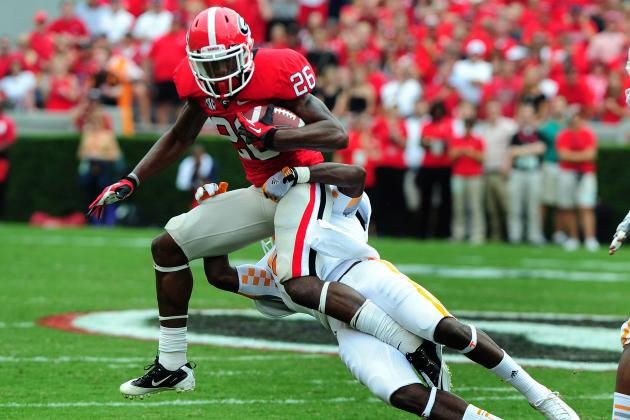 Scott Cunningham/Getty Images

For weeks, Georgia's Malcolm Mitchell has been in some sort of football limbo when it comes to his position. He started off the season as a cornerback, but has moved back and forth between corner and receiver...