A Look at Each MLB Team's Franchise Centerpiece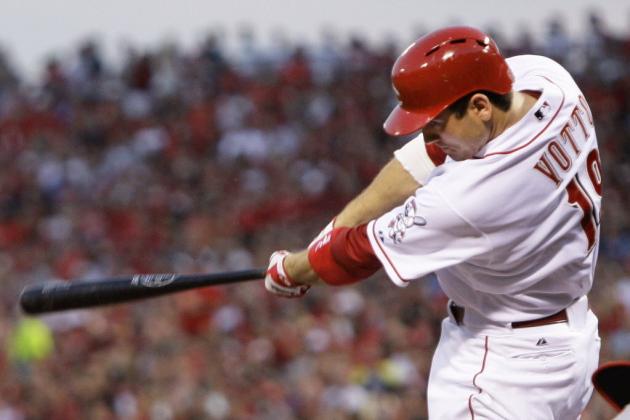 AP Photo/Al Behrman
Franchise centerpieces are building blocks. Generally, they are talented, coachable players that we all expect to contribute for the foreseeable future without changing uniforms.
Every MLB team has at least one.
As a result of the criteria, this list is mainly comprised of young individuals. The exceptions are soon-to-be free agents who committed to an organization—either at a hometown discount or market price—because they value being the face that links a generation of fans.
You'll also notice that position players beat out pitchers in most cases, and that's because their performance is easier to project.
The following guys are the present and future of Major League Baseball.
Begin Slideshow

»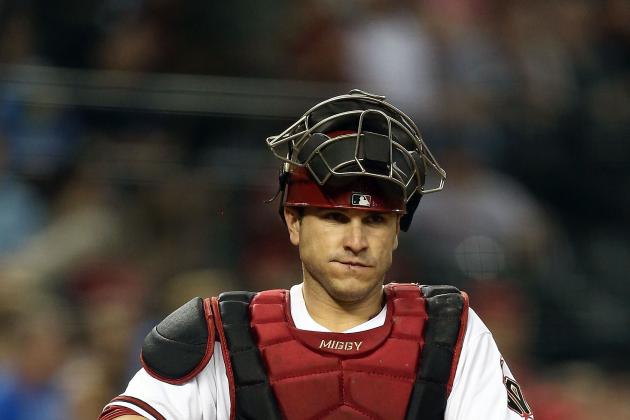 Christian Petersen/Getty Images

Excellent all-around catchers don't grow on trees (or on any other common variety of plant life). And that's why Miguel Montero is so valuable.
He has caught way more than 1,000 innings each of the past two seasons and maintained a 121 OPS+.
The strength of the Arizona Diamondbacks organization is its surplus of young, über-talented pitching prospects. Pairing them with an elite battery mate like Montero gives them the best chance of reaching their immense potential.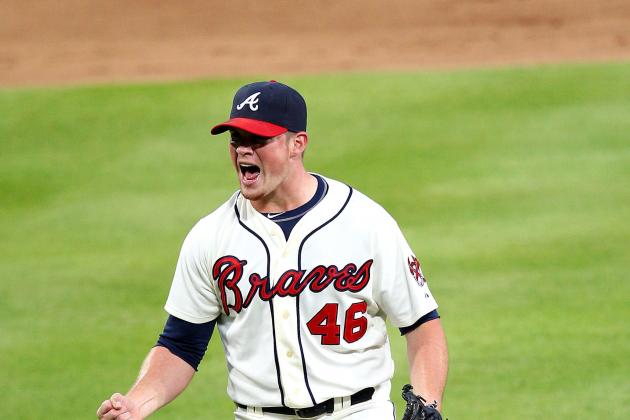 Mike Zarrilli/Getty Images

The Chipper Jones Era has finally ended, but another homegrown member of the Atlanta Braves is rising to stardom.
Craig Kimbrel is arguably the best reliever in Major League Baseball. Opposing batters rarely make contact against him or get on base by other means.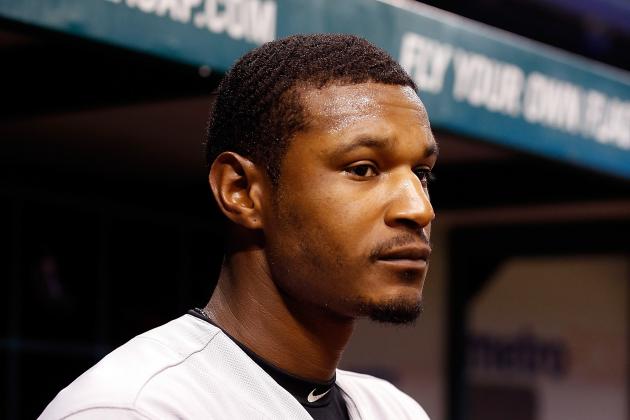 J. Meric/Getty Images

Adam Jones is the undisputed centerpiece of the Baltimore Orioles. His long-term contract and, if you want to take it literally, his defensive position testify to that.
Through Game 4 of the ALDS, the center fielder has made 170 consecutive starts for the O's. Cal Ripken Jr. shouldn't feel threatened...yet.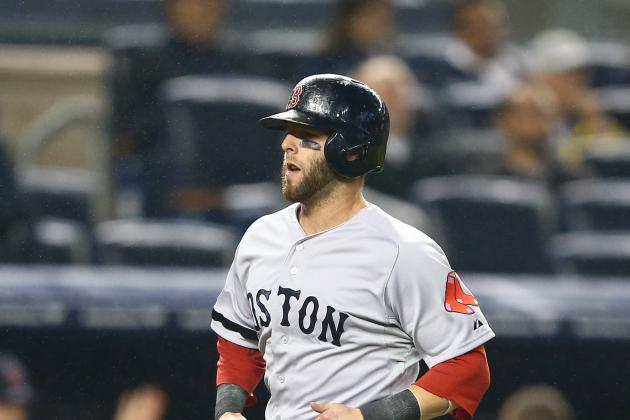 Al Bello/Getty Images

This choice wasn't so obvious in 2011, back when Jon Lester was effective, David Ortiz was healthy and Jacoby Ellsbury was flaunting all five tools.
Oh, how quickly things change.
Dustin Pedroia endears himself to Boston Red Sox fans with his gritty playing style and consistent production.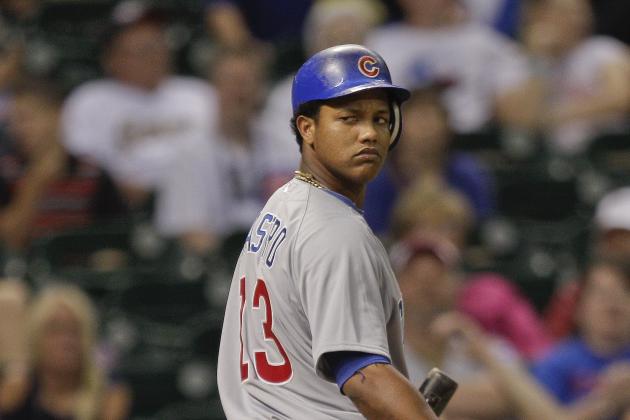 Bob Levey/Getty Images

Rather than selling Starlin Castro to expedite the rebuilding process, the Chicago Cubs have decided to construct their roster around him.
The shortstop is only 22 years old and is already established as one of baseball's elite middle infielders.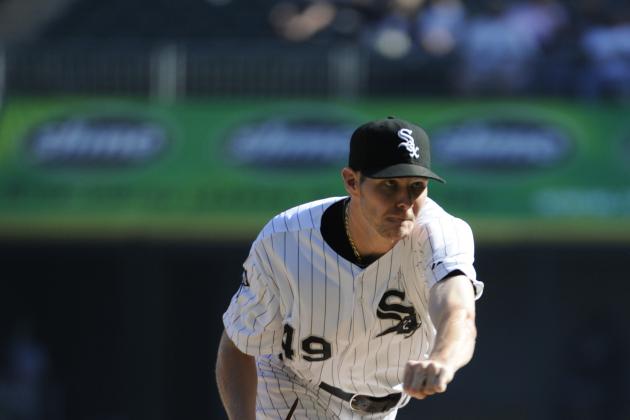 David Banks/Getty Images

Chris Sale (17-8, 3.05 ERA in 192.0 IP) enjoyed an extraordinary breakout campaign in the Chicago White Sox rotation despite never previously starting at the professional level.
Many of his teammates are potential free agents this winter. Regardless of which of them re-signs, the left-hander will be his team's main attraction.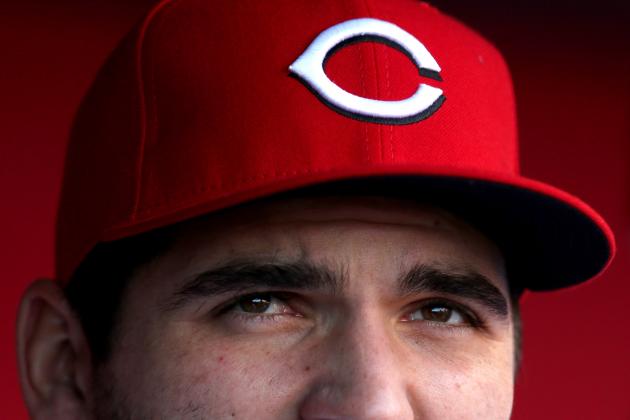 Jonathan Daniel/Getty Images

Not much to write in this case.
Joey Votto is simply indispensable, very deserving of the largest contract in National League history (h/t Bob Nightengale, USA Today).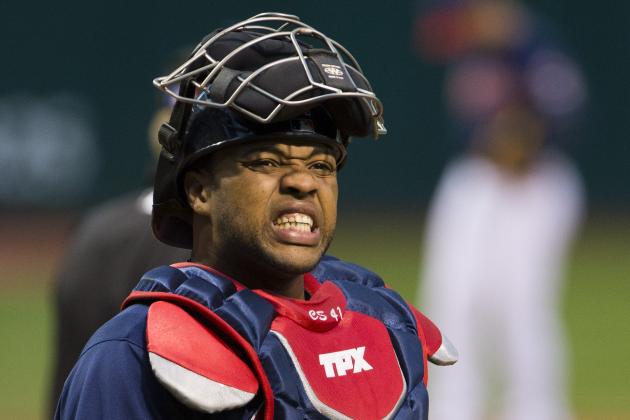 Jason Miller/Getty Images

Carlos Santana led the short list of 2012 Cleveland Indians who did not tailspin into mediocrity after the All-Star break. He actually improved as the season progressed, and the team ought to feel optimistic about his future.
Santana's playing style isn't sexy. He takes a ton of pitches and hits far more doubles than home runs.
However, he's a bright spot on the otherwise underwhelming Indians.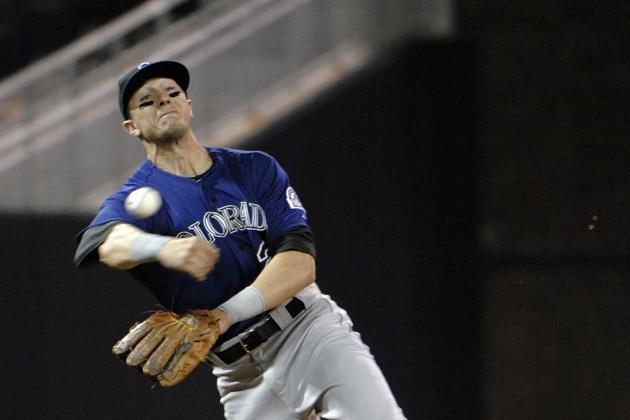 Denis Poroy/Getty Images

There were no incentives to watch the Colorado Rockies once Troy Tulowitzki was sidelined with a groin injury.
His rare combination of power and defensive prowess is seldom seen in baseball. In healthy years, Tulo challenges for the league lead in Wins Above Replacement.
His salary is guaranteed through the 2020 season.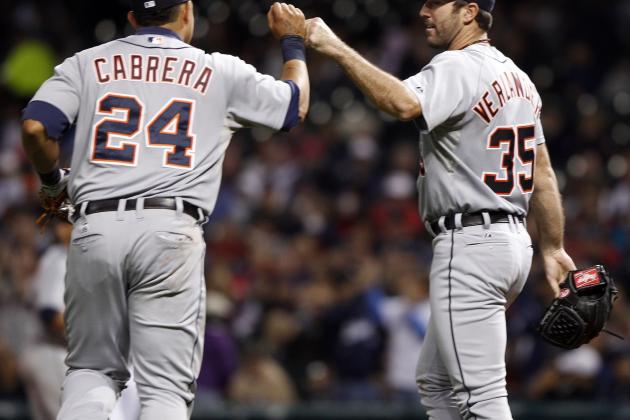 David Maxwell/Getty Images

That's right, co-centerpieces.
Miguel Cabrera is in elite company after becoming the first Triple Crown winner since 1967. Of course, that takes nothing away from Justin Verlander's MVP-worthy campaign the previous year or his comparable dominance in 2012.
Both players are in the primes of their careers.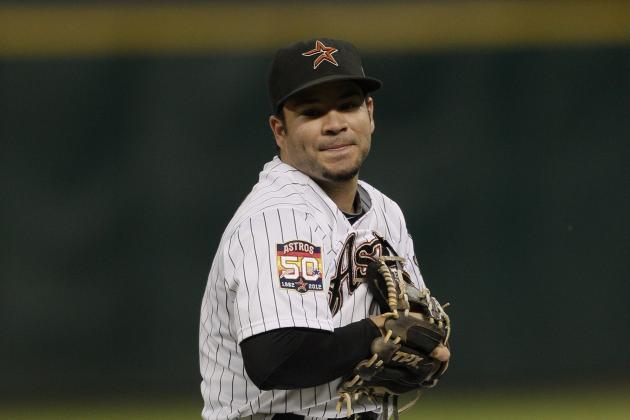 Bob Levey/Getty Images

It's easy to poke fun at vertically-challenged Jose Altuve, but he's not just a gimmick.
With more than 200 MLB games under his belt, he has demonstrated the ability to put balls in play and grab extra bases with his legs.
The Houston Astros will use next season to determine their futures at most positions. However, the competition at second base is already settled.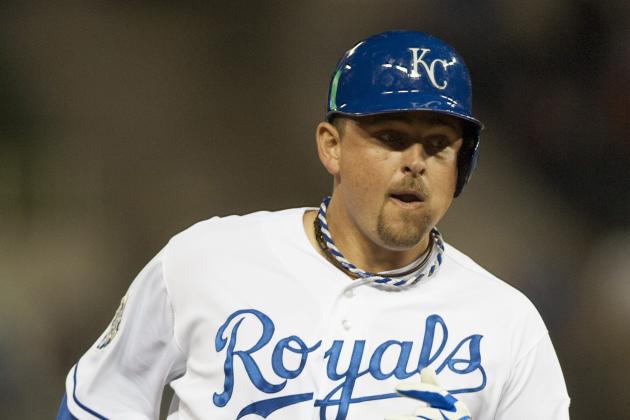 Tim Umphrey/Getty Images

The 2012 season was a major turning point in Billy Butler's career. His offensive value reached an all-time high, with fewer hits landing in the gaps and more of them clearing the fences.
The Kansas City Royals made Butler their first-round pick in the 2004 amateur draft. His recent play has justified that decision.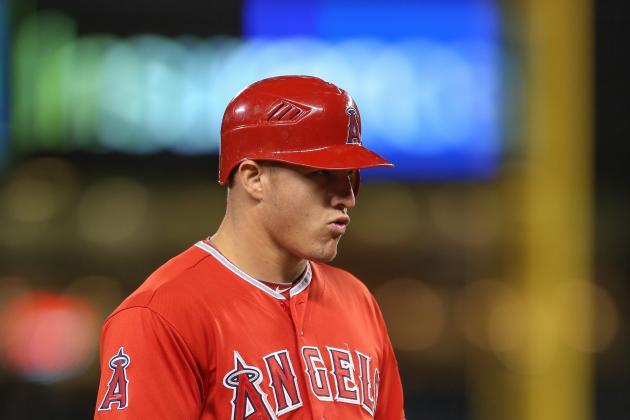 Otto Greule Jr/Getty Images

The sabermetrics and highlights agree: Mike Trout is the best player in baseball. His age and athleticism add to the hype created by his MVP-caliber performance.
He edges out Albert Pujols and Jered Weaver for the honor of Los Angeles Angels' centerpiece.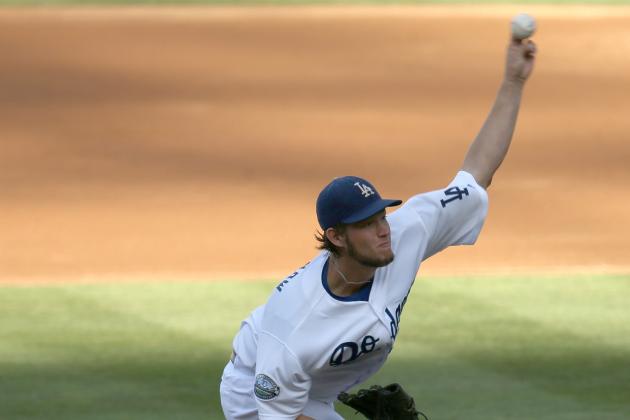 Stephen Dunn/Getty Images

Los Angeles held its breath when Clayton Kershaw missed a start to have his hip examined in September. Losing his lethal fastball-slider-curveball combination for an extended period would have been devastating.
Clayton Kershaw is the best pitcher to wear Dodger Blue since Orel Hershiser. However, this left-hander is dominating at a much earlier age and doing it with superior raw stuff.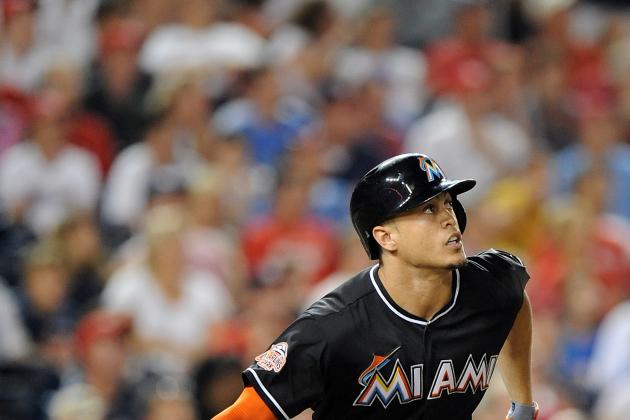 Greg Fiume/Getty Images

Typically, hitters will develop power over an extended period as they bulk up or make mechanical adjustments.
But Giancarlo Stanton was already the size of a mountain when he broke through to the big leagues. He slugged better than .500 in his first season and has continued to progress.
Though the dimensions of Marlins Park adversely affected the home run totals of his teammates, Stanton's splits were mild. His tremendous power plays in any setting.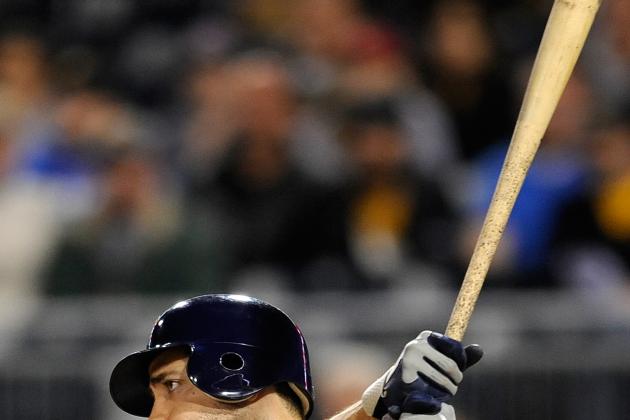 Joe Sargent/Getty Images

Aside from Ryan Braun, no National League player has driven in 100-plus runs in each of the past five seasons. And there's nobody with a better chance of getting it done in each of the next five seasons.
Milwaukee Brewers supporters beam with confidence whenever the reigning NL MVP takes his hacks.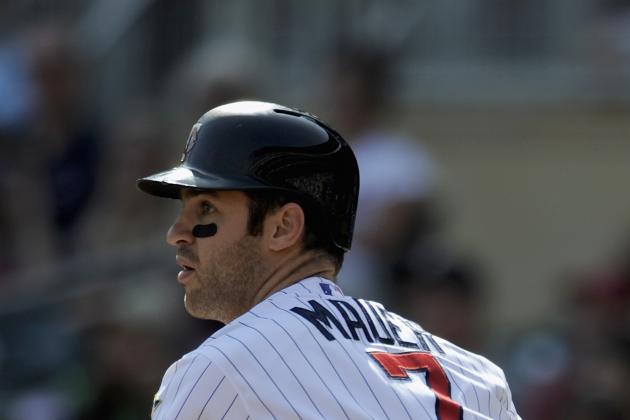 Hannah Foslien/Getty Images

He teased us with off-the-charts power numbers in 2009 (28 HR, 96 RBI in 606 PA). Joe Mauer set career-highs in games played and plate appearances this past summer and didn't come close to duplicating that historic campaign.
Even so, the Minnesota Twins have few complaints about the perennial batting title contender and his terrific plate discipline (sub-1.00 strikeout-to-walk ratio since debuting in 2004).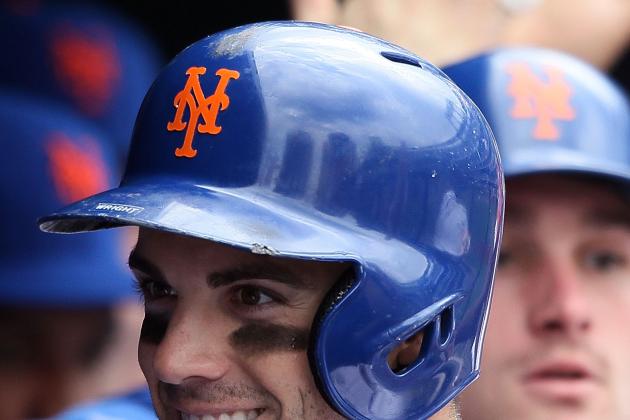 Alex Trautwig/Getty Images

Most MLB centerpieces are either under contract or organizational control for the next several years. In all likelihood, we'll be able to say the same about David Wright later this offseason.
According to Jon Heyman of CBS Sports, he and the New York Mets are about to begin negotiations on a $100 million extension. Wright would otherwise play out the 2013 season on a one-year team option.
His on-field accomplishments and manageable ego make him the ideal ambassador for the franchise.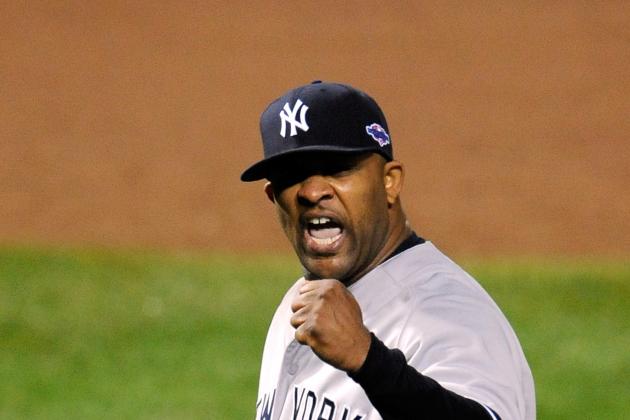 Patrick McDermott/Getty Images

CC Sabathia is the only MLB pitcher in many years to land on the disabled list multiple times and still log more than 200 innings.
The huge southpaw always provides lengthy outings and impressive strikeout totals. He solidifies a New York Yankees starting rotation that was in disarray before his arrival.
Ezra Shaw/Getty Images

It's difficult to trust members of the 2012 Oakland Athletics, who, for the most part, seem to be performing above their actual talent level.
However, Brett Anderson has legitimate ace potential.
Though he is considered a graybeard on Oakland's starting staff, he's just 24 years old and is very much part of the club's future. His knack for inducing ground balls translates to good results at O.co Coliseum as well as on the road.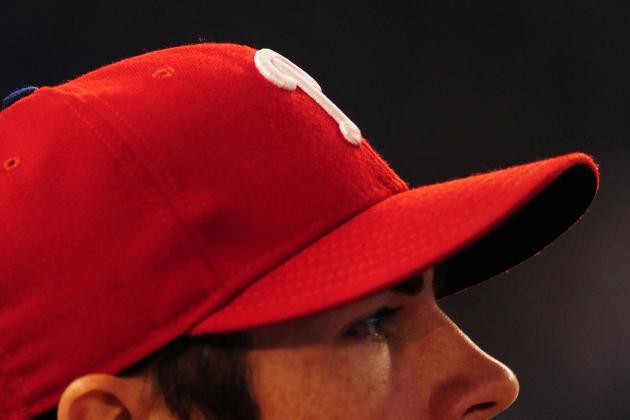 Jason Arnold/Getty Images

Even when Roy Halladay and Cliff Lee decline (and the former may have already begun to), the Philadelphia Phillies won't panic about their pitching staff. After all, they declined midseason trade offers and locked up Cole Hamels for most of the decade.
He's obviously trusted throughout the summer, but even more so in postseason competition. Nearly 70 percent of Hamels' playoff outings have been quality starts.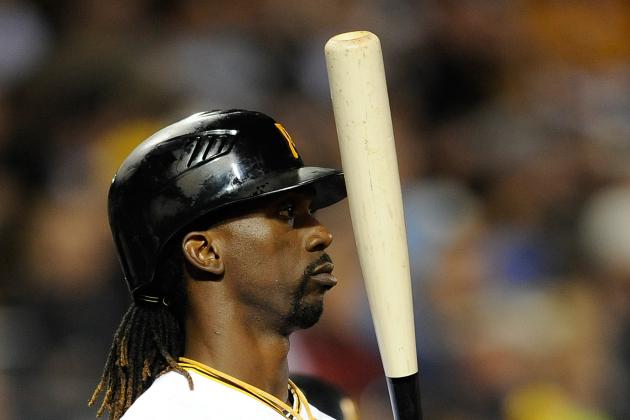 Joe Sargent/Getty Images

The Pittsburgh Pirates tragically faded down the stretch and suffered their 20th consecutive losing season (albeit with a 79-83 record).
But though their finish in the standings was disappointing, the Bucs can move forward with more confidence. Andrew McCutchen has struck his ceiling as one of the finest players in Major League Baseball, and the team worked out an extension before his .327/.400/.553 breakout year.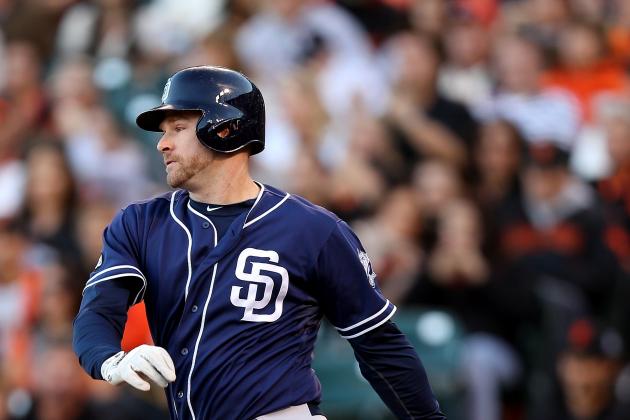 Ezra Shaw/Getty Images

Under new ownership, the San Diego Padres may have the funds to retain Chase Headley beyond the arbitration phase of his career.
Honestly, they can't afford not to.
Recently extended players Nick Hundley and Cameron Maybin regressed in 2012, while Cory Luebke underwent Tommy John surgery.
Meanwhile, third basemen who are powerful, sure-handed and reasonably durable don't come along very often.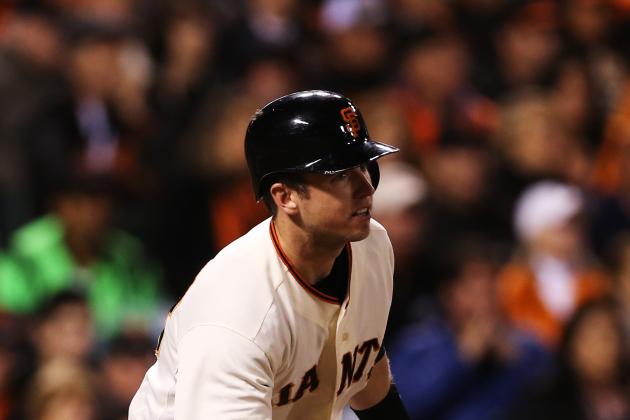 Jeff Gross/Getty Images

Buster Posey was arguably the most consistent player on the NL West champion San Francisco Giants, not to mention the league's top contributor following the 2012 All-Star break.
Before Tim Lincecum, Hunter Pence or Brian Wilson get long-term security, Posey is probably going to get his.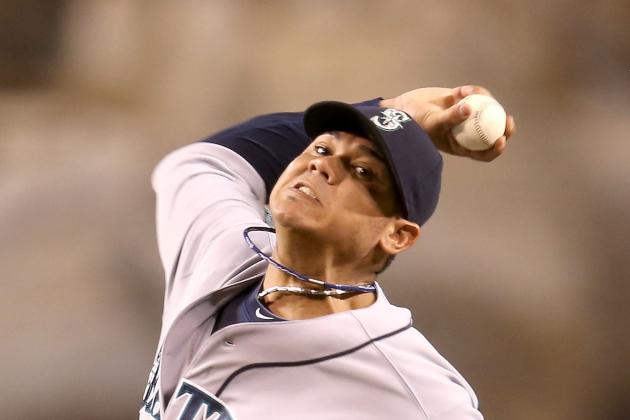 Stephen Dunn/Getty Images

At an age when many big leaguers are fighting for regular playing time, King Felix is established as a top-10 pitcher in the American League and a potential future Hall of Famer.
He rarely misses a scheduled start or fails to last into the later innings.
The Seattle Mariners would consider trading him, but it's impossible to get equal value in return for someone so extraordinary.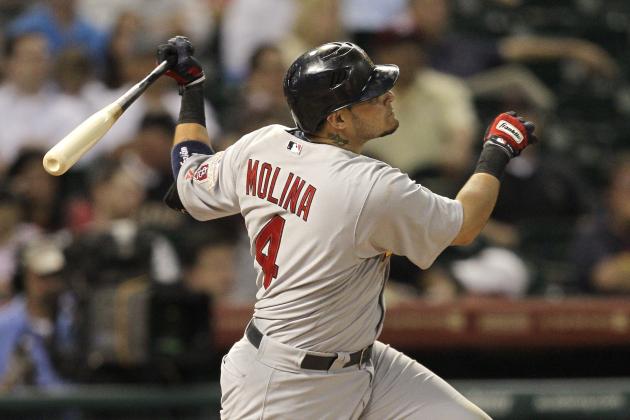 Bob Levey/Getty Images

Yadier Molina is the fourth backstop whom I consider to be a franchise centerpiece. Taking nothing away from any of the aforementioned, he's the greatest example of one.
He was catching in the World Series as a 22-year-old rookie, so I doubt he has trouble relating to any teammate in an overwhelming situation.
For several seasons, Molina was an offensive liability. But with perseverance, he emerged as a feared hitter in the middle of the St. Louis Cardinals lineup.
Despite a non-athletic build, he has thrived in the majors.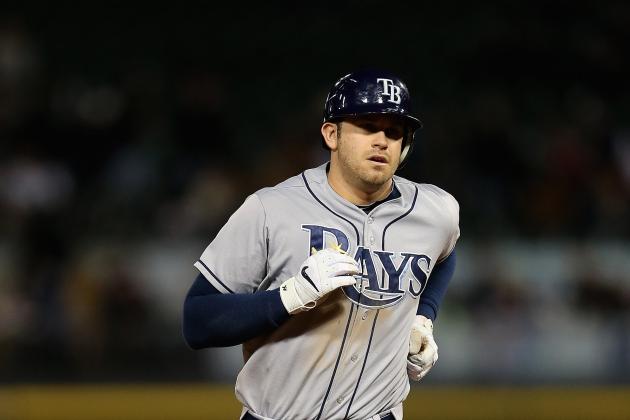 Jonathan Daniel/Getty Images

His run production and slick fielding annually keep the small-market Tampa Bay Rays relevant in the brutal AL East.
The best indicator of his value might be the team's record without him during an injury absence in 2012. The Rays were under .500 between May and early August, compared to 47-27 when Evan Longoria started.
Ronald Martinez/Getty Images

The latest Josh Hamilton rumors suggest that his tenure with the Texas Rangers is over.
But regardless of the free agent's eventual landing spot, the franchise has a bright future with Yu Darvish leading the rotation.
His control improved dramatically as the summer wore on. Darvish's fastball velocity and late, breaking movement on secondary pitches enabled him to achieve the second-highest strikeout rate among American League starters.
And he's only 26.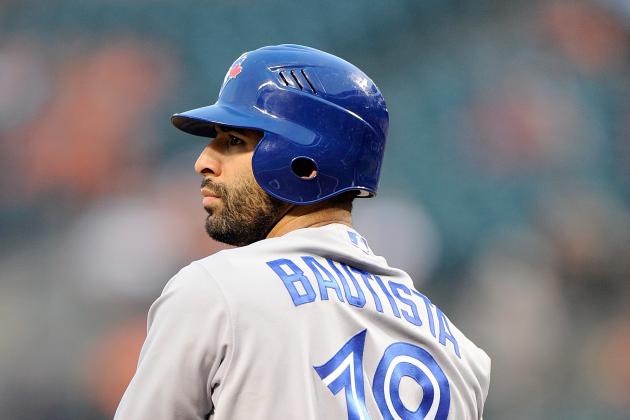 Greg Fiume/Getty Images

The Toronto Blue Jays flat-out collapsed sans Jose Bautista. Several major factors contributed to the nosedive, but surely the organization has gained a new appreciation for his extra-base-hit ability and leadership.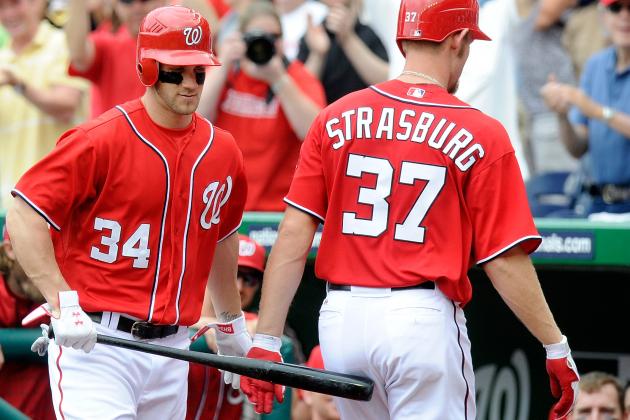 Greg Fiume/Getty Images

I had to use the co-centerpiece cop-out one final time.
Bryce Harper plate appearances and Stephen Strasburg starts are equally exciting. There's always anticipation about how far the ball will travel off Harper's bat or what peak velocity Strasburg will reach with his four-seamer.
Their ceilings are virtually limitless, as is their value to the Washington Nationals.