Is MLS Tilting Its Roster Rules Too Far in Favor of Foreign Players?
Use your ← → (arrow) keys to browse more stories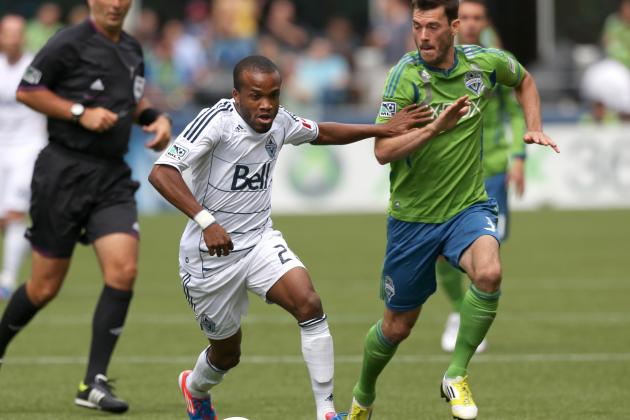 Otto Greule Jr/Getty Images

When MLS began play in 1996, one of the principle beneficiaries was the American player. At last, U.S. players would have a chance to perform every week, improve from the resulting competition, and ultimately strengthen the pool of players for the national team.