Where Do the Indians Go from Here?
Use your ← → (arrow) keys to browse more stories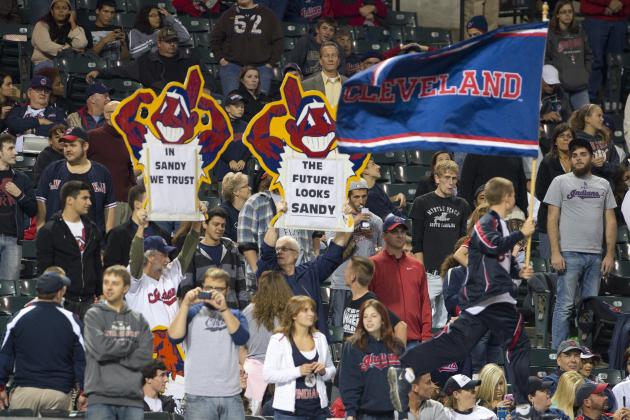 Jason Miller/Getty Images

Well, that didn't go as planned. When the Cleveland Indians left Goodyear, Ariz., at the end of March, expectations were high. The team was coming off an 80-82 season in 2011 that could have been much better had injuries in the second half of the season not taken their toll. Now, with a healthy team in place and a young group of players with a season of contention under their belts, 2012 was supposed to be a season to compete for the playoffs.