Are Steelers Dealing with Lack of Leadership?
Use your ← → (arrow) keys to browse more stories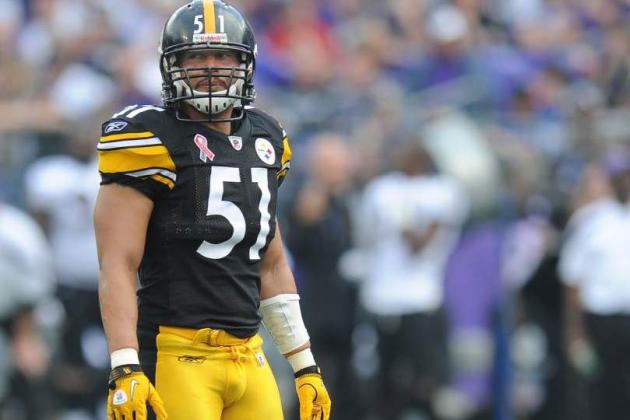 Is there a leadership void on a Steelers defense that hasn't been intact since the middle of last season? Troy Polamalu won't say there is, but he gave an interesting answer when asked to assess this team's personality...