Is Ivory on the Chopping Block or the Trading Block?
Use your ← → (arrow) keys to browse more stories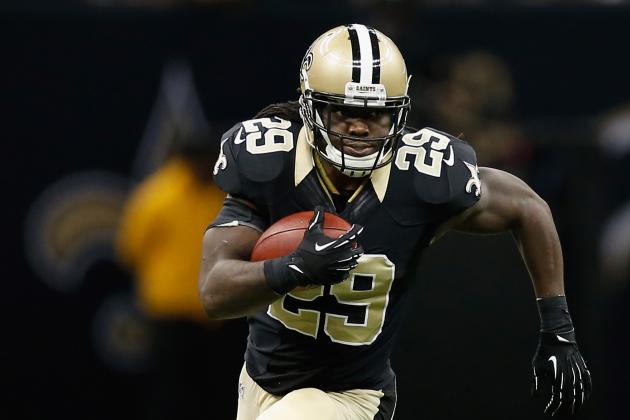 Chris Graythen/Getty Images

The New Orleans Saints used to have some of the most sure-handed receivers in the NFL. The roster hasn't had a lot of turnover, but the Saints no longer are catching the ball the way they did in the past...