Report: Cavs Keep Varejao on Trade Block. Shocking, I Know.
Use your ← → (arrow) keys to browse more stories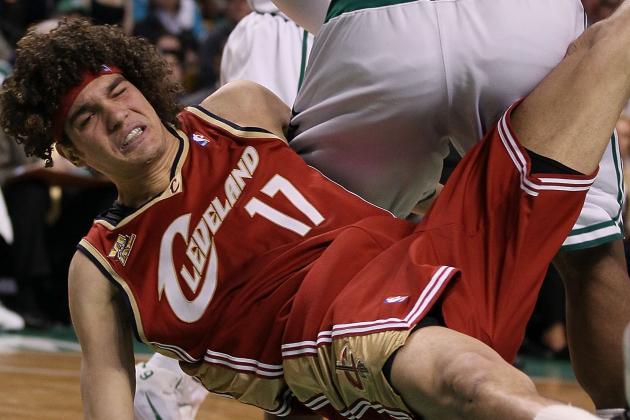 Elsa/Getty Images

Do you remember a time when Anderson Varejao wasn't on the trade block? It seems so long ago that he was going to be a part of the Cavaliers future along with that LeBron guy, but things have changed. Varejao has been on the blocks forever and a day now, it seems.