WWE: 5 Guys Ryback Should Feud with Before CM Punk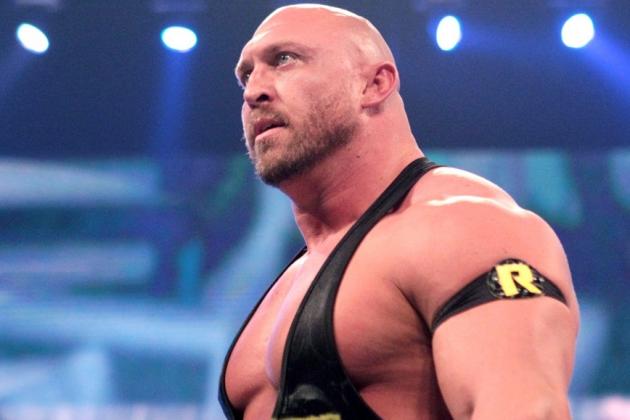 Photo courtesy of WWE
Make no mistake, the future is bright indeed for WWE powerhouse Ryback.
With Vince McMahon a fan, how can it not be?
But is the man formerly known as Skip Sheffield, formerly known as Ryan Reeves ready for a possible push to the main event in the place of an injured John Cena at upcoming PPV Hell in a Cell?
Having been pushed slowly but surely in the early days of his reincarnation as Ryback, is too much being asked of him now?
Here are five guys on the current roster he should feud with before CM Punk.
As always, this list is intended to spark debate rather than end it.
Begin Slideshow

»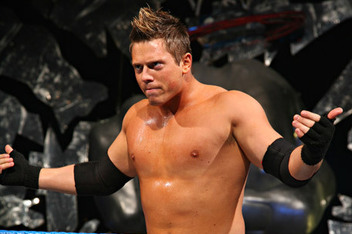 Photo courtesy of WWE
Some were surprised when current Intercontinental champion The Miz was defeated by Ryback on a recent episode of Monday Night Raw.
After all, it's not often an established champ is run over by such a green up-and-coming talent—the match relatively short, and a simple victory for Ryback.
A more gradual, built-up feud between the two would be by far the better option for the WWE, considering the abilities of both.
The Miz would be the antagonist; Ryback would let his fists do the talking.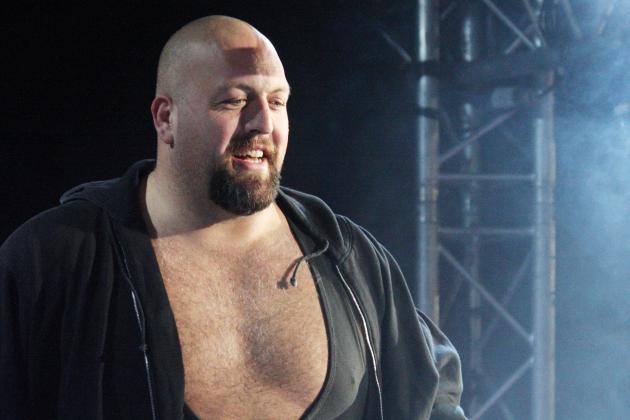 Gallo Images/Getty Images

Up until their horrible botched match on the last Raw, I was admittedly a fan of the idea of pairing Ryback with Tensai.
Next to Tensai, Ryback didn't look as physically dominant as he usually does, making his inevitable win seem more impressive than when he squashed three inarticulate amateurs at a time a few months ago.
But if not Tensai, what about Big Show?
The WWE needs to remove Show from the World Heavyweight Championship picture as soon as possible—a feud to put over Ryback being a far better idea.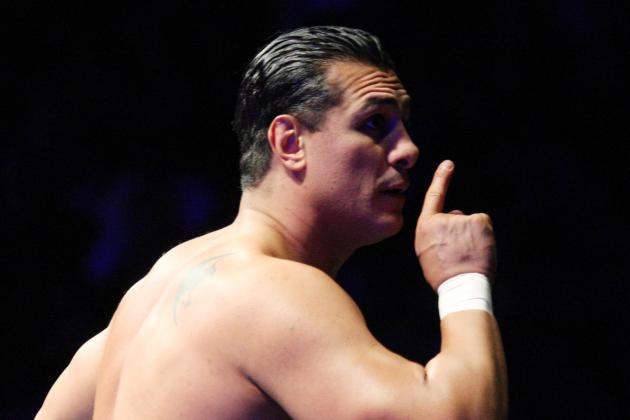 Gallo Images/Getty Images

Alberto del Rio currently finds himself in a bit of a difficult position within the WWE.
His main event push in a feud with Sheamus never really caught fire as many had hoped, his removal from the picture leaving him in relative no-man's land.
How about a mid-card feud with a crowd favourite, then?
The wrestling styles of the two aren't exactly similar, and with David Otunga and Ricardo Rodriguez present at ringside, screwjob endings could be organised to maintain Ryback's reputation should he lose.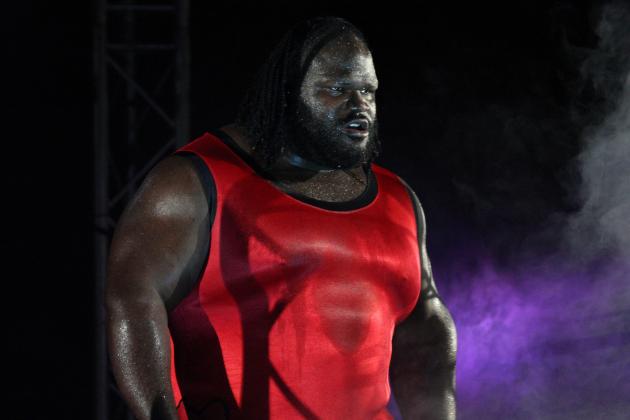 Gallo Images/Getty Images

When he finally returns from injury, I for one hope that Mark Henry is given another run as the monster heel role he was born to play.
Like Big Show, his feud with Ryback would be another big vs. big—showdowns that have great potential to entertain.
If Ryback could lift Henry up on his shoulders, and to quote Michael Cole, "march around with him on his shoulders," then that would be quite a feat.
Seeing the World's Strongest Slam performed on Ryback would also be a fantastic spectacle.
Gallo Images/Getty Images

I should preface this pick by adding, "as long as Barrett's not squashed," because the English brawler has just as much potential as Ryback, if not more.
In truth, Barrett's push since returning from injury has been disappointing—his new finishing move is hardly a great improvement from his last, not to mention the fact that he is desperately in need of new theme music too.
A two/three PPV feud would help both progress, as long as the win count is equal.
After all, Ryback's long unbeaten streak only further reminds us of Goldberg.