Brian Urlacher and 10 NFL Players Who Should Hang 'Em Up Soon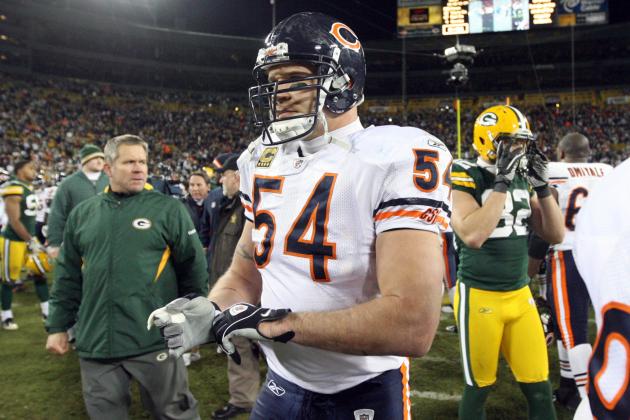 Mary Langenfeld-US PRESSWIRE

Brian Urlacher's sluggish play on Monday Night Football against the Dallas Cowboys highlighted an unfortunate fact: His career is nearing its end.
He is not the only player that needs to hang 'em up soon, though.
In fact, there are 10 players across the NFL who should retire sooner rather than later.
From still productive playmakers to guys perennially riding the struggle bus, let's examine 10 older veterans who are closer to the end than the beginning.
Begin Slideshow

»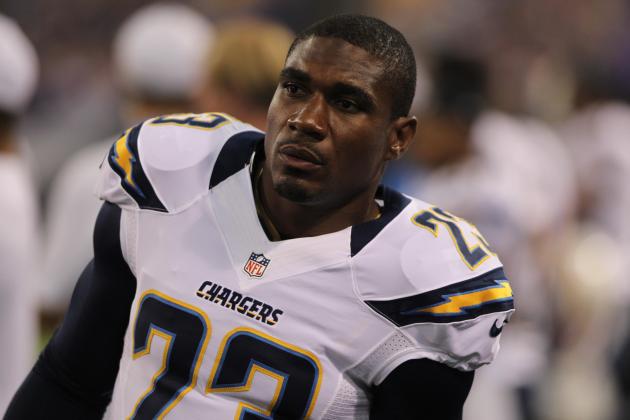 Brace Hemmelgarn-US PRESSWIRE

In 2011, Quentin Jammer did not record a single interception.
Not one.
He has had a solid career, but he has been on the decline for almost four years now.
Jammer has not recorded over 60 tackles since 2008. He had a career-low eight pass deflections in 2011.
Jammer is only 33, so there is a chance he turns it around, but something seems wrong with him the past couple of seasons.
It may be time to simply hang 'em up and move on from football.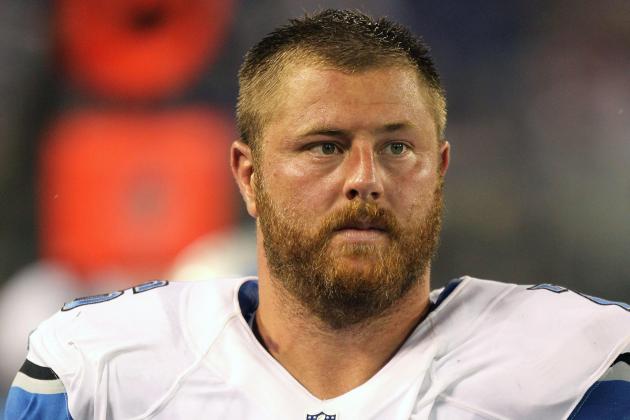 Mitch Stringer-US PRESSWIRE

Jeff Backus has been an average left tackle for the Detroit Lions for over a decade.
What is perhaps the most redeeming quality about Backus is that he is at least consistently average, having never missed a start in his career.
But now the Lions have the young gun waiting in the wings in the form of Riley Reiff.
Backus is 35 years old and is riding out a one-year contract.
After spending some time teaching Reiff the intricacies of the position, he needs to step aside and let someone else protect QB Matthew Stafford's blind side.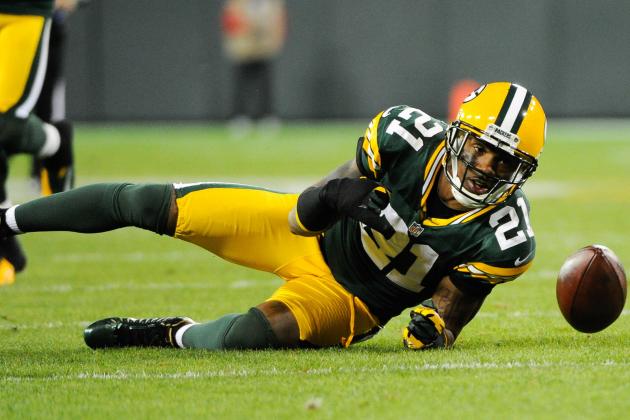 Benny Sieu-US PRESSWIRE

It is almost crazy to think that Charles Woodson is nearing the end of his career.
He has played at such a high level for so long that people tend to forget he is 35 years old.
Woodson is the rare player on this list that is still playing strong, grabbing seven interceptions last season.
But now, he has left his native cornerback position for the betterment of the Packers and moved to safety.
Woodson has logged 15 seasons in the NFL, and at some point he has to retire.
Right?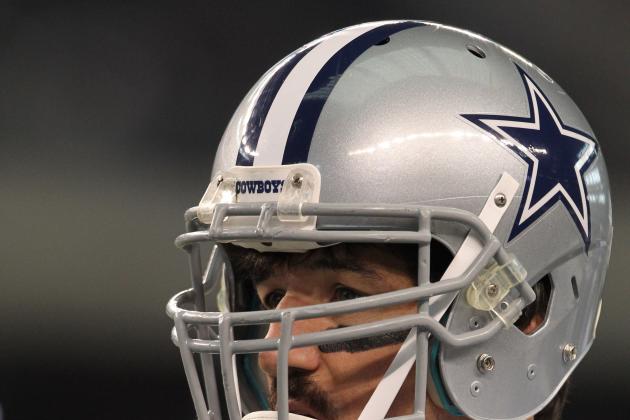 Matthew Emmons-US PRESSWIRE

As a defensive leader, Keith Brooking is second to none.
However, he is no longer a leader with his play on the field.
Brooking is now only a role player for the Denver Broncos. At 36 years old, he has outlasted the life span of most linebackers but has long since been declining.
Brooking has not recorded 100 tackles since 2009, and he has only one sack in that time frame.
This 15-year veteran needs to hang 'em up soon.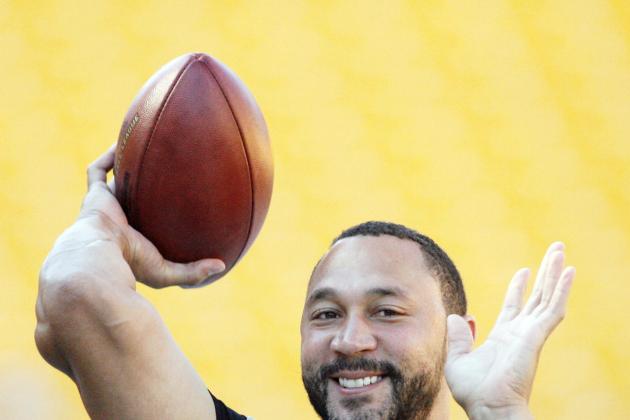 Charles LeClaire-US PRESSWIRE

Yes, Charlie Batch is still in the NFL.
He has been a backup for the Pittsburgh Steelers since 2002.
Batch has never been anything but mediocre, and at 37 years old he is really just preventing young QBs from developing by hanging onto a Steelers roster spot.
Batch was a disappointment after the Detroit Lions drafted him in 1998, and now he is a largely forgotten 15-year veteran.
Sorry, Charlie. It's time to go.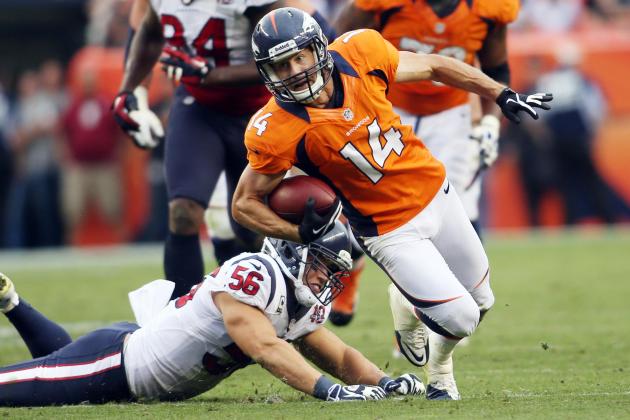 Chris Humphreys-US PRESSWIRE

Brandon Stokley has not had 40 catches in a season since 2008.
He has one touchdown over his last 17 games. And he has been on three different teams the last three years.
Stokley is nothing more than a fourth or fifth receiver option at this point in his 14-year NFL career.
He does still have chemistry with Peyton Manning, but that does not really matter when you are such a small part of the Denver Broncos offense.
Stokley's time has been up for around three years now.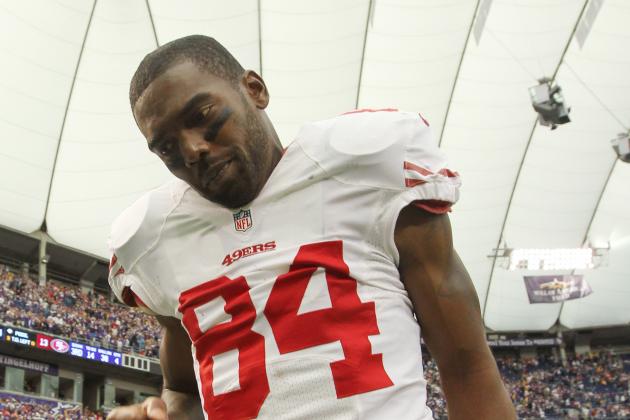 Brace Hemmelgarn-US PRESSWIRE

What was the point of this Randy Moss comeback?
What exactly did he have to prove?
Was it that he could play about a third of the offensive snaps for the San Francisco 49ers and manage eight catches in four games? If so, then he has been all kinds of successful in his return.
It is only a matter of time before he gets upset about not getting the ball and wants to quit on yet another team.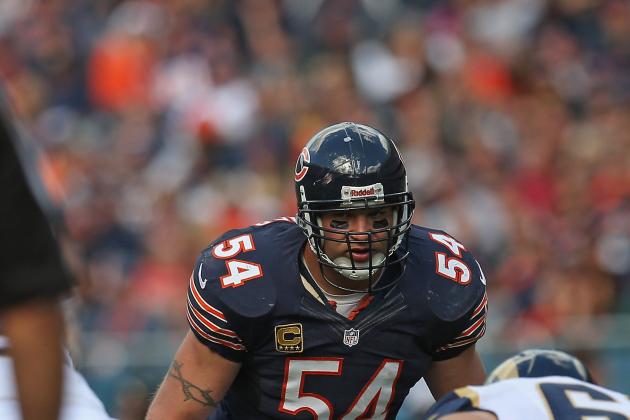 Jonathan Daniel/Getty Images

Brian Urlacher has lost a step.
He appears slower on the field and is not his All-Pro-caliber self of seasons past.
At 34 years old, Urlacher has now logged an impressive 13 seasons in the NFL, but his best days are long behind him.
Can Urlacher still be serviceable? Yes, but that is a discredit to what he used to be.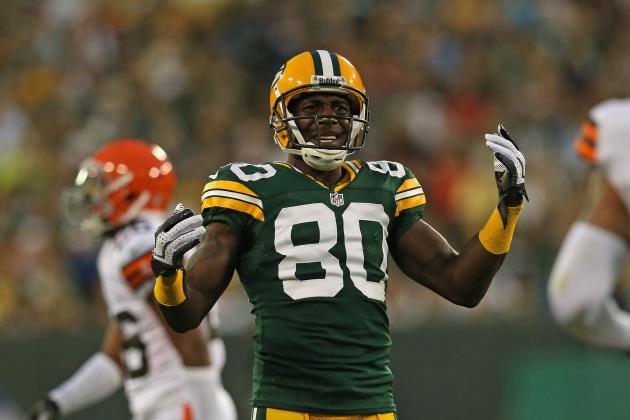 Jonathan Daniel/Getty Images

Donald Driver's fall from prominence within the Green Bay Packers offensive game plan started slow but has accelerated quickly in recent years.
Driver's catches have dropped every season since 2006, and last year he managed only 37 catches altogether.
Green Bay has a plethora of other weapons to spread the ball to and little use for a 37-year-old wide receiver.
Through four games this season, Driver has a mere two catches.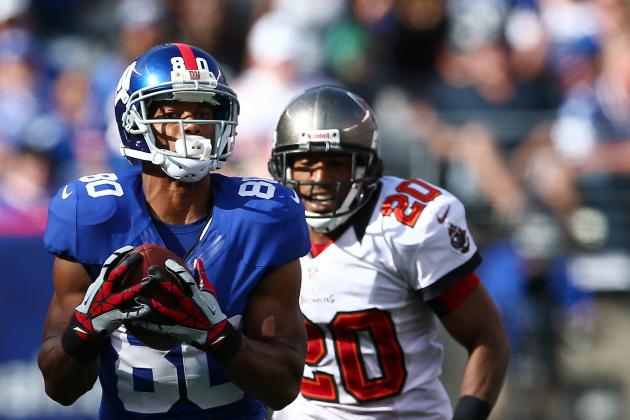 Elsa/Getty Images

Remember when Ronde Barber was relevant?
Oh, how times have changed.
The former Pro Bowl cornerback has now been moved to safety within the Tampa Bay Buccaneers defense.
He can no longer keep up with the speed of younger receivers, and the Bucs secondary is in complete disarray, giving up more yards per game than any other team in the league.
Barber is 37 years old and has played upwards of 16 seasons.
More than any other player, it's time for Barber to hang 'em up.