The 25 Sexiest WAGs of the '90s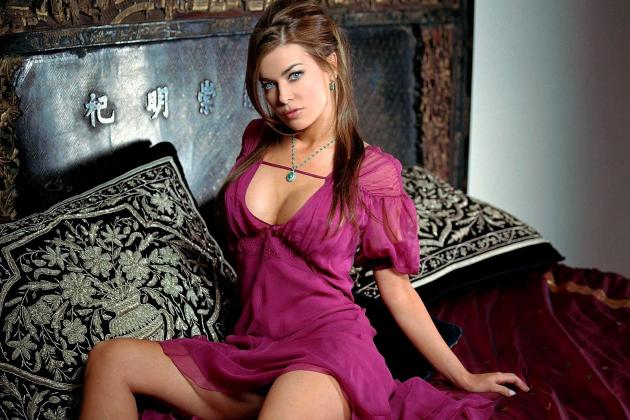 Image via wallpapervortex.com
Before American Idol, Harry Potter, Facebook, iPhones, Justin Bieber, Robert Pattinson's hair, Gangnam Style, or Paris Hilton, there were the 1990s. An era so bad, it led to some of the greatest moments in history.
How can we forget Nintendo 64, AOL, Pogs, Walkmans, TGIF, Beanie Babies, VHS, Lisa Frank designs on everything, and Nickelodeon being something worth watching? The 90s was a decade responsible for some of the sexiest WAGs of all time, too. It wasn't just a wasteful ten years of our lives.
From Brooke Shields to Anna Kournikova, the '90s were easily my favorite decade outside the '80s, '70s, '60s, and '50s. But you get the idea.
So let's jump right in and remember the big hair and zebra pants of the '90s and the WAGs we seem to have forgotten. Enjoy.
Begin Slideshow

»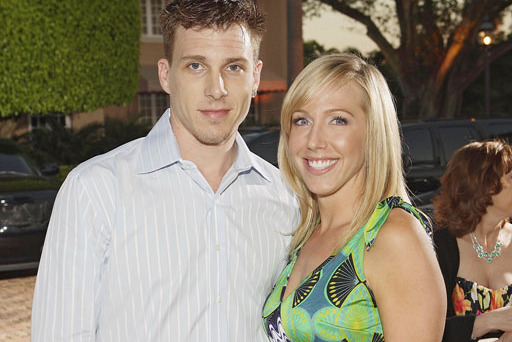 Image via 123people.com
Remember when Jason Williams passed the ball behind his back and off his elbow?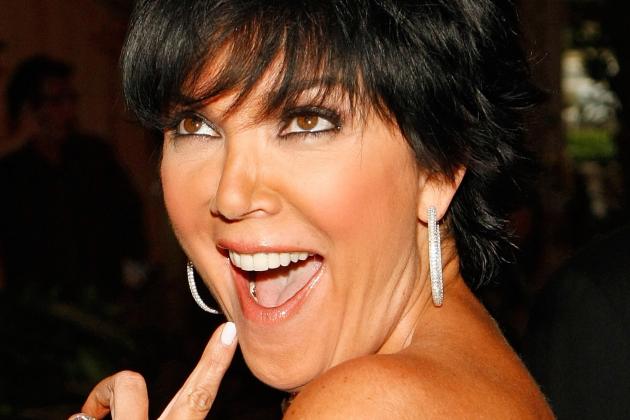 Image via jezebel.com
You didn't honestly think we could do a WAG post and not include someone from the Kardashian family, right?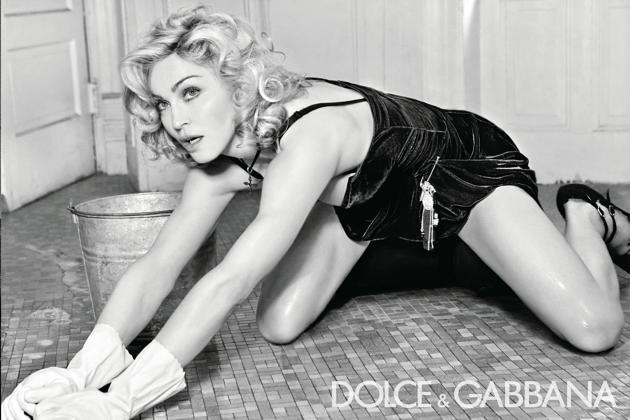 Image via mymodernmet.com
Madonna isn't a smokeshow anymore, but we all remember her from the '90s and her futuristic-looking cone bra outfit. Those were the good o'l Madonna days.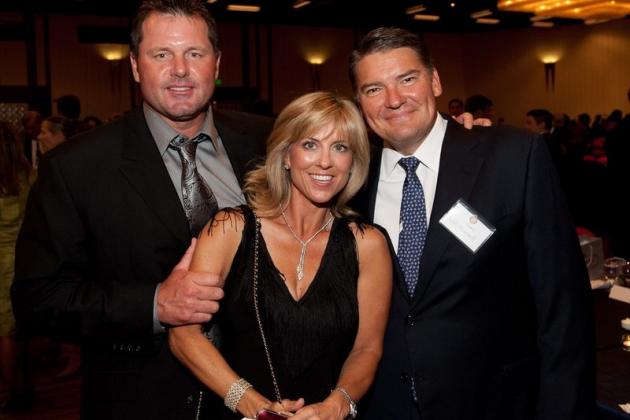 Image via houston.culturemap.com
Roger Clemens isn't making a comeback like most people think. He is simply doing something he loves to do. If it works out, good for him. If not, at least we can watch The Rocket one last time.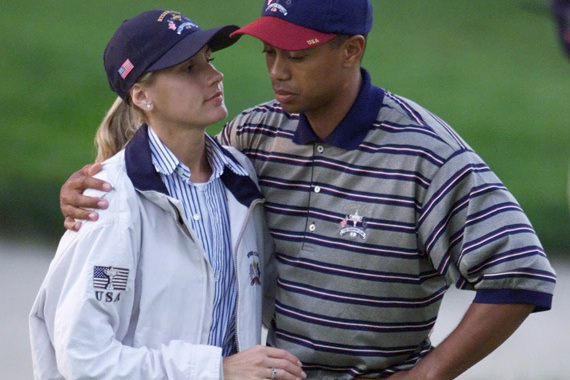 Image via huffingtonpost.com
Before Elin Nordegren, strippers, waitresses, porn stars and dirty text messages, there was Joanna Jagoda.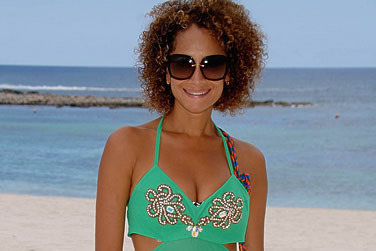 Image via askmen.com
Reggie Miller was the most beloved person in Indiana during the '90s. He was also the most hated to the rest of the world during the '90s.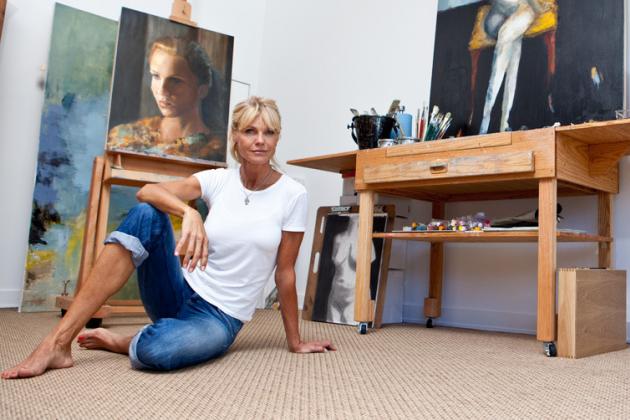 Image via jackhutch.com
I almost didn't even type in Joe Montana's name above. I think if you couldn't figure this one out, you belong in an asylum or Canada.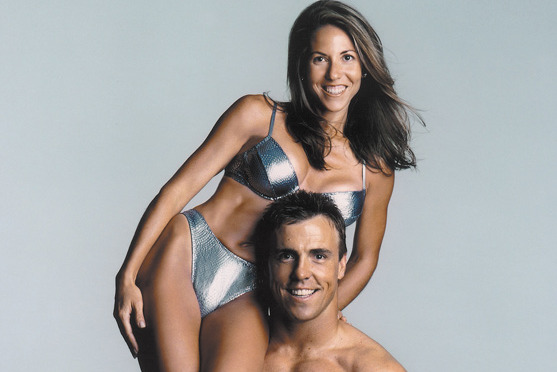 Image via 123people.ca
Julie Romanowski is married to one of the craziest former NFL stars of the '90s. Bill "Romo" Romanowski was the guy you didn't want in the bottom of a pile-up.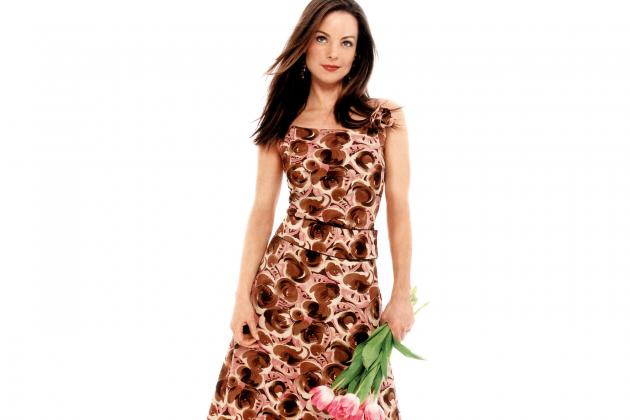 Image via actors-pictures.com
Pete Sampras was so dominant in tennis, he won eight Grand Slam titles in a row. If he got to a Grand Slam final, he was going to win it.
Image via en.wikipedia.org
The DuPont rainbow Jeff Gordon NASCAR outfit is the epitome of the '90s. He dominated the sport and did it while rocking the rainbow gear of DuPont.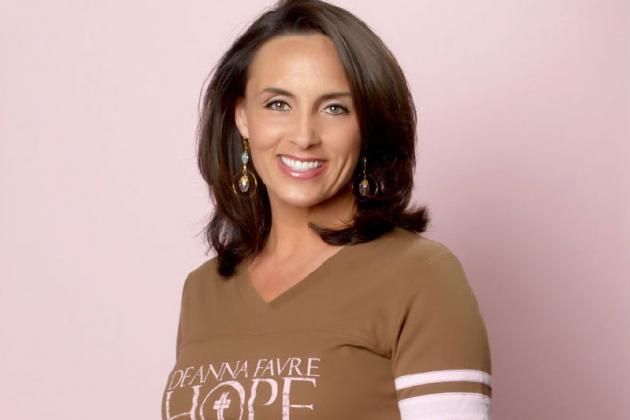 Image via blogs.babble.com
Deanna Favre is the sexiest underdog in WAG history. She seems to have fallen through the cracks, and people forget how hot she is and has been.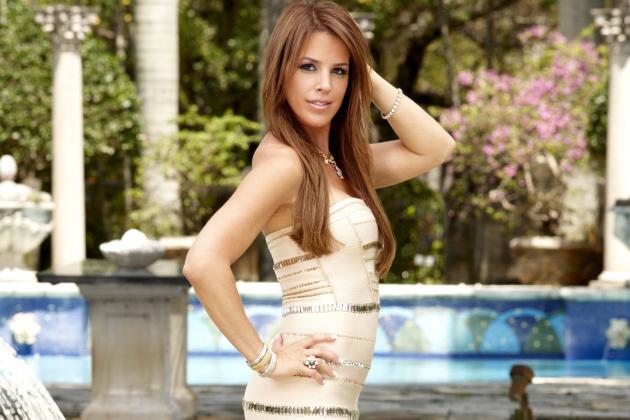 Image via tvgasm.com
Now I am not a big fan of reality TV, in fact I think it needs to stop, but Cristy Rice's show, The Real Housewives of Miami, is worth watching if you have nothing better to do with your evening.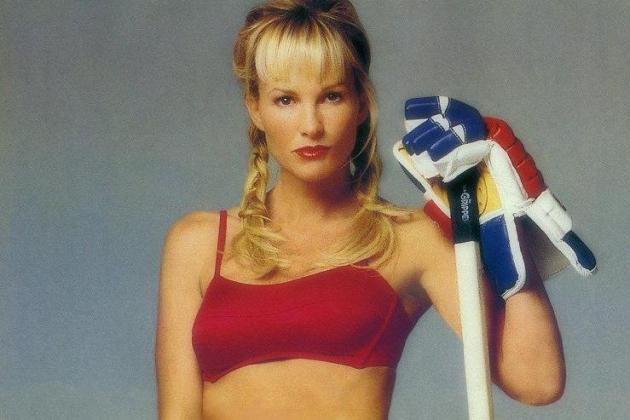 Image via athleteswives.com
In the '90s, people were wondering what a Janet Gretzky and Wayne Gretzky child would turn out to be with her model looks and his natural athletic abilities. Paulina Gretzky emerged. Wonderful.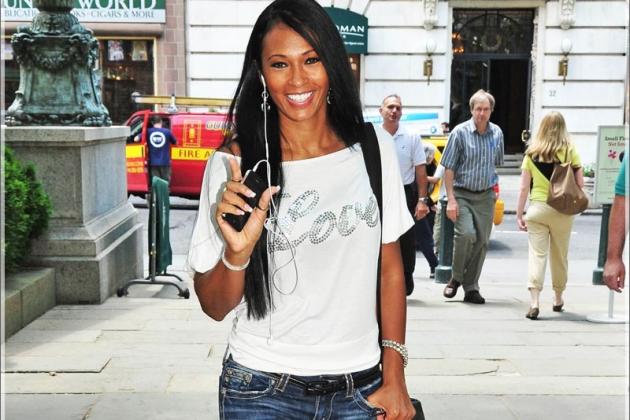 Image via wikifeet.com
Pilar Sanders might be crazier than a bat in Antarctica, but she is still a smoking hot MILF. And besides, do you know any beautiful women that aren't a tad nuts?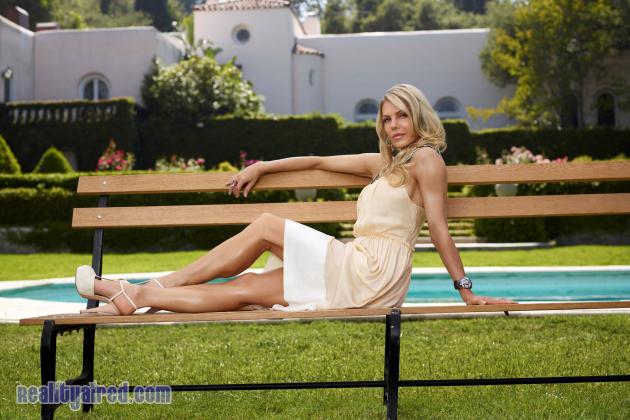 Image via realityaired.com
Jose Canseco is useless and barely even deserves a mention in this article. But his ex-wife is def worth a look.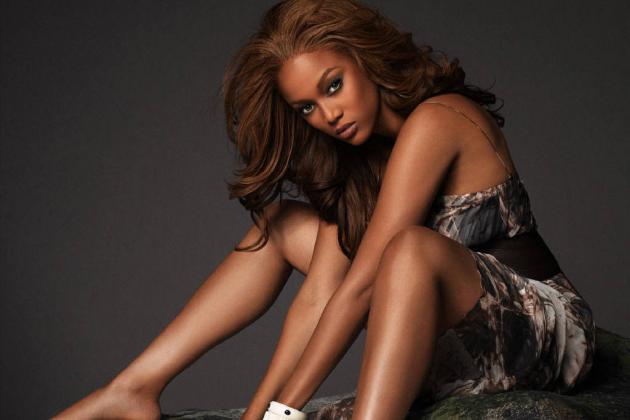 Image via fanpop.com
As I have said earlier, beautiful women are all a bit nutty. Tyra Banks might be the craziest of them all. No one knows what she is thinking but it might look like this in her head.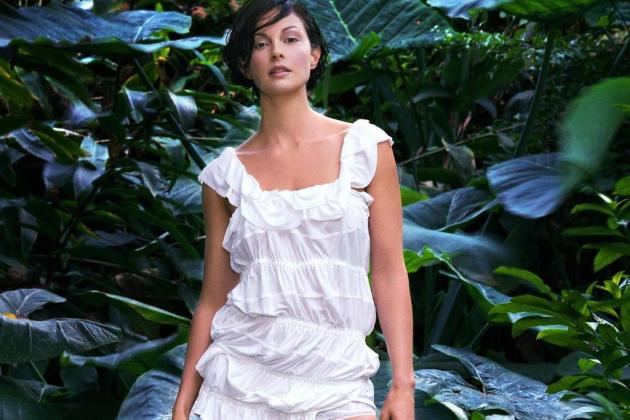 Image via scenicreflections.com
Prior to his marriage to Ashley Judd, I had never heard of Dario Franchitti. He is now a three time Indy 500 winner, including the most recent.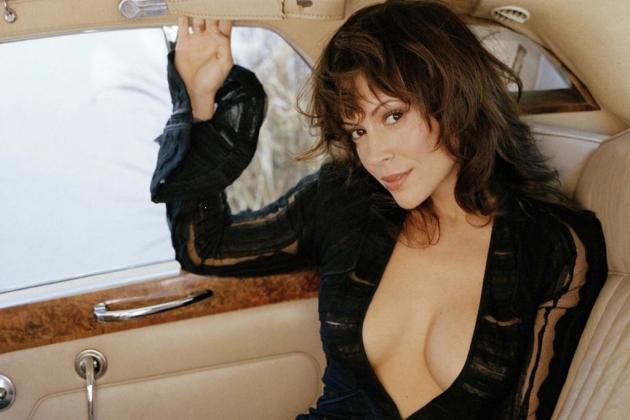 Image via hollywoodactressbox.blogspot.com
Alyssa Milano is the Penny Lane of WAGs from the '90s. She was never officially connected to any athletes until 2003, but it is safe to assume she dated a few ball players back in the day.
Image via astroandblue.com
I was always a fan of Brooke Shields, but even I knew the relationship between her and Andre Agassi was a bit strange. He just doesn't come across as a man that could land a hottie like Brooke.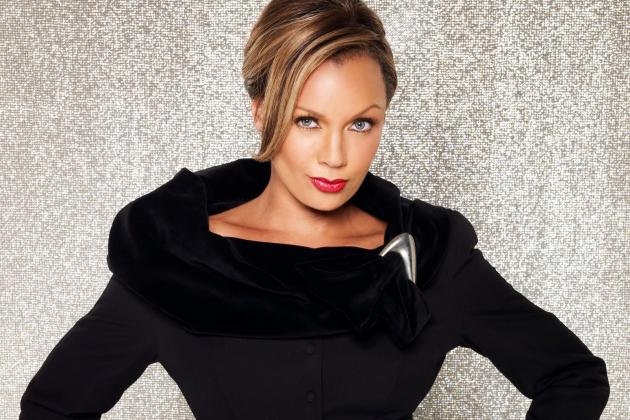 Image via gdefon.com
Vanessa Williams continues to get older, but she somehow finds ways to stay young. Every time I see her pop up on a TV show, she is even sexier than the previous one.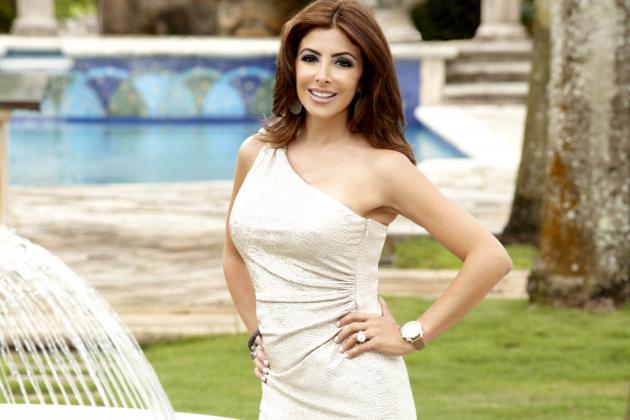 Image via tvgasm.com
If Michael Jordan had Scottie Pippen then Scottie Pippen had Larsa Pippen. If she was my wife I would say that to everyone who walked by.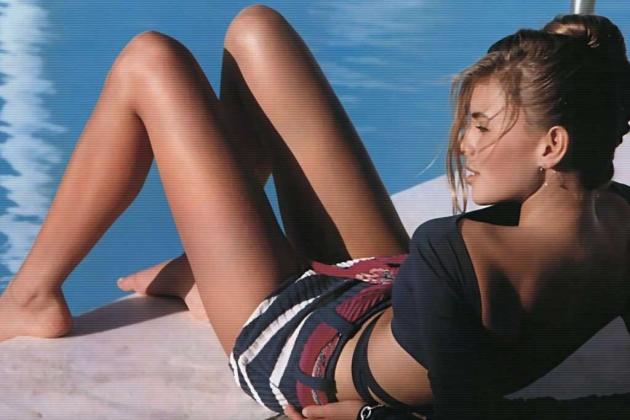 Image via leg.vg
Try and think of the '90s and not remember Niki Taylor. You can't. She is as '90s as Girbaud jeans and Sister Act II.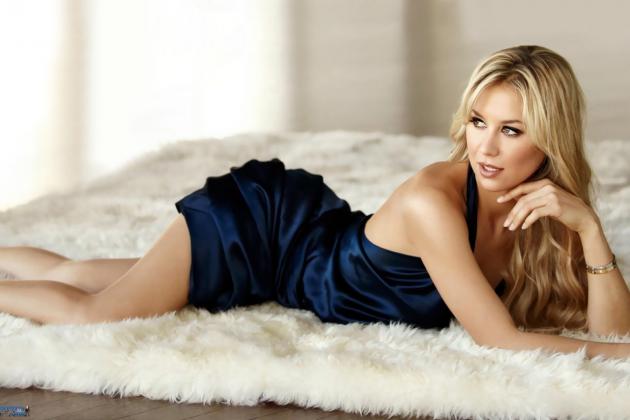 Image via wallpaperportal.co.uk
I bet you forgot that Sergei Fedorov dated Anna Kournikova towards the end of the '90s, huh?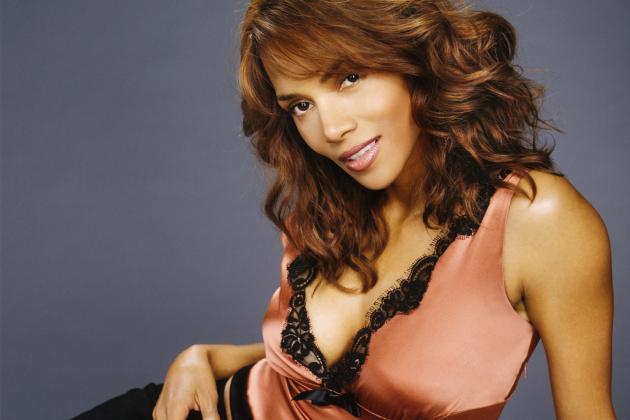 Image via wallpaperprimper.com
Halle Berry is like bacon. Everyone loves it and you can wrap it on anything to make it better.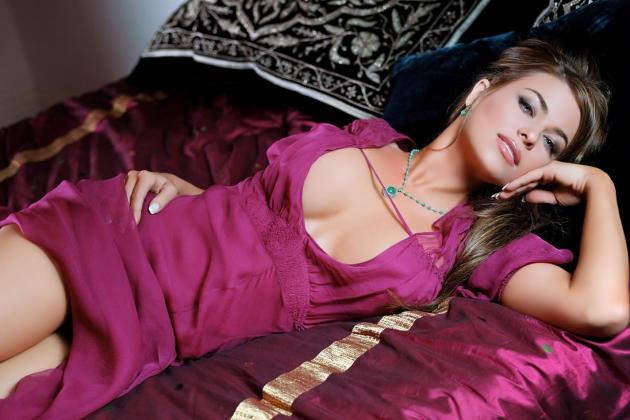 Image via widescreenwalls.com
I spent my entire childhood watching Baywatch, as most men did. It starred many beautiful women but my favorite has and always will be Carmen Electra.