5 Out of Work Managers Who Still Have a Lot to Offer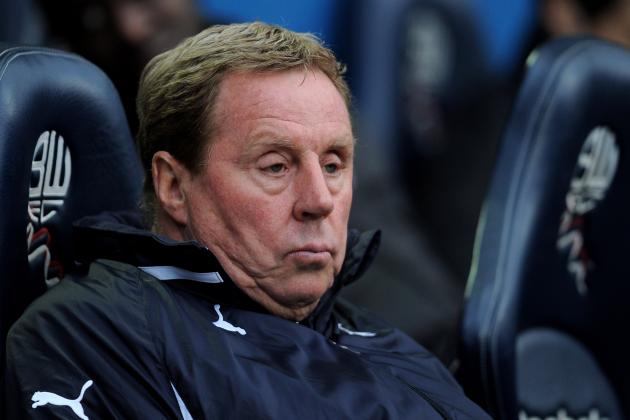 Michael Regan/Getty Images

When a team struggles, the manager is always the first to go. A lot of times, it's a pretty good manager who's just been kicked to the curb.
And they usually prove that with their next club. See, Hodgson, Roy.
But it's not always unsuccessful managers who are let go.
Harry Redknapp miraculously guided Tottenham from the brink of death to the Champions League quarterfinals in under three years, but just over a year later, after another fourth-placed finish, Redknapp either opted out or was shown the door.
'Arry is back in football in an advisory position with Bournemouth, but he's still got plenty to offer on the touchline, and he isn't the only one.
Begin Slideshow

»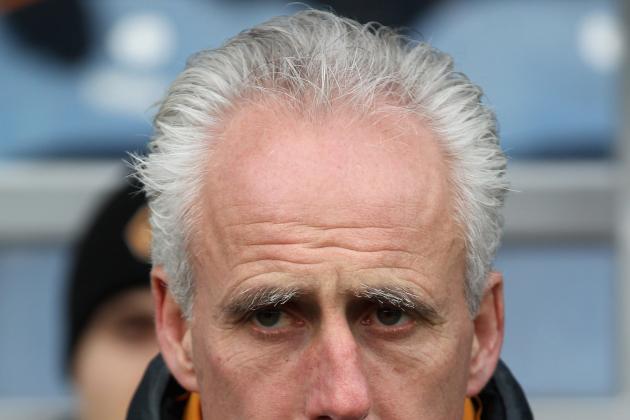 Clive Rose/Getty Images

Mick McCarthy was ousted from Wolverhampton this past February after five years at the helm. After guiding his team to the Promised Land, he saw Wolves through two seasons in the top flight.
When it became clear Wolves would be going back to the Championship after the 2012 season, McCarthy was shown the door.
He was in talks with Nottingham Forest this summer, but he's decided to hold out for another gig in the Premier League.
When a team is fighting off relegation and fire their manager before January, they turn to a man like McCarthy to pick them up and buy them at least another season.
Reading and Southampton have both struggled mightily in their first few weeks back in the EPL, while Queens Park Rangers have had a rough go of it ever since January, and if things don't pick up, McCarthy should expect some calls.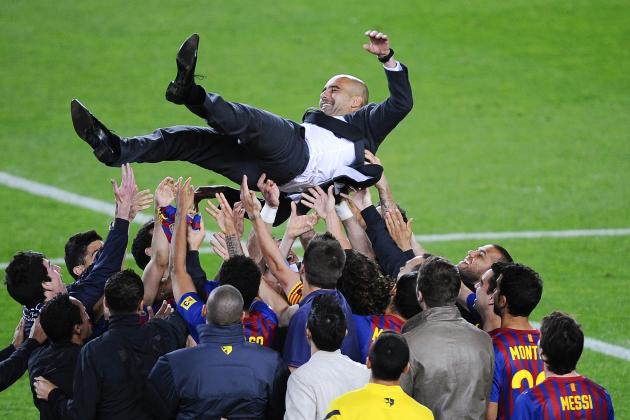 David Ramos/Getty Images

Pep Guardiola left Barcelona earlier this year after four years and 14 trophies.
The former Barcelona player and twice Champions League winner as their manager stated tiredness as his reason for leaving, and given the demands surrounding La Blaugrana, that's not surprising.
There isn't much left for Guardiola to do in club football, except win another European Cup or two so he could match and possibly overtake former Liverpool manager Bob Paisley.
But if Vicente del Bosque ever decides he's won enough with the Spanish national team, La Roja would jump at the chance to have Guardiola at the helm.
No way Guardiola is done with football forever. He's only on a break.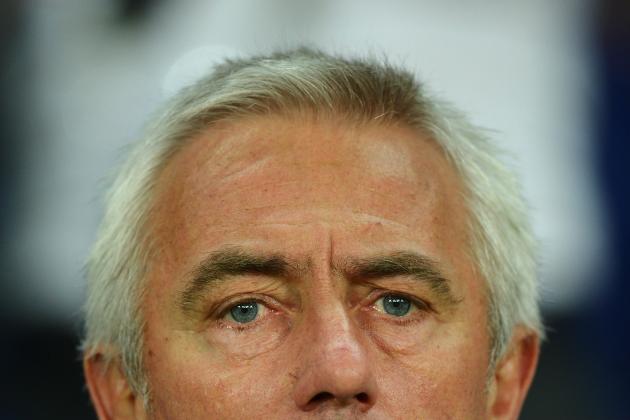 Lars Baron/Getty Images

Bert van Marwijk was the victim of very unfortunate circumstances.
He took the Netherlands to the World Cup final in 2010 but sent his players out with the idea of muscling Spain off the ball by any means necessary.
Then there was the horror show that was Holland at Euro 2012. The Oranje lost all three of their matches and were out of sorts the whole time, and unsurprisingly, Van Marwijk resigned shortly thereafter.
Despite this summer's mishap, Van Marwijk still has a lot to offer the game of football, and some young national team still looking for their identity will snatch him up soon enough.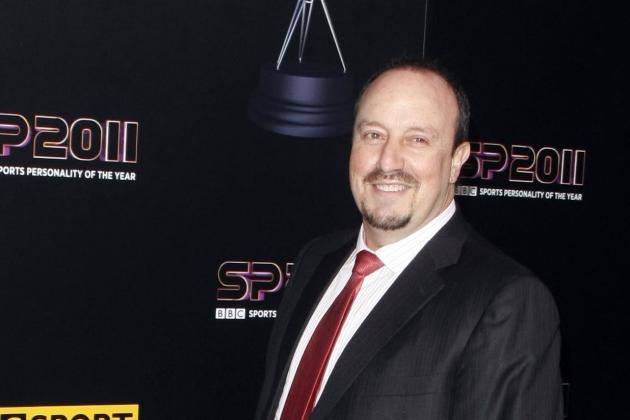 Nathan Cox/Getty Images

No one knows how much Rafa Benitez still has to offer the game of football more than Rafa Benitez.
The man who led Liverpool to their fifth European Cup in just his first season admitted he was surprised when he wasn't invited to return this summer.
Plenty of Liverpool fans want the man back at Anfield as much as he wants to be back there, but there are plenty of other teams who might be looking at him as well.
Despite his miserable stint with Inter Milan, Benitez is the tactical genius undisciplined sides dream of, and though he might have to work his way back up to a top club, he could use something to keep him busy these days.
Michael Regan/Getty Images

Harry Redknapp is the first name on every team's list these days, and after turning down the England job many times, we know he won't settle for anything less than exactly what he wants.
Which is why he's currently in an advisory role at League One side Bournemouth, his former club as a player and manager.
'Arry clearly knows how to get the best out of the players at his disposal, and he's also proven to be quite a magician during the transfer window, so naturally, he's perfect for a bottom-of-the-table side that has the talent and just can't put it together.
Or England.