Chicago Bulls: Players on the Roster Bubble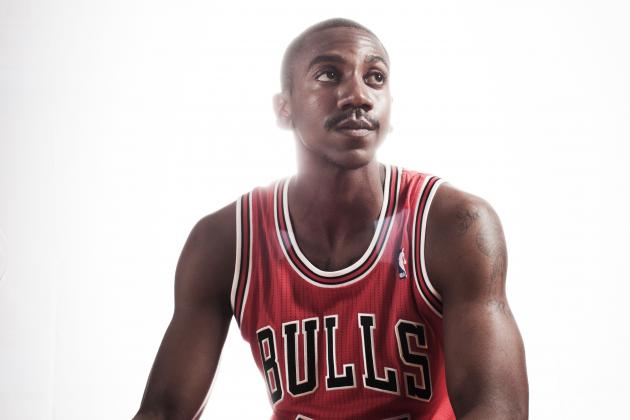 Nick Laham/Getty Images

The Chicago Bulls begin training camp officially on October 2. With 13 players on their official roster, that leaves two vacancies they must fill before the start of the season
There have already been talks of players who plan to attend the Bulls' training camp in an effort to make the roster. In addition, there are players whose spots may be up for grabs if they can't perform.
Here are five such players.
Begin Slideshow

»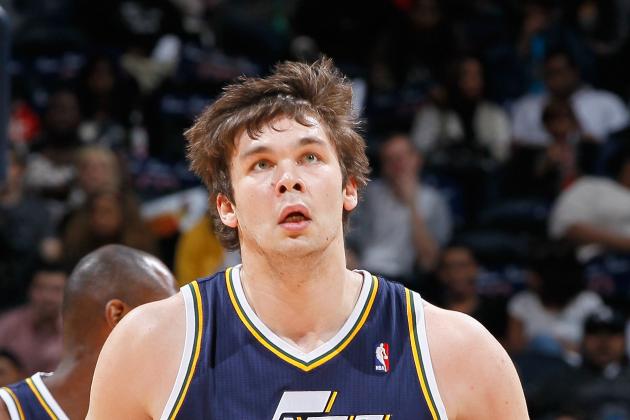 Kevin C. Cox/Getty Images

Bryan Crawford of NBC Chicago has reported that the Bulls have signed Kyrylo Fesenko to a non-guaranteed contract. Fesenko is a young big man who has played most of his career with the Utah Jazz.
With the loss of Omer Asik, Nazr Mohammed is the only true backup center on the roster, and he's just not a very good player. Fesenko could come in and be a good fourth big man for Chicago.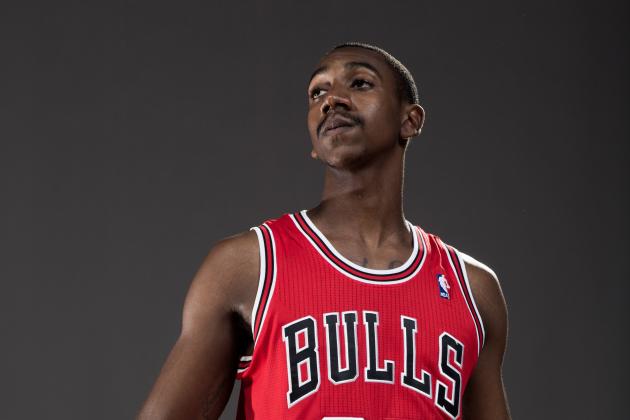 Nick Laham/Getty Images

Marquis Teague is a rookie point guard out of Kentucky, the defending NCAA National Champions. Teague fell to the Bulls with the 29th pick in the draft despite being a highly-touted draft prospect coming out of high school and college.
Teague is currently on the roster bubble. Even though the season hasn't started, it's fair to say that Teague is at risk of being relegated to the D-League.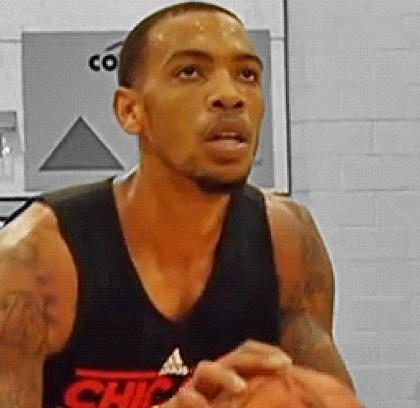 Malcolm Thomas was a player who exploded in Summer League, averaging 17.9 PPG and 12.3 RPG for the week in Vegas. Despite his high numbers, he did not receive a contract offer from the Chicago Bulls.
There is a high likelihood that Thomas will receive a training camp invite to attend, and he may be able to prove his worth there. However, until then, he will remain on the bubble, and may receive an non-guaranteed contract if he's lucky.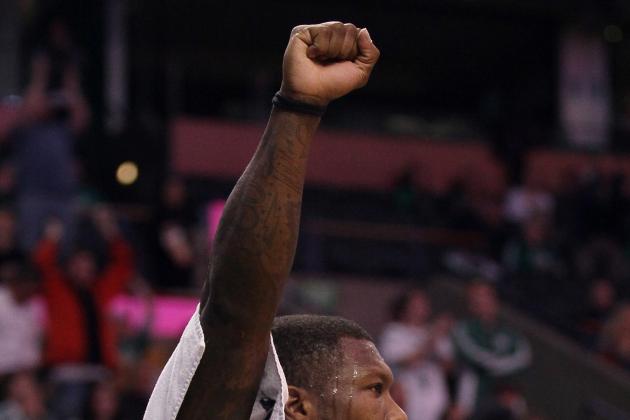 Elsa/Getty Images

Nate Robinson is a dynamic guard who has played for the New York Knicks, Boston Celtics, Oklahoma City Thunder and Golden State Warriors. He has made a living as a scoring point guard, averaging double-digit scoring in all but three seasons in his career.
Nate is on the bubble, not off of his own doing, but off the structure of his contract. Robinson is the only player on the roster who has a contract that is not guaranteed. Because of that, he could be easily dumped for cap flexibility. That will be something to watch this season.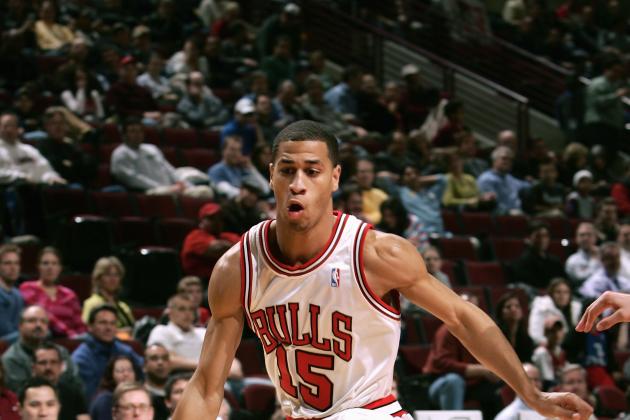 Jonathan Daniel/Getty Images

Jannero Pargo is a guard who has played a few separate stints with the Chicago Bulls. Most recently however, Pargo was a member of the Atlanta Hawks. He didn't have much of a role, and that likely wouldn't change if he came to Chicago.
According to Aggrey Sam of Comcast Sportsnet Chicago, Jannero Pargo has been participating in voluntary Bulls workouts as he searches for a new NBA contract. While the Bulls do not have much money to spend, they could find room to add a player like Pargo on an non-guaranteed contract.