The 6 Best Manchester United Youth Team Players Ready to Break out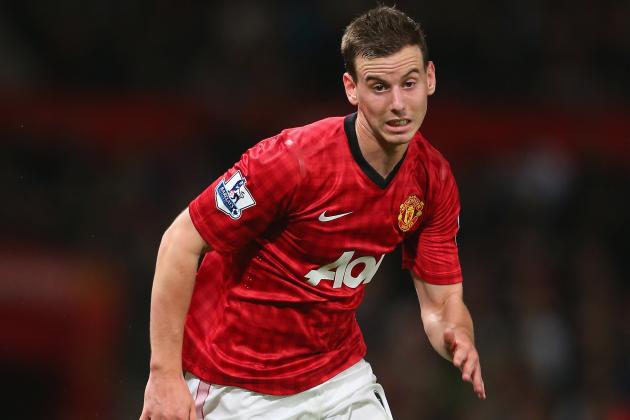 Alex Livesey/Getty Images

The future of Manchester United currently lies in its youth teams.
Long recognised as a football club always ready to give youngsters a chance, United continues to produce golden generations of talent today—the importance of building with youth often stressed by boss Sir Alex Ferguson (via Goal.com).
The crop of 2012 are no less accomplished than those they follow. Here are the six best.
Begin Slideshow

»
Gallo Images/Getty Images

There is a well-known story regarding Robbie Brady.
In 2008, 16-year-old Brady was in line at the club canteen, before superstar Cristiano Ronaldo cut in, no doubt helping himself to some of his favourite apple crumble and custard.
Seeing this from afar, Sir Alex later asked Brady, "Why did you let him in there?"
The Irish youth team player replied, "Because it's Ronaldo, boss."
"You're here to take his place son. Don't let me see you do that again," was the United manager's instant response.
Having impressed on loan at Hull City last season and now in consideration for his national team, Brady may never reach the heights of Ronaldo, but his future is bright nevertheless.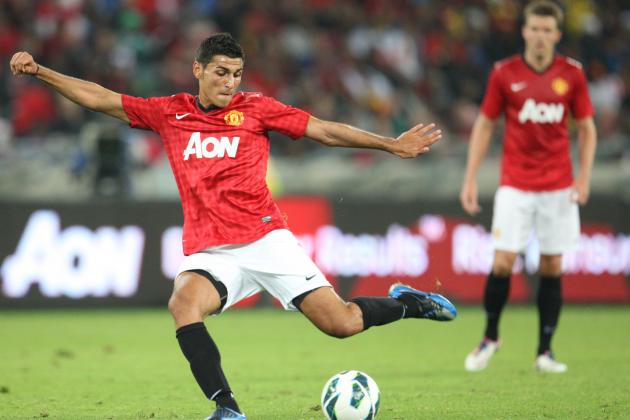 Gallo Images/Getty Images

Perhaps the most skillful player in the youth ranks, Italian attacking midfielder Davide Petrucci has been waiting patiently for a first-team opportunity since joining the club from Roma in 2008.
His bad luck with injuries may have curtailed his progress at times, but Petrucci is a near-automatic name on the reserve team teamsheet when fit.
A natural goal scorer, Petrucci fuses silky skills with a blistering shot to devastating effect.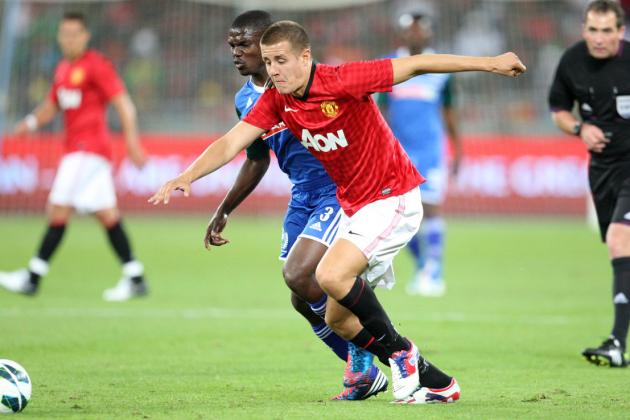 Gallo Images/Getty Images

Tough central defender Scott Wootton may find himself in United's first team if the current injury crisis continues.
The 21-year-old impressed in several preseason friendlies, showing off his tough tackling abilities and relentless drive.
A Liverpool player in his formative years, Wootton switched his allegiances in 2007, to the benefit of United.
A versatile asset, he is also capable of playing in defensive midfield.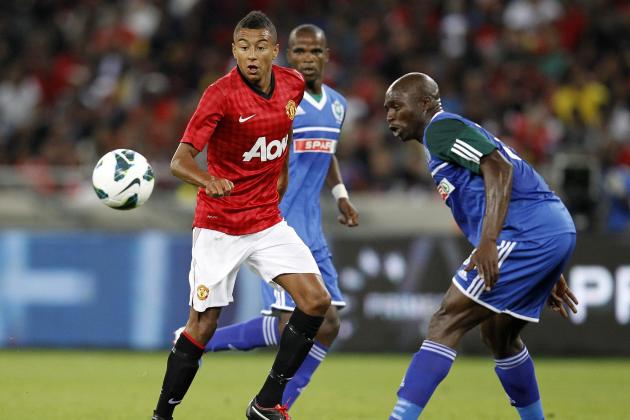 Gallo Images/Getty Images

Having covered several of United's preseason games, I can safely say that Jesse Lingard is the real deal.
Part of the Youth Cup-winning side of 2011, Lingard is now one of the stars of Warren Joyce's reserve team.
A quick, agile attacking midfielder, Lingard is a creative force—a similar type of player to one of United's newest recruits, Shinji Kagawa.
Sir Alex would do well to give Lingard a fair chance in this season's Capital One Cup—a stepping stone to bigger and better things.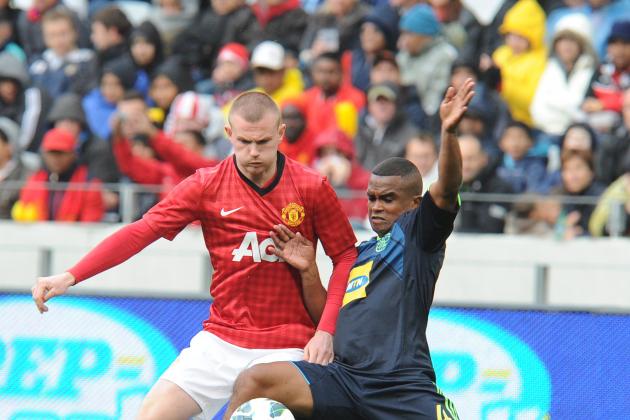 Gallo Images/Getty Images

With deserved comparisons to Roy Keane, Ryan Tunnicliffe is a tough-tackling, hard-hitting central midfielder pegged by some as a future United captain.
The only thing standing in his way is surely his occasional over-exuberence—but then rash tackles never prevented Paul Scholes from making his legend at Old Trafford.
His passionate performances at youth and reserve level have impressed many at the club and a promotion to the first team cannot be far away.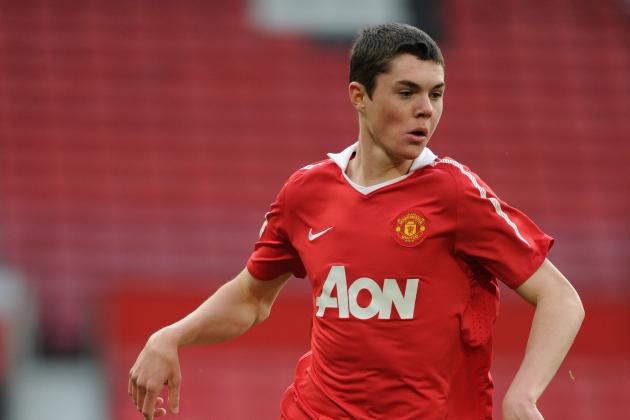 Michael Regan/Getty Images

Although this is perhaps breaking the rule of six, both Keane brothers are deserving of mentions when discussing talented youth players at United.
Doubling as a central defender and as a full-back, Michael is a reliable player with a fantastic attitude to the game.
Twin brother Will is a clinical striker whom some have compared to none other than Ruud van Nistelrooy. A surprisingly adept passer, he has set up as many goals as he's scored.
With the two of them, as well as the others on this list, Manchester United's future is certainly in safe hands.