Derrick Rose Video: New Commercial "Wake Up"
Use your ← → (arrow) keys to browse more stories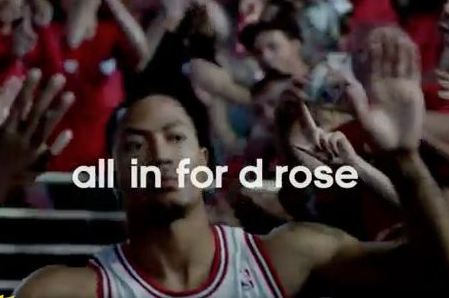 For Chicago Bulls fans, the world stopped when Derrick Rose went down with a torn ACL. The dream of a championship was sucked down the drain. Although adidas basketball has been criticized for trying to make money off the ordeal, the set of commercials they have done are amazing.