Ranking the Best Student Sections in College Basketball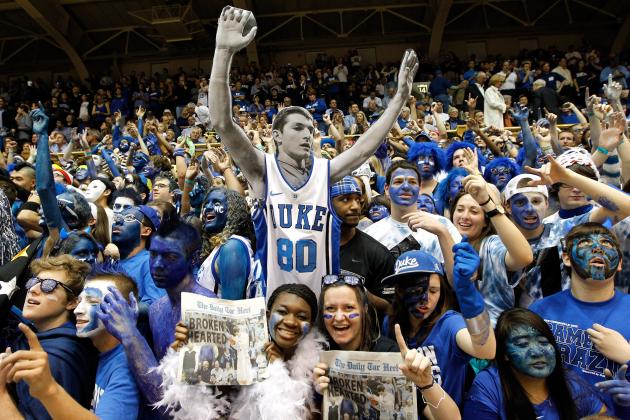 Streeter Lecka/Getty Images
Duke fans are CrAzY
Which schools boast the best student sections in college basketball? It's a question that is absolutely impossible to answer with anything resembling neutrality or tangible evidence—until now.
The first part of creating this list was identifying what makes one student section better than the other. For the basis of this article…
A good student section is one that leads the entire stadium in creating an atmosphere, by any means necessary, and that gives their school opportunities to win that they do not receive on the road.
I have not been to every basketball stadium in the country so taking "usual" methods of formulating this list would be nothing more than hearsay.
Say no to hearsay! Say yes to math!
It is with great pride, pleasure and fatigue (I've been at this for hours) that I introduce the ASS (Advantage from the Student Section).
There were three variables used to calculate ASS. Click on to see them before getting to the final values.
Begin Slideshow

»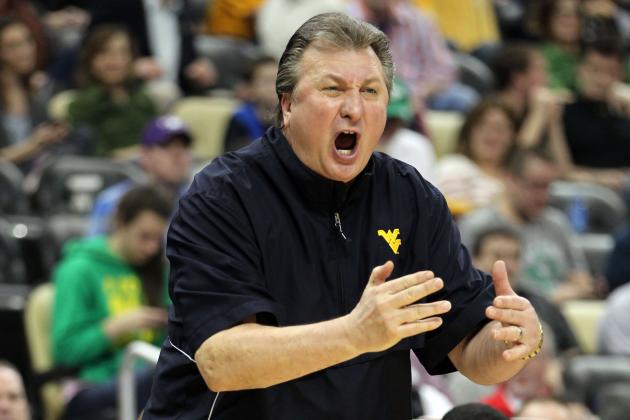 Gregory Shamus/Getty Images
Bob Huggins likes math
TeamRankings.com has a statistic known as "Power Rating" for both home and away performance. Power Rating is largely based on win percentage but also takes into account strength of schedule.
I examined Power Ratings for each of the last four seasons (almost all the students from five years ago are no longer part of the section) by taking the Top 50 schools in each year for both home and away. Any team that failed to appear in multiple years was removed.
Power Rating, as it pertains to ASS, is a scaled variable and each school's final score was a scaled one.
Say what?
Perhaps an example would work best. Let's take a look how West Virginia's Power Rating score was calculated:
Home PR scores for each year: 108.6, 116.4, 116.6, 114.8
Home PR average: 114.1
The home PR score was then weighed against the mean of all eligible teams, which was 110.7. That means that West Virginia's Home PR score is 3.4 (114.1 minus 110.7).
Recall from the intro that ASS puts a premium on schools performing better at home than they do on the road. So, Road PR scores were subtracted from Home PR scores to determine the difference of the home court.
Here is some more WVU:
Away PR average score: 113.3
Mean of all eligible teams: 113.0
WVU's weighed away PR sore: 113.3-113.0 = 0.3
Final PR differential: 3.4 – (0.75 * 0.35) = 3.1
Note: I subtracted only 75 percent of the away score for each team to avoid excessively strong penalties
Double Note: All of these intricacies were made before the final calculations.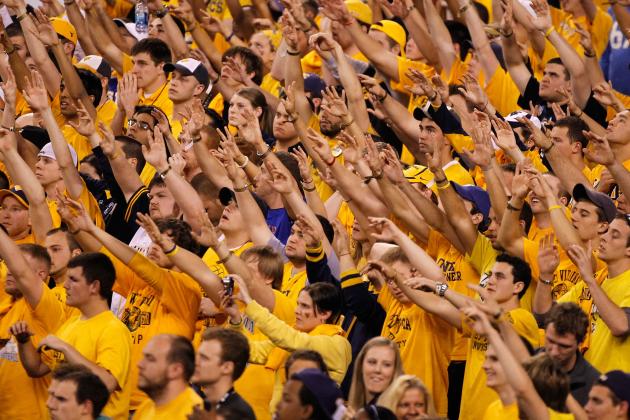 Jonathan Daniel/Getty Images
Pre-game rituals are very important for fans too
Pre-gaming is not reserved for the actual players.
It takes alcohol in one's system to have the confidence to pull some of the stunts we see every week in college basketball. The more boisterous the fans, the louder (and more creative) the cheers.
If you found the previous, arithmetic-heavy slide to be challenging, perhaps this one will come easier. Every time a school appeared in the Top-20 "(in)famous" ranking, it received 0.75 points to their PR score.
West Virginia: 3.1 + (4 * 0.75) = 6.1
Note: All party information from the Princeton Review's Top Party Schools annual article. Here are the four installments (2009, 2010, 2011, 2012).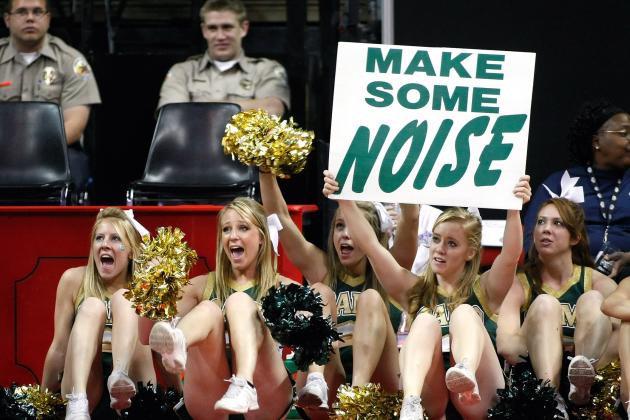 Ethan Miller/Getty Images
High pitched female voices can be more disturbing, according to ESPN
For the final variable, I dug up this older article from ESPN by Ian Gordon, which sought out to examine the loudest arenas in college basketball.
They employed their own detailed process to formulate their answers, but suffice to say that science and math were very much at a premium.
As it pertains to my rankings, note that Gordon reiterates the importance that court proximity plays in stadium volume. The student sections are typically close to the court and largely responsible for creating the noise.
One more time, the "best" student sections do more than just get loud. They have to improve their schools' chances of winning. However, a deafening cheer and constant "oh-oh-oh-oh"s are effective in achieving this.
A mention in the ESPN article resulted in an increase of 1.25.
West Virginia: 6.1 + (no mention in ESPN article) = 6.1
We are officially set to begin. Enjoy and feel free to offer more subjective ways of deciding this.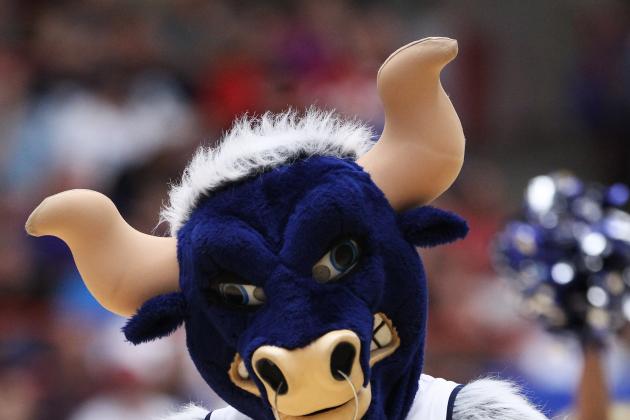 Christian Petersen/Getty Images

ASS Score:
4.04 (PRD) + 0 (PS) + 0 (VB) = 4.04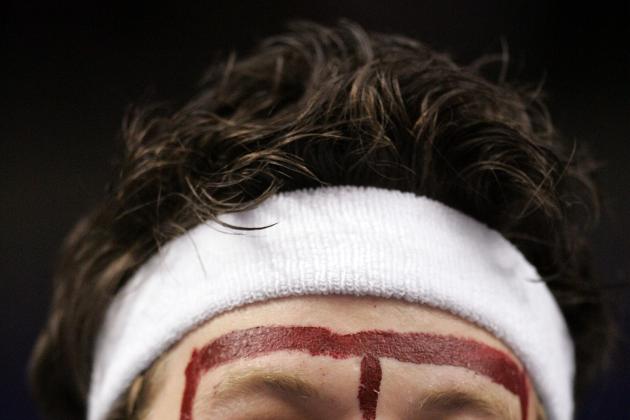 Andy Lyons/Getty Images

ASS Score:
4.31 (PRD) + 0 (PS) + 0 (VB) = 4.31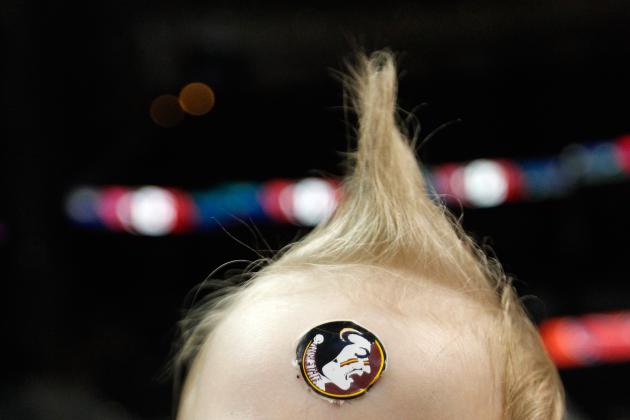 Streeter Lecka/Getty Images

ASS Score:
1.42 (PRD) + 3 (PS) + 0 (VB) = 4.42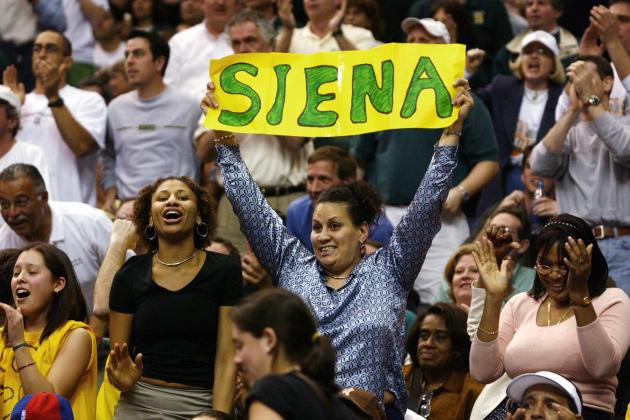 Doug Pensinger/Getty Images

ASS Score:
4.41 (PRD) + 0 (PS) + 0 (VB) = 4.41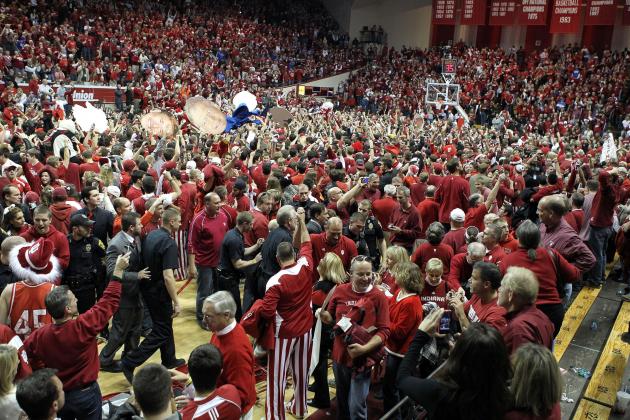 Andy Lyons/Getty Images

ASS Score:
2.27 (PRD) + 2.25 (PS) + 0 (VB) = 4.52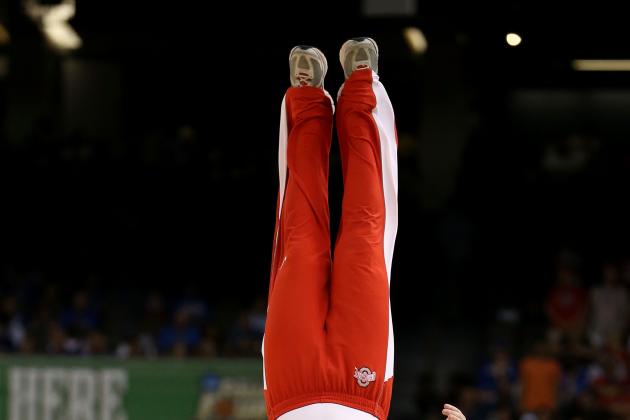 Jeff Gross/Getty Images

ASS Score:
4.54 (PRD) + 0 (PS) + 0 (VB) = 4.54
Doug Pensinger/Getty Images

ASS Score:
2.39 (PRD) + 2.25 (PS) + 0 (VB) = 4.64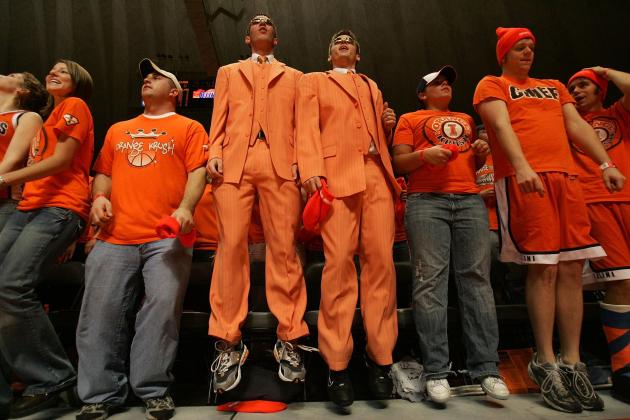 Jonathan Daniel/Getty Images

ASS Score:
1.72 (PRD) + 2.25 (PS) + 1.25 (VB) = 5.22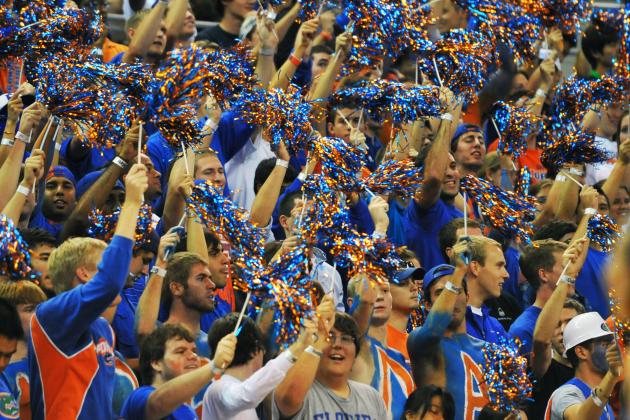 Al Messerschmidt/Getty Images

ASS Score:
1.17 (PRD) + 3 (PS) + 1.25 (VB) = 5.42
Ed Zurga/Getty Images

ASS Score:
4.64 (PRD) + 0 (PS) + 1.25 (VB) = 5.89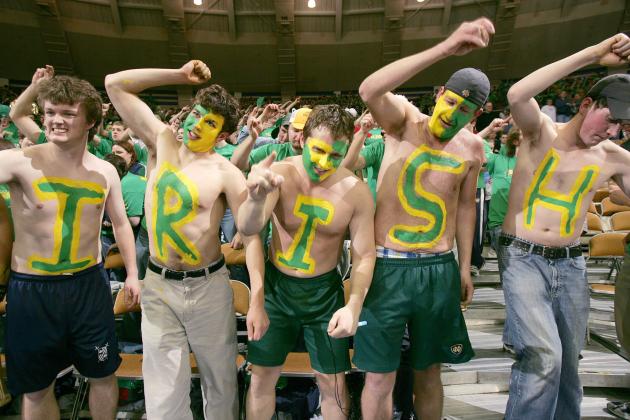 Jonathan Daniel/Getty Images

ASS Score:
5.94 (PRD) + 0 (PS) + 0 (VB) = 5.94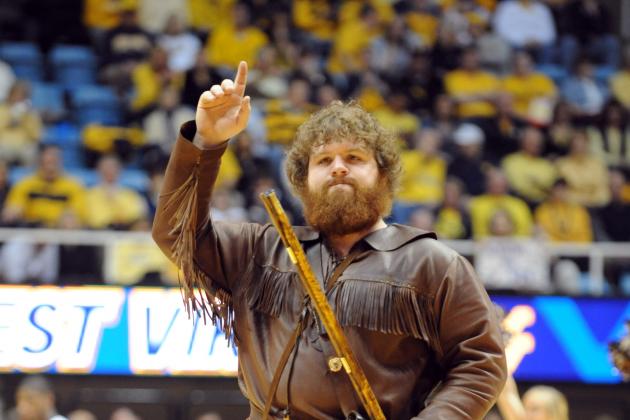 Mitchell Layton/Getty Images

ASS Score:
3.10 (PRD) + 3 (PS) + 0 (VB) = 6.1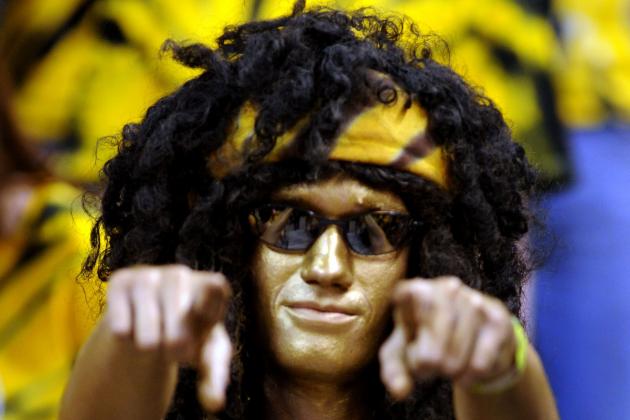 Steve Dykes/Getty Images

ASS Score:
6.17 (PRD) + 0 (PS) + 0 (VB) = 6.17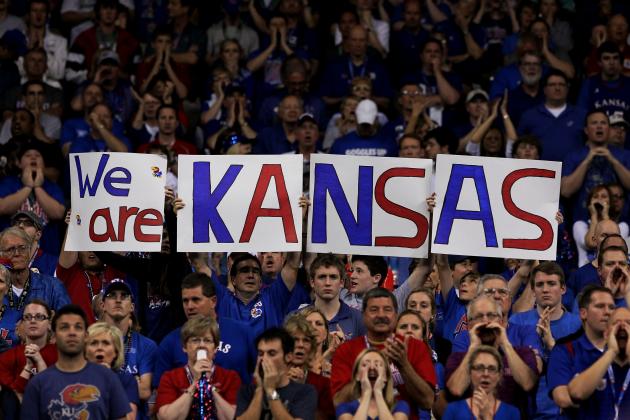 Jeff Gross/Getty Images

ASS Score:
5.03 (PRD) + 0 (PS) + 1.25 (VB) = 6.28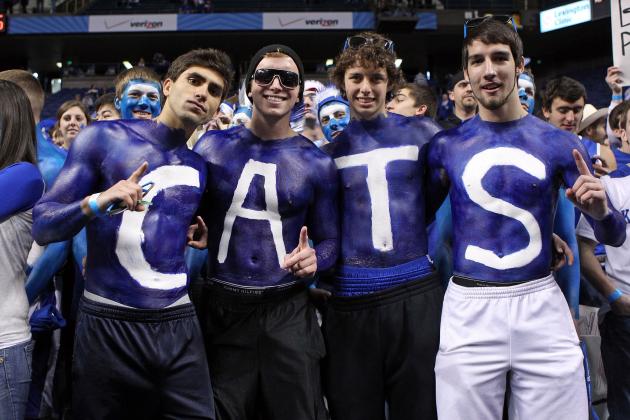 Andy Lyons/Getty Images

ASS Score:
5.04 (PRD) + 0 (PS) + 1.25 (VB) = 6.29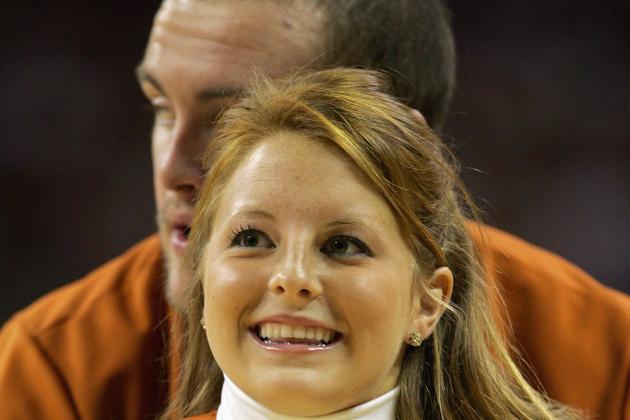 Ronald Martinez/Getty Images

ASS Score:
4.37 (PRD) + 3 (PS) + 0 (VB) = 7.37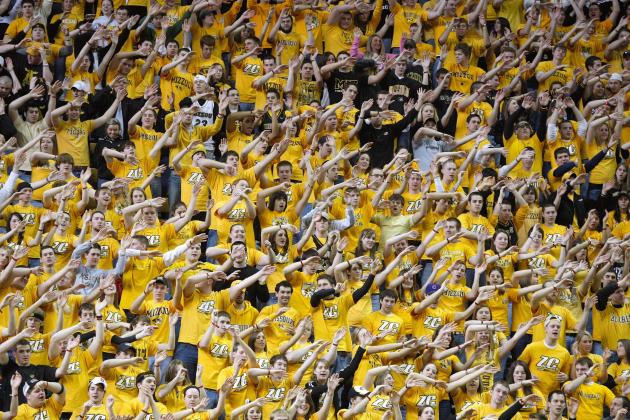 Jamie Squire/Getty Images

ASS Score:
7.67 (PRD) + 0 (PS) + 0 (VB) = 7.67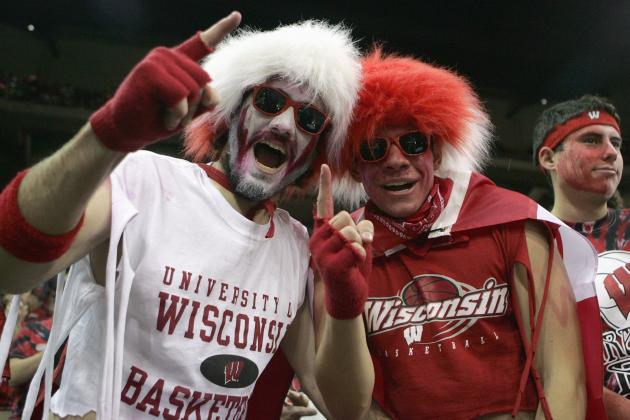 Jonathan Daniel/Getty Images

ASS Score:
5.52 (PRD) + 2.25 (PS) + 0 (VB) = 7.77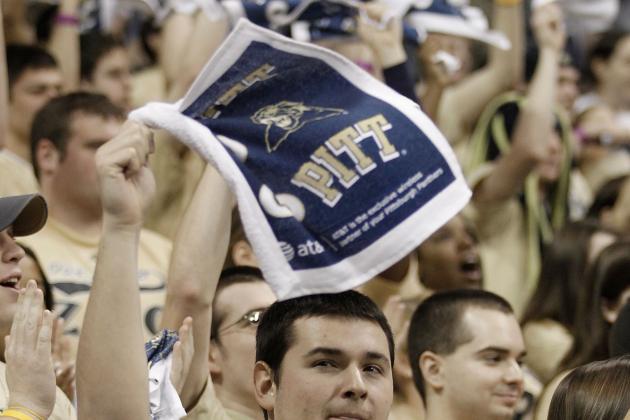 Jared Wickerham/Getty Images

ASS Score:
6.82 (PRD) + 0 (PS) + 1.25 (VB) = 8.07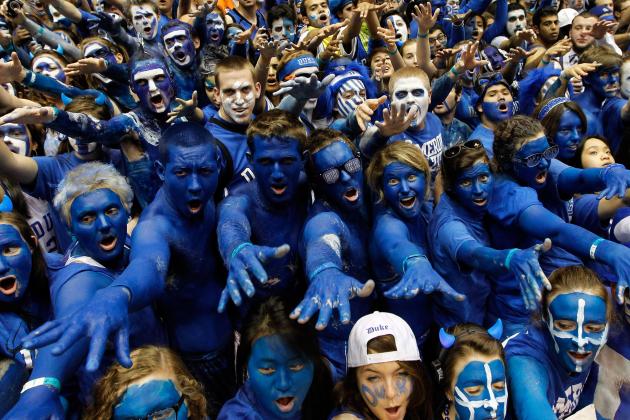 Streeter Lecka/Getty Images

ASS Score:
7.14 (PRD) + 0 (PS) + 1.25 (VB) = 8.39