WWE Hell in a Cell 2012: Who Should Sheamus' Challenger Be?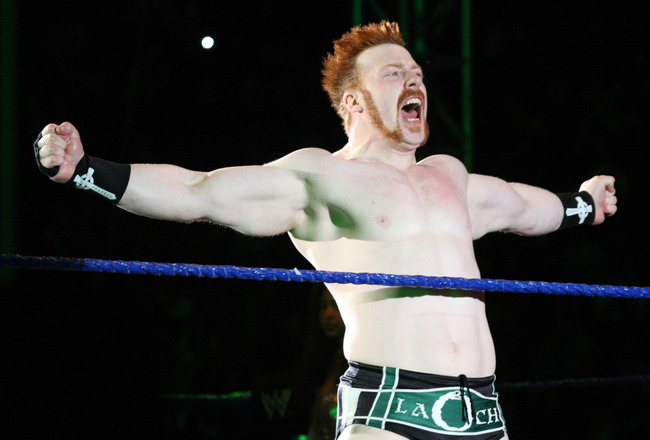 Gallo Images/Getty Images
While we are five weeks away from Hell in a Cell, and the WWE is in a great position to build up another important pay-per-view event, I can only hope the show tears it up like Night of Champions.
With the possibility of John Cena being absent from the event, who will emerge from the pack?
Where the World Championship is concerned, there are a host of challengers who could create a great match with Sheamus.
Here are five challengers we all should see possibly get a chance at one of the main-event matches against the "Great White."
Brock Lesnar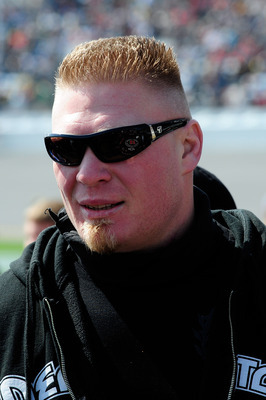 Sam Greenwood/Getty Images
I can dream, can't I?
If there was a way for Sheamus and Brock Lesnar to get this one going, it should happen.
Lesnar has run through everyone he has faced, and yes, that includes John Cena. I don't think he would have the same effect when it comes to Sheamus.
The WWE Universe could also see how resilient the current champion is when he absorbs the brutality from the former MMA champion.
Randy Orton
Gallo Images/Getty Images
Another one of those matches that would bring down the house. Randy Orton must turn heel, which is something that could happen any day.
Orton may not deserve a shot at the title based on others who may be more worthy, but the third-generation wrestler is money. And that means a lot to the WWE.
Since we have seen this feud before and it was highly successful, why not go back to the well again? The voices in his head are comforting him and pushing him toward another title run.
Dolph Ziggler
tumblr.com
Could we really see this happen just like John Cena vs. CM Punk?
I think Dolph Ziggler is the next big thing in the WWE. He is on the path of guys like HBK, The Rock and Stone Cold.
That means championship material. And since he can back up what he has done so far, we can only expect him to be wearing gold soon.
Ziggler vs. Sheamus is going to happen, and it needs to happen now.
Big Show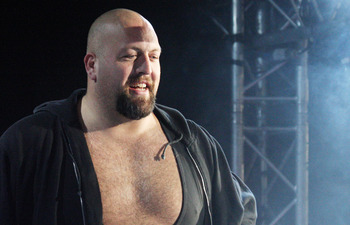 Gallo Images/Getty Images
Absent from the television side for the past few weeks, could we see a re-emergence of the big man?
Big vs. Bigger in my estimation, this is a feud that could work.
Big Show was impressive in his "triple threat" matches with John Cena and CM Punk. And he could provide just as much excitement when he faces Sheamus.
Forget wrestling, this would be an all-out brawl.
Wade Barrett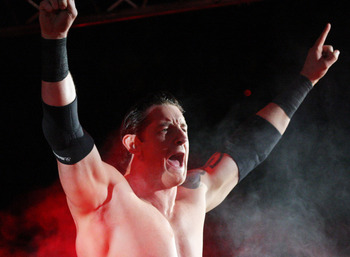 Gallo Images/Getty Images
Anyone who does not want to see this match is just plain insane. We have seen the raw power and more aggressive style of Wade Barrett since his return to the WWE.
I love the brawler's ability to just take over matches. Sheamus is the same way, and England vs. Ireland has been a tremendous rivalry for centuries. This should be no different.
Keep Reading