Norwich City: 5 Things Learned from Newcastle Defeat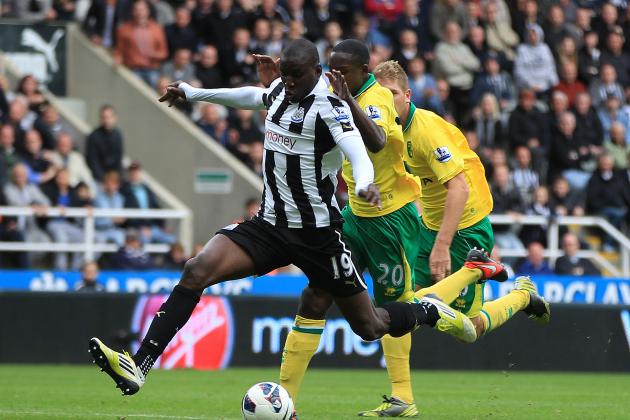 Ian MacNicol/Getty Images

I'm afraid that it was the same old story in today's game against Newcastle. The team looked good for long periods, but the inability to score goals proved crucial again. In the end, the team went down 1-0 to a Newcastle side that are clearly not at their best.
So, there are plenty of things to ponder in the aftermath of the game.
Begin Slideshow

»
Matthew Lewis/Getty Images

Bassong has been a rock at the heart of the Norwich City defense this season, and the fact that he went off in the opening minutes of the game didn't help. To be fair, Barnett and Turner looked relatively assured for the rest of the game. But Bassong is, in my opinion, the best central defender we have, and he will be missed in the event his injury is serious.
The defense has been the main positive from the start of the season, but if that turns sour and the team doesn't rediscover their scoring touch, then things could turn bleak very quickly.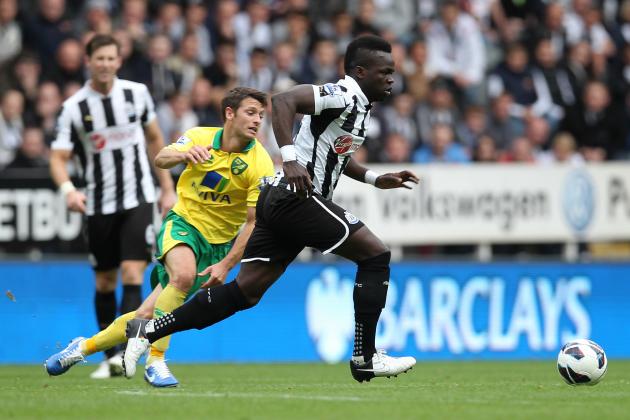 Ian MacNicol/Getty Images

The main positive from the game was the form of Wes Hoolahan. The Irishman was starting his first league game of the season and was a constant menace to the Newcastle defense. This proved to me that we need to find a way to keep him in the team. He just has qualities that our other attacking players don't possess.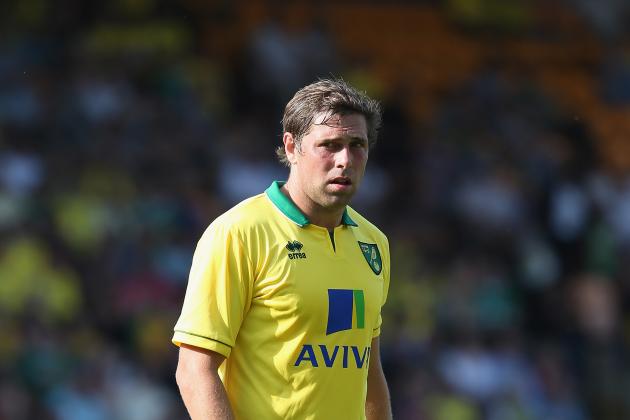 Pete Norton/Getty Images

Last week, I thought Hughton got it wrong by withdrawing Simeon Jackson too early. The commentators on the stream I was watching suggested Morison should have stayed on. But I have to disagree, Morison was doing nothing that suggested he deserved to stay on the pitch. And the other obvious option would have been to take Hoolahan off. That would have been a mistake given how well he was playing.
It was also the right call to throw Jackson into the party late in the game with Surman tiring. So, I have to give Hughton praise for his effort to get something out of the game.
Mike Hewitt/Getty Images

Morison, Jackson and Holt have all had their opportunities this season. But so far an attacking formula that works hasn't been found. So, it seems logical to offer the opportunity to Harry Kane.
The cup game against Doncaster is an obvious opportunity to get him in the team. And if he scores a couple of goals, then he will have earned the chance to play against Liverpool.
Ian MacNicol/Getty Images

I was shocked to hear that a few fans have suggested that Hughton has only two or three more games before he gets sacked. He deserves a lot more respect than that, especially given that the team have performed quite well in recent games.
He is a good manager, and I'm sure he will get things right within the next few games.