Jones vs. Belfort: 5 Fights for Jon Jones to Take Next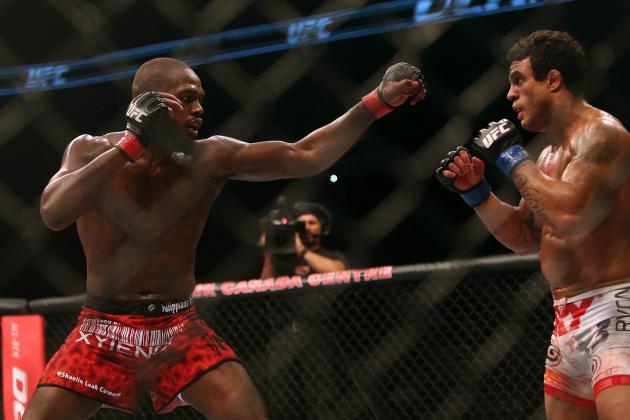 Tom Szczerbowski-US PRESSWIRE

We were literally seconds away from witnessing one of the greatest upsets in the history of MMA at UFC 152.
It took Jon Jones roughly 30 seconds to drag Vitor Belfort to the mat, and since Jones been one of the most dangerous fighters on the UFC roster over the last few years with his vicious elbows and ground and pound, common sense was enough to tell you that Belfort was in serious trouble.
However, "The Phenom" showed off a wrinkle of his game we don't get to see often, as he used some sneaky jiu-jitsu to grab the right arm of the champion and lock him in a tight submission hold that almost finished "Bones."
For about five seconds, it truly looked like Belfort was going to shock the world, but Jones showed off an amount of heart that we haven't seen from the champion before in order to break out of that hold with his limb still intact.
Despite all of the attention surrounding the armbar attempt from Belfort, the fact remains that Jon Jones was once again almost untouchable last night, and the number of viable challengers at 205 lbs is quickly shrinking.
Adding Belfort to the list, Jones has defeated five former world champions in his last five bouts, and with an eventual move to the heavyweight division starting to make more sense after each title defense, we could see Jones fighting in some huge matchups in the near future.
Begin Slideshow

»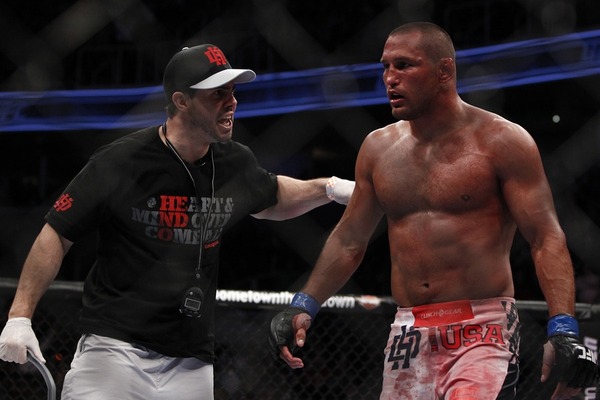 Photo Credit: Esther Lin/MMA Fighting
The main event of the now infamous UFC 151 card still needs to happen.
Dan Henderson has been rumored to be working towards a return near the end of the year, and if he's able to get healthy by the time Jones is ready to fight again, Hendo is the fighter that should be standing across the Octagon.
After defeating Shogun Rua in a legitimate fight of the century candidate last November, Henderson earned his shot at Jones' UFC belt, and he deserves to get that shot despite the unfortunate injury that forced him to be pulled from the fight.
Jones has proven that he has the tools to take out former champions and Hall of Fame level fighters, but it would be fun to see if Henderson could land a big punch and defeat a fighter that some are already calling the best in the world.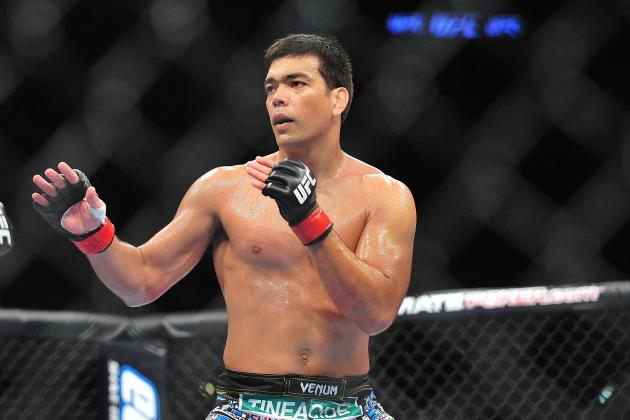 Gary A. Vasquez-US PRESSWIRE

If Dan Henderson takes longer to recover than we would like, Lyoto Machida is likely the next man in line for a shot at "Bones."
Machida was submitted by Jones in the second round of a UFC 140 title fight last December in Toronto, but "The Dragon" gave the champion a tough first round on the feet and arguably is the only fighter to have taken a round from Jones during his title reign.
A win over Ryan Bader at UFC on Fox 4 was enough to throw Machida's name back into the mix at 205, and it wouldn't be surprising to see the former champion get another shot at the belt in the near future.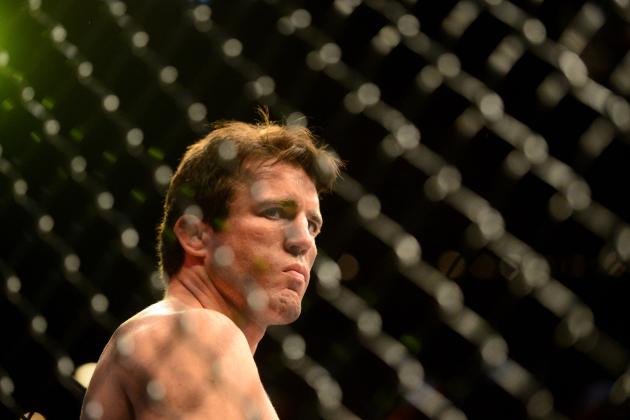 Mark J. Rebilas-US PRESSWIRE

You had to know his name was going to pop up sooner or later.
After Dan Henderson pulled out of UFC 152, Chael Sonnen was the only fighter the UFC approached that was willing to step in on short notice against Jones.
Obviously Jones decided to decline the bout, and since then it feels like more and more fans have gotten behind the idea of an eventual showdown between two of the sports' most polarizing figures.
If there were one fighter that could push Jones into superstardom before the fight even starts, it would have to be Sonnen.
The former middleweight title contender can hype a fight better than anyone alive right now, and a bout with Jones could produce some excellent verbal fireworks.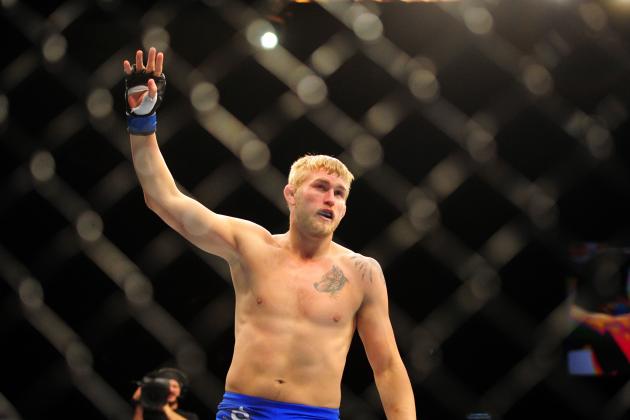 Mark J. Rebilas-US PRESSWIRE

No offense to Shogun Rua, but even if he wins his UFC on Fox 5 bout against Alexander Gustafsson, I don't want to see him get back into the cage with Jon Jones.
For that reason I'm going with a fresh face to the title scene here, and Gustafsson has the talent to at least make a fight against Jones interesting.
In his last bout against Thiago Silva, Gustafsson showed off some of the best pure footwork and striking performances we've seen in the light heavyweight division for quite some time, and while Thiago Silva is no Jon Jones, he's still considered a tough test at 205.
Whether or not Gustafsson is ready for the big time remains to be seen, but if he takes out Shogun in December then I wouldn't mind seeing this fight happen.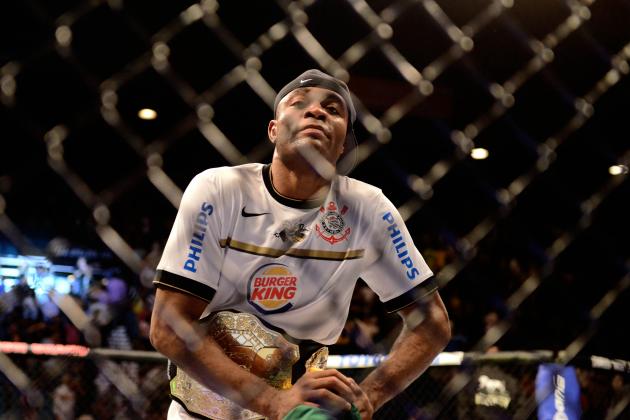 Mark J. Rebilas-US PRESSWIRE

Sorry folks, it's not going to happen.
As much fun as a fight between the two most talented fighters in the sport sounds, there's no chance that Silva would risk his legacy by taking a fight against Jones.
Plus, after seeing how effective Belfort's guard was against the champion, Jones might be better off staying away from the sneaky submission game that "The Spider" possesses anyway.