Minnesota Wild: Jared Spurgeon to Europe — Will More Follow?
Use your ← → (arrow) keys to browse more stories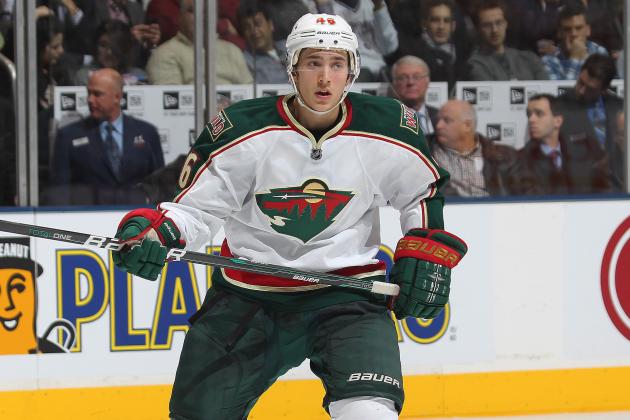 Claus Andersen/Getty Images

Jared Spurgeon became the second Minnesota player to make arrangements to play in Europe during the NHL lockout — the WIld defenseman confirmed via text message this morning he has agreed to a deal with the SCL Tigers in Switzerland. Goaltender Niklas Backstrom had agreed to a deal with Dynamo Minsk of the Kontinental Hockey League, though he said yesterday he will stay in Minnesota for now because of an ankle injury.