Which Driver Will Be a Playoff Spoiler? Who Can Bounce Back from Slow Start?
Use your ← → (arrow) keys to browse more stories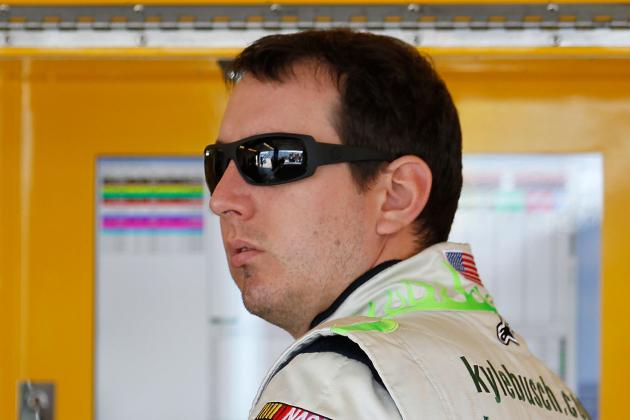 Todd Warshaw/Getty Images

While 12 drivers battle for the championship, the drivers not in this year's Chase for the Sprint Cup have their own agendas. Which non-Chase driver is most likely to win a race and steal the spotlight? And which championship contender is most likely to shake off a slow start in the Chase and climb back into contention?