Washington Nationals Clinch Playoff Berth, but What Was It Like in 1933?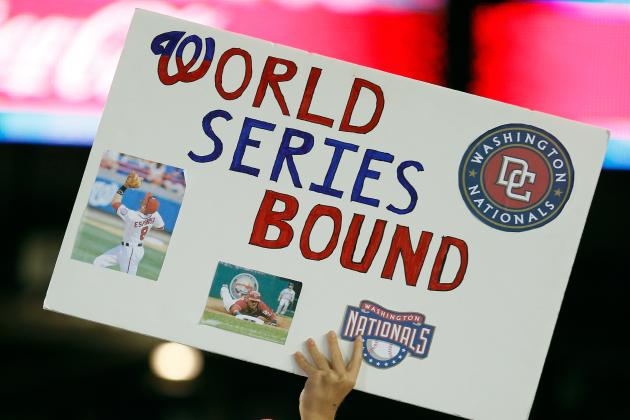 Rob Carr/Getty Images

The last time a D.C. team was in the MLB playoffs was October 7, 1933. The Washington Senators lost Game 5 of the World Series to the New York Giants.
It has bee a long 79 years since that last playoff date and much has changed. The Senators left, the Montreal Expos formed and then came the Washington Nationals in 2005. With last night's 4-1 win over the Los Angeles Dodgers, the Nationals became the second team in MLB to clinch a playoff berth behind the Cincinnati Reds.
The Nats' magic number to clinch the NL East division title is down to eight. Not many people expected the Nats to come this far, but they have the one thing every postseason team desires: Pitching.
The pitching this season is what got the Nationals their first winning season, their first playoff berth and just their second postseason appearance ever as a franchise.
But this article isn't about the current Nationals. It's about the world the last time a D.C. team went to the playoffs in 1933.
DISCLAIMER: I am fully aware of factors such as inflation. This article is meant as a fun comparison between then and now.
Begin Slideshow

»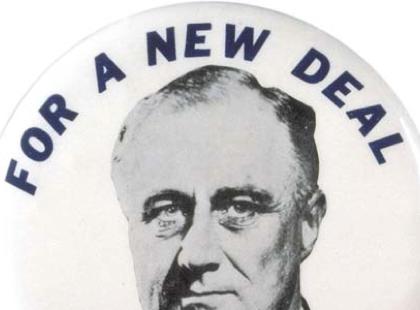 1933
Franklin Delano Roosevelt was serving his first term as President of the United States. John Garner was his Vice President.
Now
Barack Obama is in his first term. Joe Biden is the VP.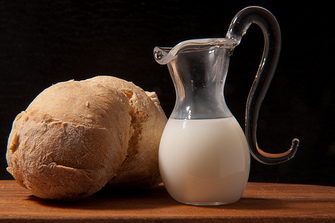 1933
A loaf of bread cost just 7 cents. If you wanted to have some milk with it, a jug only cost you 41 cents.
Now
An average loaf of bread costs $1.45. A gallon of milk will cost you $3.48.
In 1933, a new car would cost you $550. In 2012, a new car on the cheaper end of the spectrum can run about $20,000.
The gas price to fill a car in 1933 was 18 cents a gallon. The current price of gas in D.C. at a cheap rate runs about $3.95.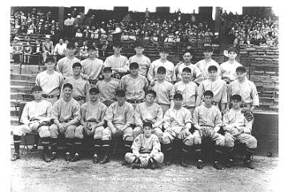 1933 Washington Senators
A brand new house might only cost you $5,759 back in 1933, but then again the average income was only about $1,400 per year.
Today, a house might cost you $173,600, while the median income is around $50,000.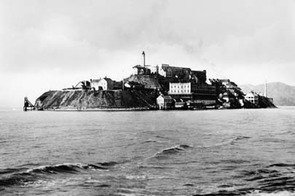 Alcatraz becomes a Federal Prison
John Dillinger Escapes from the Allen County, Ohio Jail
The Coit Tower is dedicated in San Francisco
Esquire Magazine is first published