Are the Angels Bound for a New Ballpark?
Use your ← → (arrow) keys to browse more stories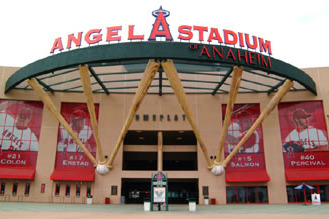 In what's probably nothing more than a ruse to get a better deal out of Anaheimers, the Angels are investigating a move to nearby Industry, California, reports Ben Baeder of the Los Angeles Daily News. Industry, it should be noted, is located 19 miles from the Angels' current home.