Reality Check: Where's the Upside at Second?
Use your ← → (arrow) keys to browse more stories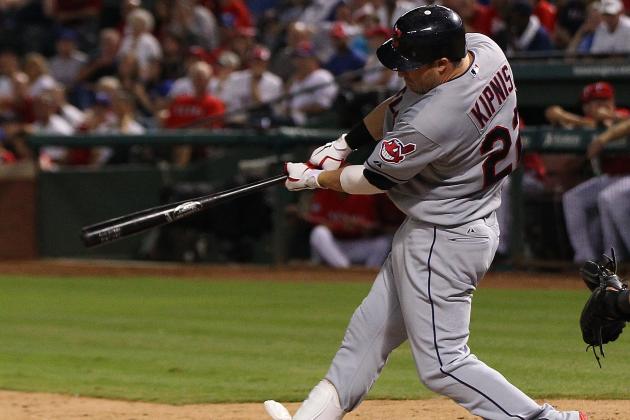 Rick Yeatts/Getty Images

So much for second base getting deeper. You've heard of the gift that keeps on giving? Well, that's the myth that keeps on missing. Every year, some guy equipped with some fancy formula goes on a crusade to convince the world that second base is the new first base. Jemile Weeks! Dustin Ackley! Johnny Giavotella! Yeah!