NFL Power Rankings: Teams That Desperately Need a Week 3 Win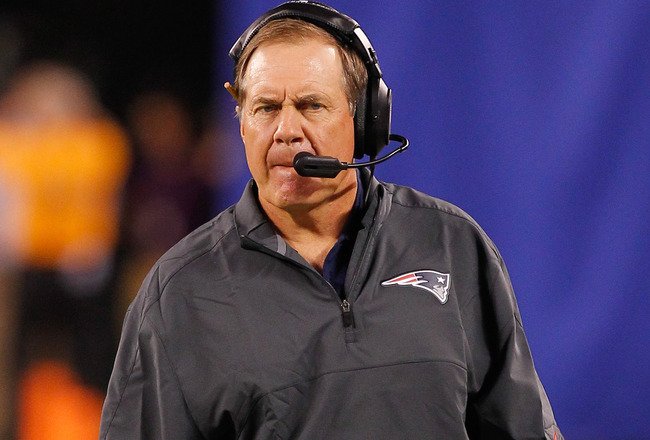 Jim O'Connor-US PRESSWIRE
Winning early takes a lot of pressure off in pro football.
Although the September games may not appear as important as November or December, there are key matchups to overcome within the season's first month.
Bill Belichick and the New England Patriots get just that in Week 3.
On the road against the Baltimore Ravens, the result of this AFC Championship rematch could certainly determine home-field advantage for the playoffs. Along with the Pats, though, a few other teams desperately need a win this weekend.
Whether it's to regain momentum or get off the schneid, a victory on Sunday is imperative for these teams.
Keep Reading