25 Sexy Athletes Who Should Be Household Names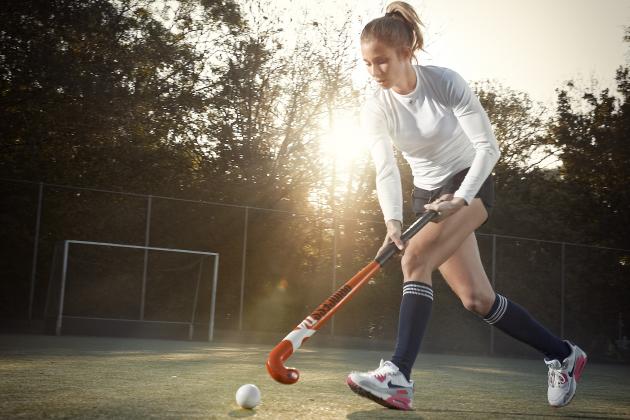 Image via thunder-wear.nl
You have seen beautiful women before. It is nothing new. They are all over the place.
But what about the ones on TV? The women you notice during the Olympics that you made a mental note about? Who are they?
I have put together a list of the 25 female athletes I am shocked the world doesn't know too much about. The women that deserve to be household names. All these women you are about to look out should be the next Alex Morgan of sports. Everyone should know who these women are.
Enjoy.
Begin Slideshow

»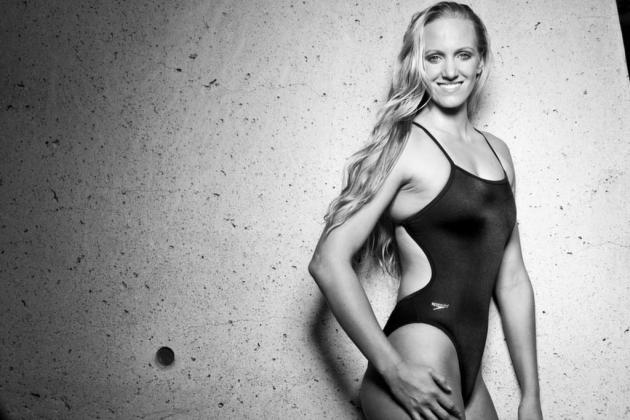 Image via top2best.com
I love the Olympics but hate the time between Olympic games. Dana Volmer should become the Amanda Beard of the next four years and grow into a fan favorite.
Image via traraba.com
Every sport deserves a pair of beautiful twin athletes. Don't be shocked if you hear their names all over the place by 2013.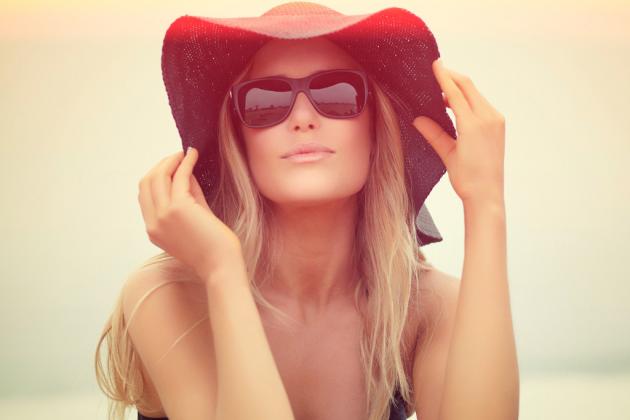 Image via ericahosseini.com
I have a tough time understanding how hardly any of the female surfers in the world get the love that they deserve. Erica Hosseini isn't just talented, she is a smokeshow.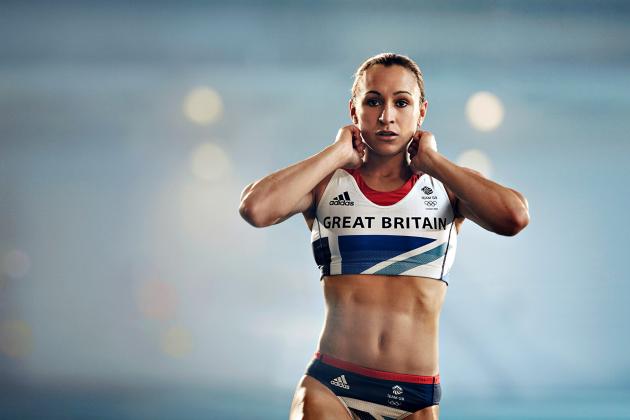 Image via girlswithmuscle.com
It is rare to see one woman hyped up so much prior to an Olympic games and then perform. Jessica Ennis is one of those rare women.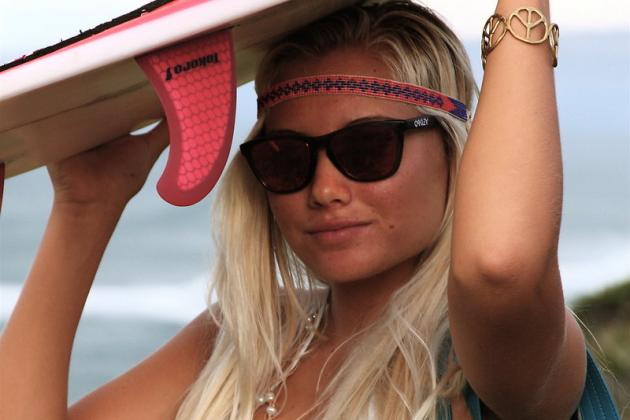 Image via lanidoherty.com
If you are asking who is Lani Doherty, don't feel ashamed. I had no idea who she was either. But that is about to change.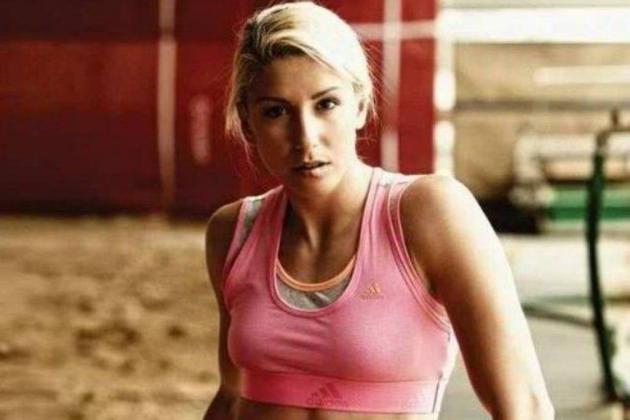 Image via 4horas.cl
Just because someone doesn't know how to keep their mouth shut doesn't mean we shouldn't appreciate their beauty.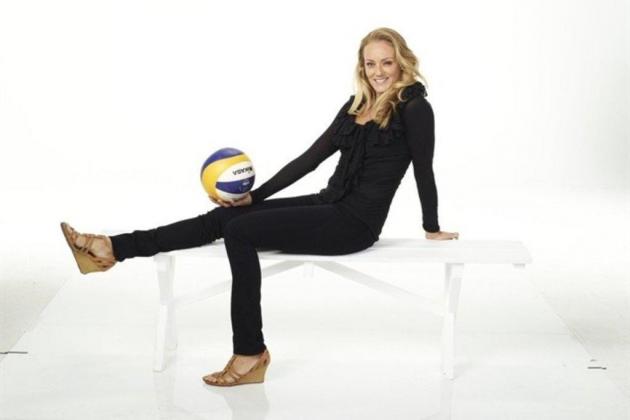 Image via poptower.com
Now that Jennifer Kessy has won a silver medal, she might be retiring from the sport she has played for many years. Too bad for us. We were just beginning to like her.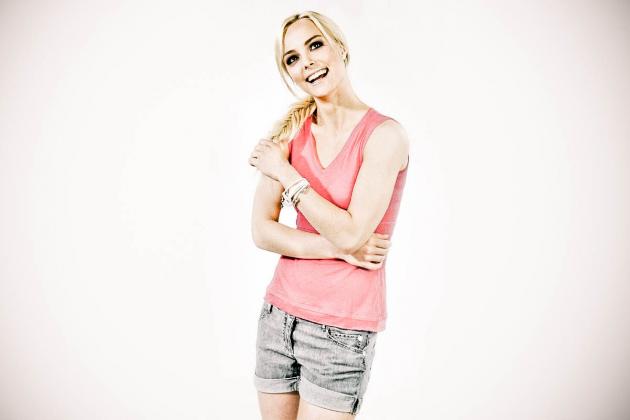 Image via london2012wallpaper.com
If Kiira Korpi isn't a household name before 2014, I will stop mentioning her name. Forever.
And I don't want to stop doing that.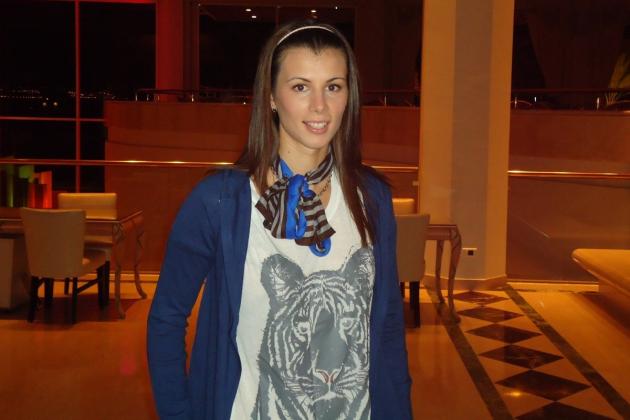 Image via tsvetanapironkovanews.wordpress.com
Outside of Maria Sharapova and Serena Williams, I know very little about the women of tennis. This is my time to learn. As is yours.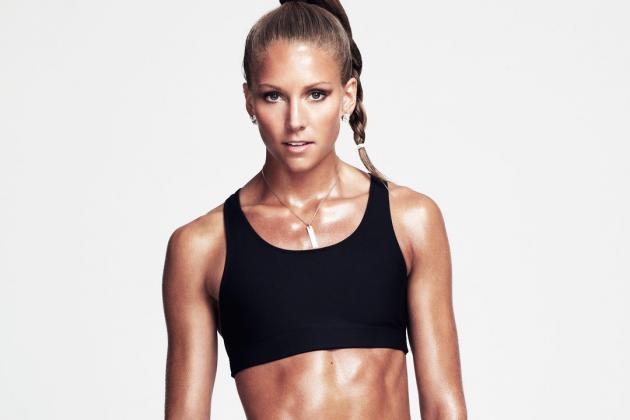 Image via jjcruzmx.blogspot.com
With a body like Ebba Jungmark's, who needs to work out?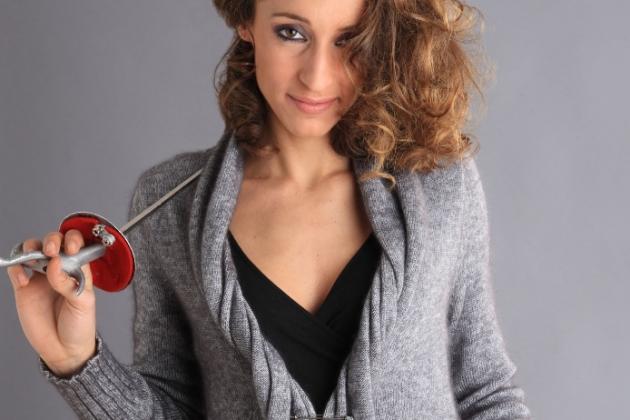 Image via mlmagazine.it
Great! Now the women of fencing are even hot. What's next? Badminton?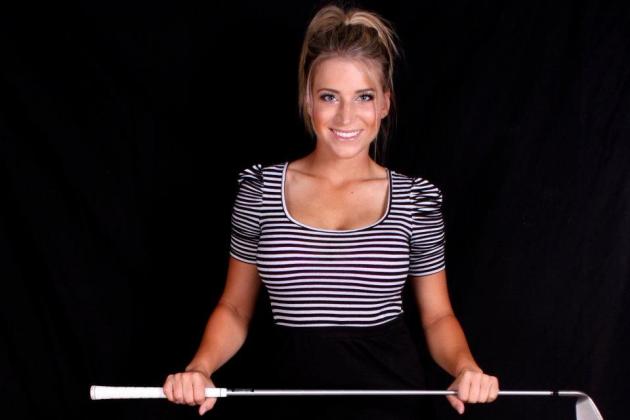 Image via itsalwayssunnyindetroit.com
You might be feeling a bit confused, it is OK. Meghan Hardin is as new to you as she is to the rest of the world but hopefully not for too much longer.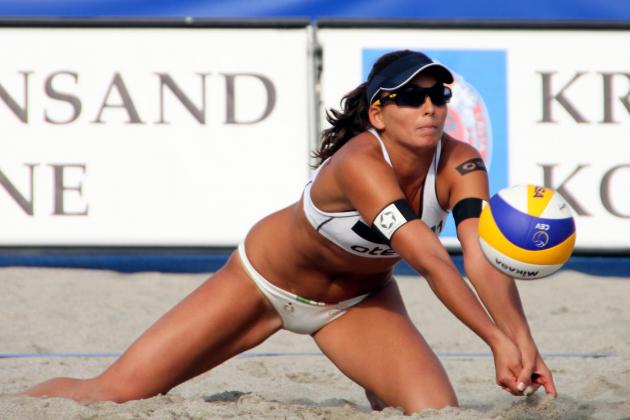 Image via blog.webtenerlife.com
As if the Italians weren't already a sexy group, now they have a beach volleyball player that just might be the next Alex Morgan.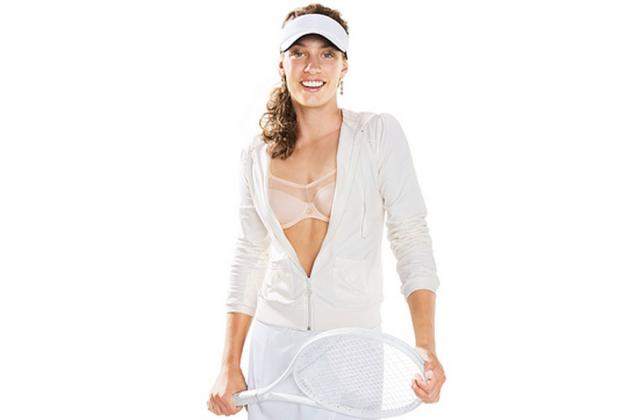 Image via top2best.com
I need to start watching more tennis. When did all the women become smoking hot models?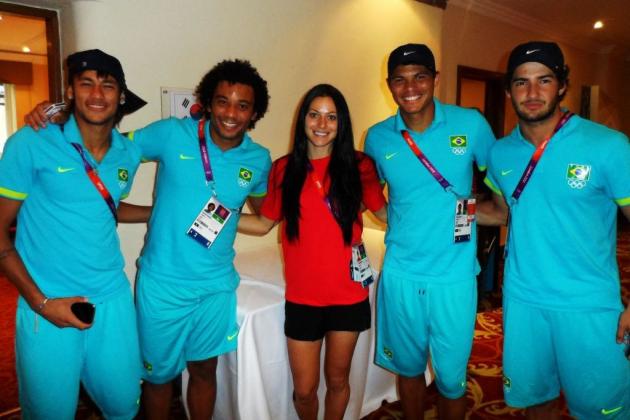 Image via twitter.com
The best moment of the entire Olympics occurred every time Jonelle Filigno and her Canadian National Team hit the pitch.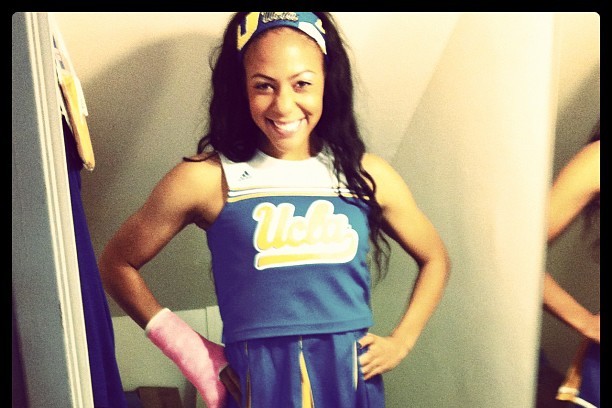 Image via twitter.com
The other time I enjoyed the Olympics was when Sydney Leroux and Team USA was on the field. So when Canada and USA played, I almost passed out from excitement.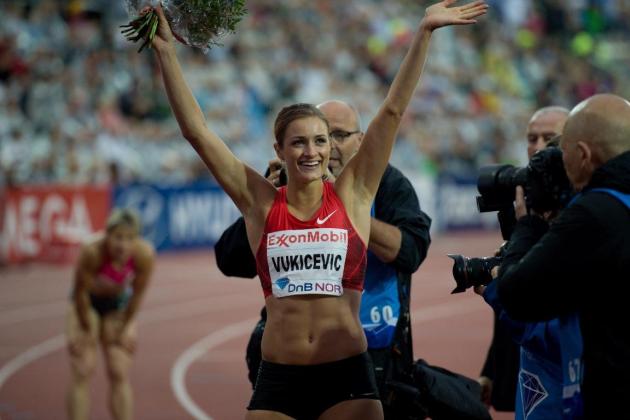 Image via wallsfree.com
Christina Vukicevic is a reminder that the female track stars in Norway got some game.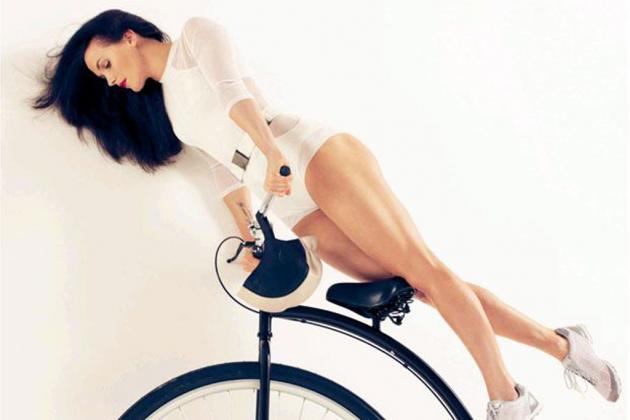 Image via top2best.com
I watched bike racing in the Olympics for about ten seconds. It wasn't my cup of tea but Victoria Pendleton is.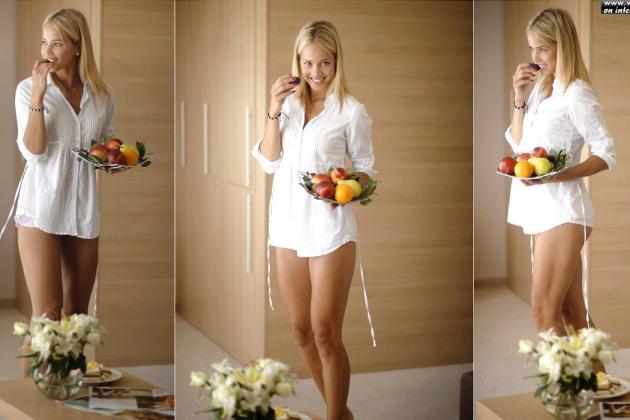 Image via wc-news.com
Say what you want, Antonija Misura is the reason people will watch women's basketball. She is the reason I do.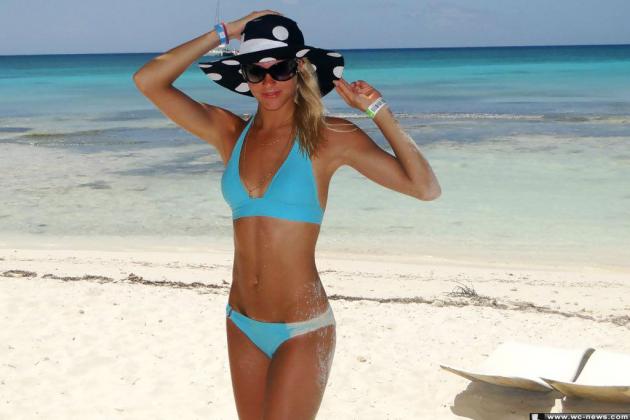 Image via ausbb.com
Darya Klishina wasn't in the Olympics in 2012, but that doesn't rule her out for 2016 in Rio. Now that is what I am waiting for.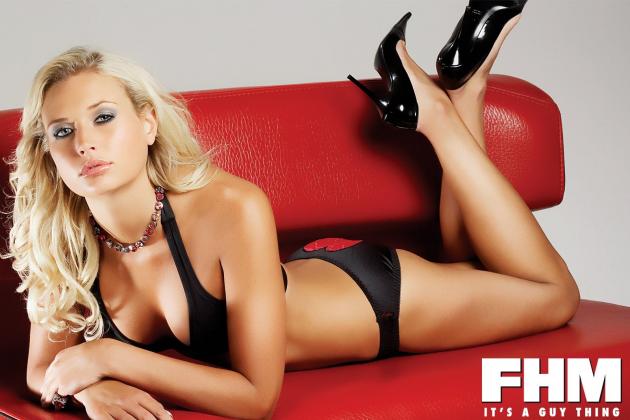 Image via fhm.com
Roxy Louw meet the world. World meet Roxy Louw. You're welcome.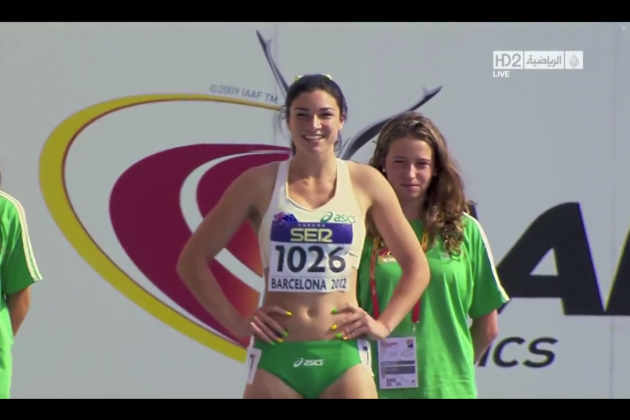 Image via film-book.com
Is there a bigger name in the world of track and field than Michelle Jenneke? We get another four years to watch her grow before the 2016 Rio Games, enjoy.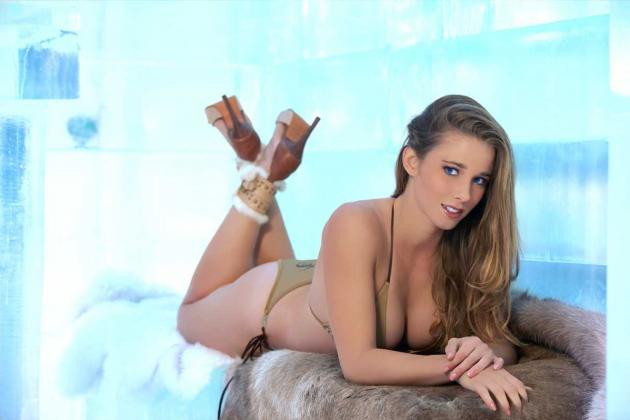 Image via giaoduc.net.vn
The only reason, and I mean the only reason, I watched Field Hockey during the Olympics was because of Ellen Hoog. I had to see what else was out there.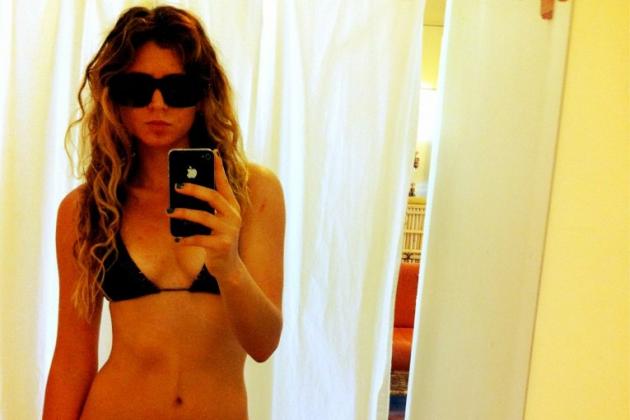 Image via twitter.com
Anastasia Ashley is a truly talented female surfer that deserves her own reality show. I know I would watch it.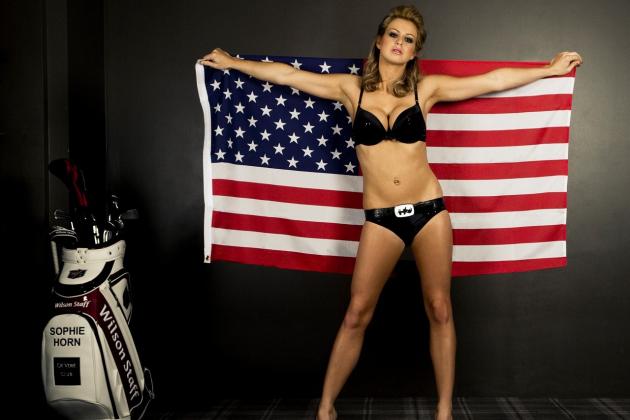 Image via sophiehorn.com
I made the mistake of not including Sophie Horn in more of my pieces. Well, that ends today!