The 25 WAGs We Will Miss in 2013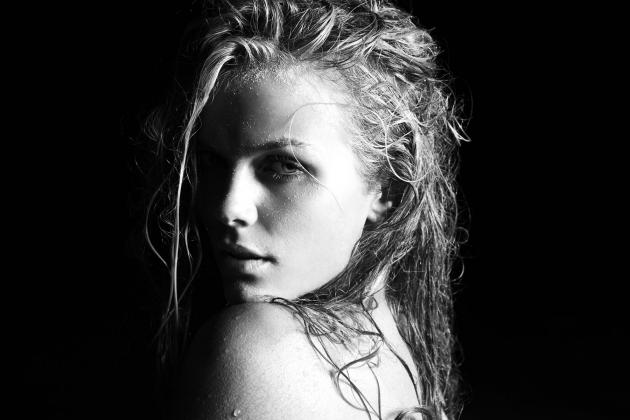 Image via wallpaperstock.net
When Andy Roddick retired, the world was left with one less WAG, Brooklyn Decker. We all saw this coming, but still. I knew the man was about to leave the sport he has played his entire life, but I somehow forgot that his wife would be leaving as well.
Brooklyn Decker is not the only WAG we will be seeing less of in 2013; there are another 24 lovely ladies who will be missed. Now let's not go crazy, it's not like these women are disappearing forever. They are just simply fading away from the WAG spotlight.
Sure, with the Internet we can still see as much of them as humanly possible, but it is not the same. It is always more fun to spot them at a sporting event rather than in a magazine.
So enjoy them while it lasts. I know I will.
Begin Slideshow

»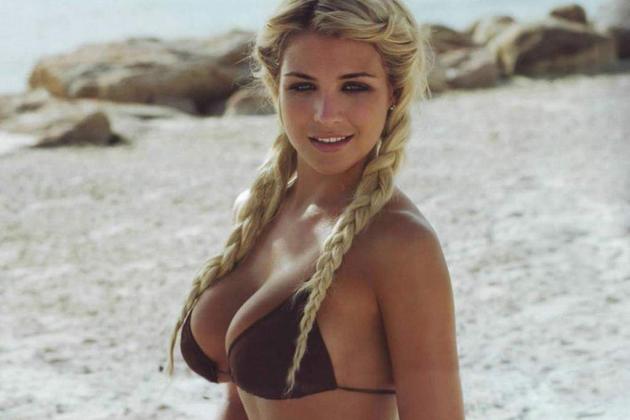 Image via celebbest.com
Gemma Atkinson hasn't dated a professional athlete in, well, I don't know how long. I can safely assume we won't be seeing much of her anymore. The time to move on is now.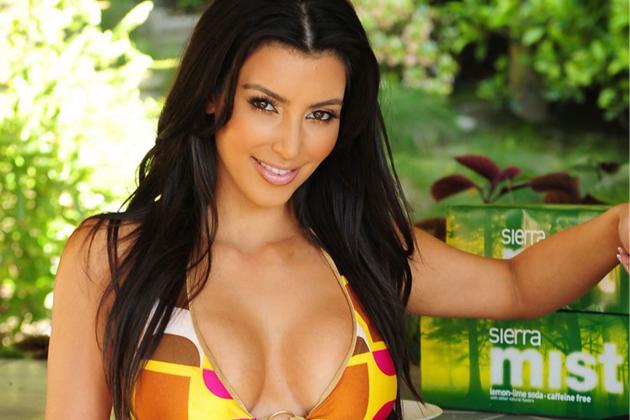 Image via frontpagejunky.com
You were probably counting down the pictures until you came across Kim K. The odds aren't too impressive, but I will go with my gut and say that all male athletes are done with this lady.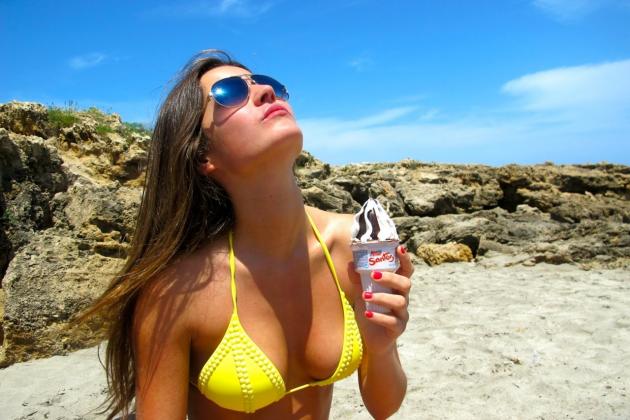 Image via tumblr.com
Prior to 2011 and her relationship with Carles Puyol, I had no idea who Malena Costa was or where she was from. Now that the two lovebirds are separated, I can safely say she is from Spain.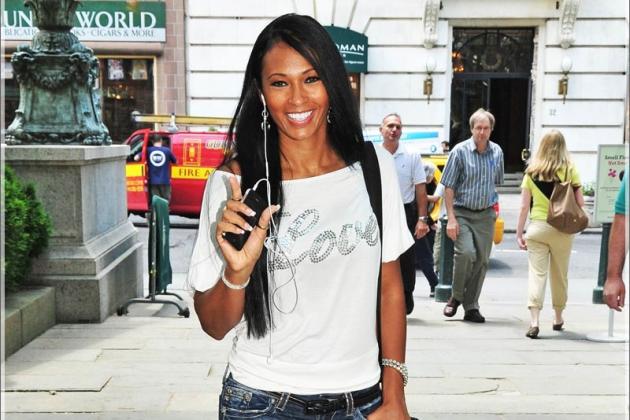 Image via wikifeet.com
I think Deion Sanders is as happy to see Pilar Sanders on this list as anyone.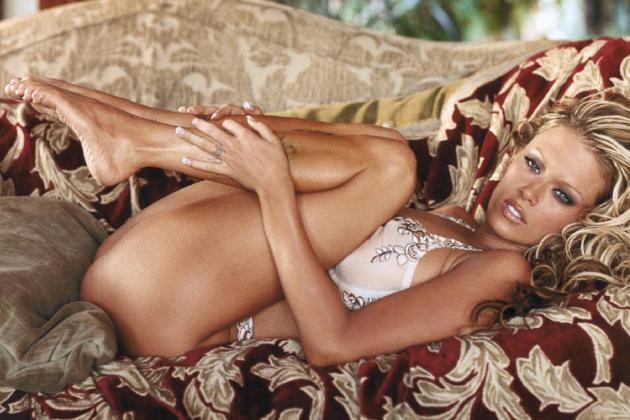 Image via pulsarmedia.eu
Chances are we won't be hearing the last of Tito Ortiz. It seems that most men who retire from the UFC never fully quit the sport.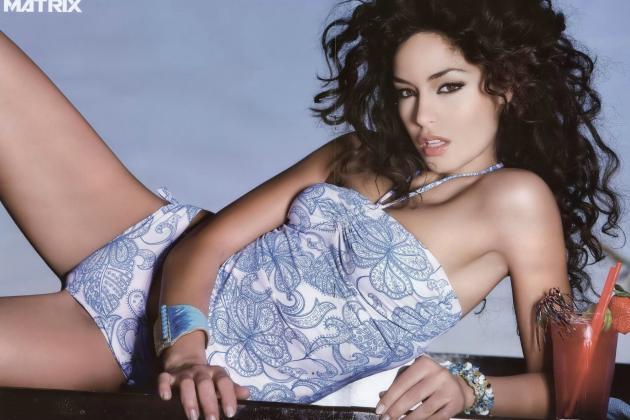 Image via worldkingdom.forumcommunity.net
It's a slow news day in Europe if Mario Balotelli doesn't make the headlines. But even his baby momma might want to distance herself from the drama surrounding the European playmaker.
Image via jocksandstilletojill.com
You can pretend that everything will go back to normal, but what is normal in the Kobe Bryant family? This is a guy with a track record for making mistakes.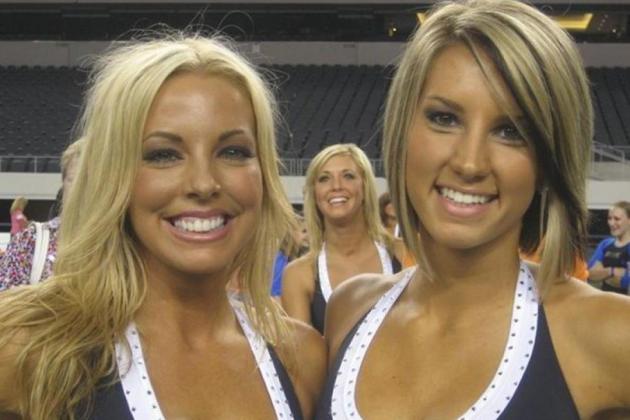 Image via texarkanagazette.com
If the rumors are true, Will Middlebrooks will be reserving a table for one for dinner (Ann is on the right).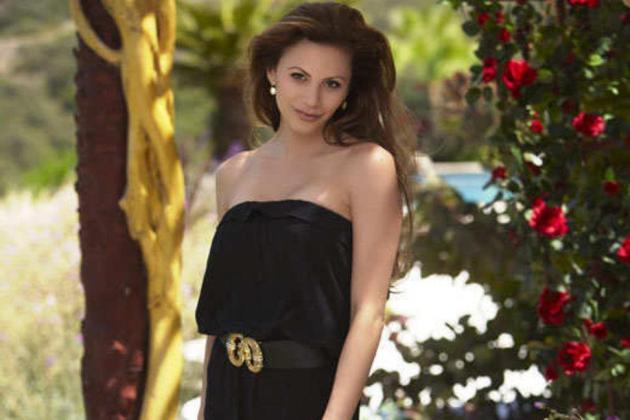 Image via poptower.com
Now that Gia Allemand's boyfriend Ryan Anderson plays in New Orleans, how long before she makes a run for it and heads for greener pastures?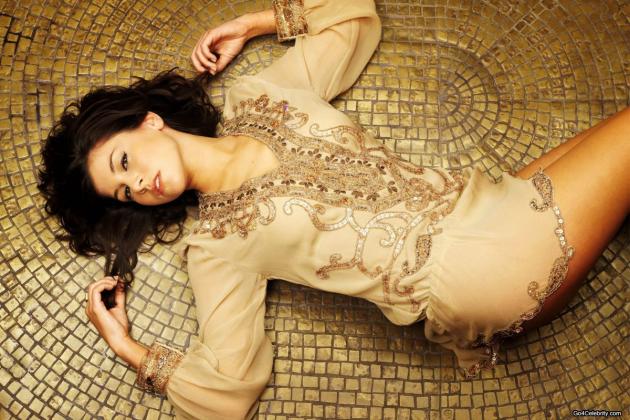 Image via go4celebrity.com
Am I the only one who loves Imogen Thomas? I am actually hoping she finds herself an athlete boy toy so I can keep on loving her.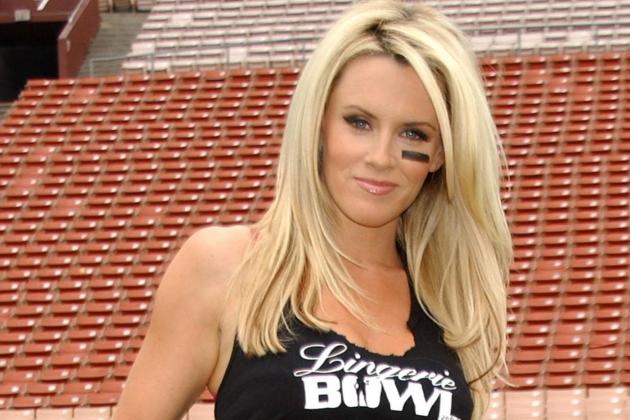 Image via ouchpress.com
It is becoming very apparent that Brian Urlacher does whatever he wants, whenever he wants to do it.
Image via maxim.com
Evelyn Lozada and Chad Ochocinco were married for a grand total of one James Cameron movie. That is longer than most marriages, I guess.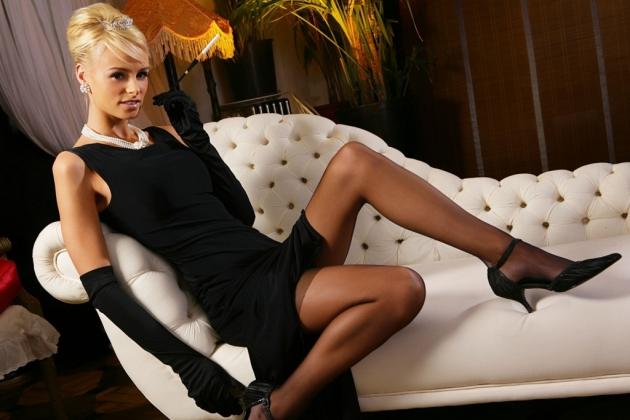 Image via wallpoper.com
Don't even act like you knew who Rhian Sugden is, you didn't know. Most people forget she was once a WAG, but in 2013, they will for good.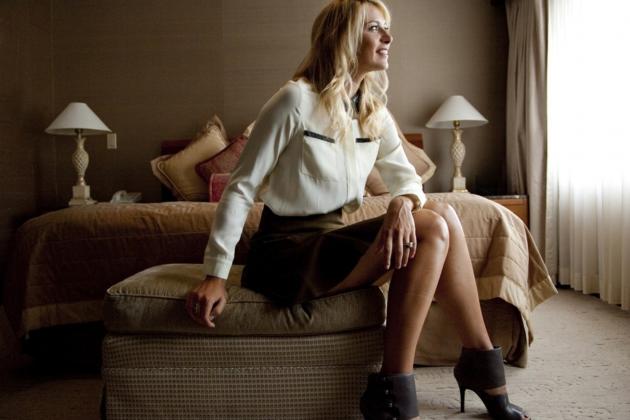 Image via fanzee.com
Calm down, Maria Sharapova isn't going too far. She might not be a WAG, but she is still an athlete. However, in the WAG world, we shall miss her.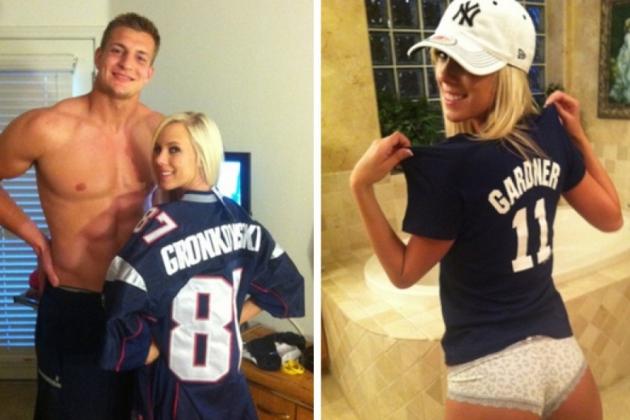 Image via strowallpaper.com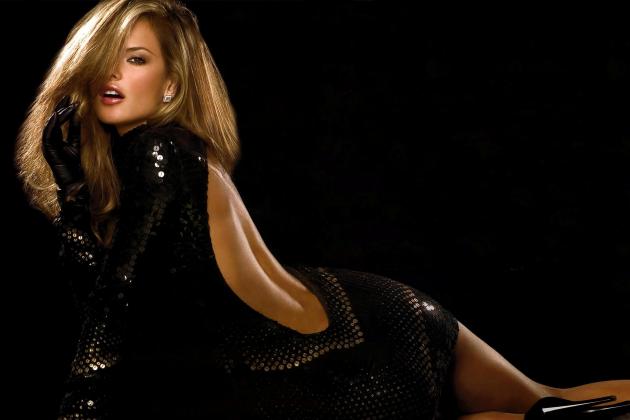 Image via thewallpapers.org
Marisa Miller dated Dale Earnhardt Jr. for about 12 seconds back in 1903. It's time to move on folks.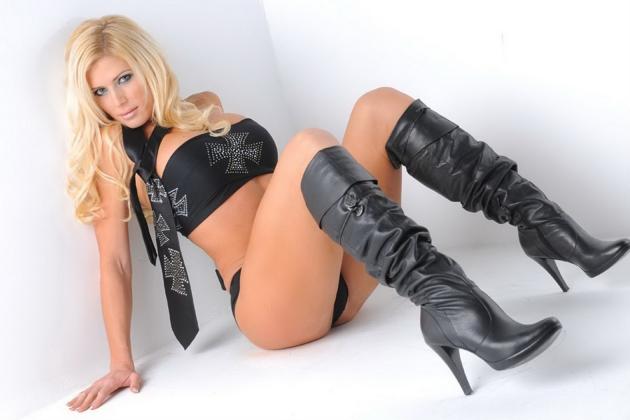 Image via fwallpapers.com
It's Alex Rodriguez folks. Never get too comfortable with any of his girlfriends. It never lasts.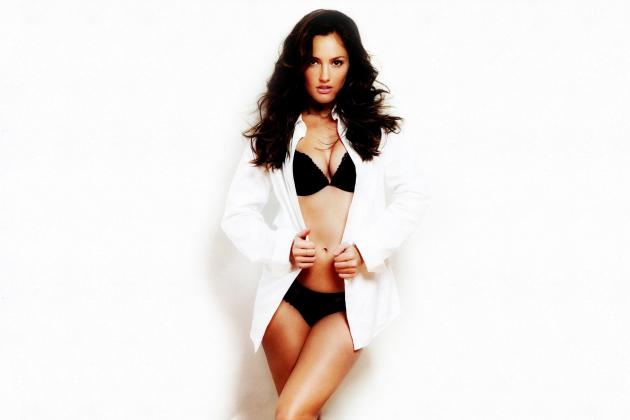 Image via desktopexchange.com
Derek Jeter has made his choice. He would rather stay single and date every woman alive. Not a bad choice, but this is MINKA KELLY.
Image via stacy-keibler.info
Just when I thought I had a chance with Stacy Keibler, and I really did, George Clooney swoops in for the kill. #ERsucks
Image via allstarpics.net
Anara Atanes will be back, but nobody knows when. So we will just retire her from WAG-dom for a year or two.
Image via inkoflife.blogspot.com
Once on the arm of Jason Kidd, Hope Dworaczyk is no longer in the WAG world.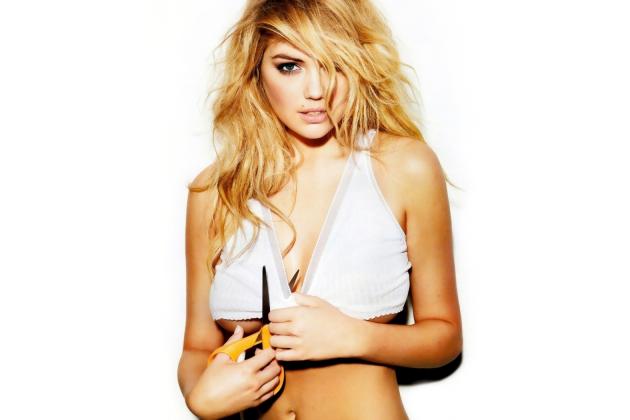 Image via downloadswallpapers.com
Outside of Detroit Tigers fans, everyone is hoping this breakup is true. No one wants to see Kate Upton with another man unless that man is me. Then I am totally cool with it.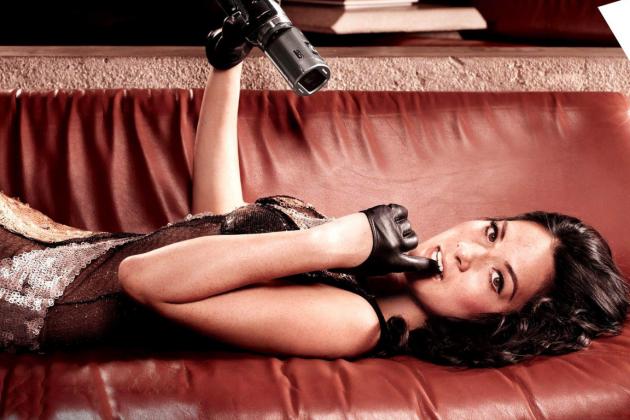 Image via zastavki.com
Thanks to Brad Richards, we were allowed to bring Olivia Munn into the WAG world. But since that ended months ago, we can only milk this story for so long before it goes dry.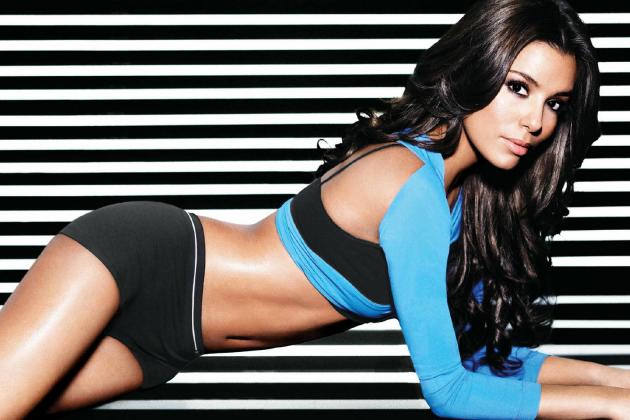 Image via webwallpapers.net
Mark Sanchez? I would rather not see Eva for 2013 than have her date the biggest tool in NFL history.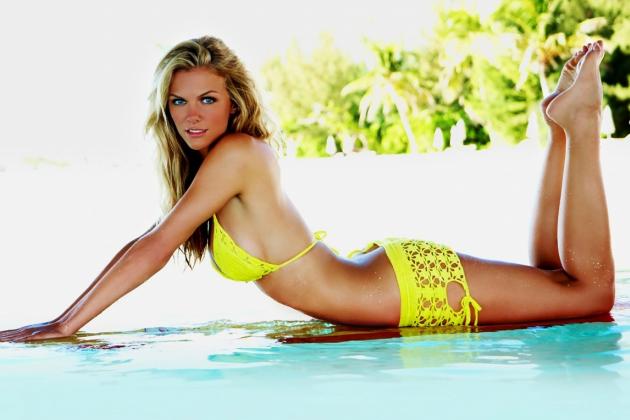 Image via pulsarwallpapers.com
I still can't seem to find a way to get over it. Even if Adam Sandler made 10 movies next year (highly likely) and all of them starred Brooklyn Decker (highly unlikely), I would still be missing her presence around the tennis court.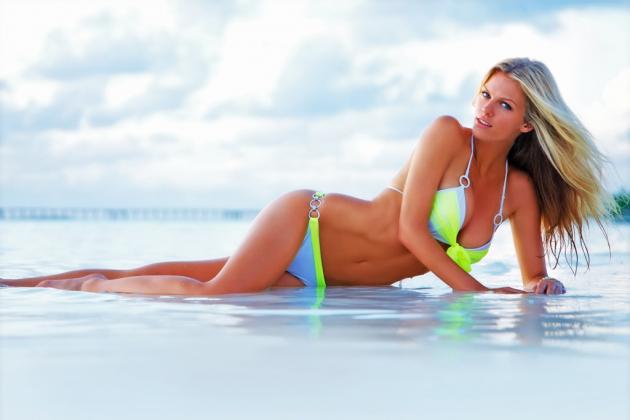 Image via wallpaperss.com
Here is one more. Sometimes it's hard to say goodbye.